Since it's something you probably don't check every day, it might be difficult to know whether you need to do repairs on your roof. It's unfortunate that most people take roofing for granted yet it's the first line of defense between them and weather elements.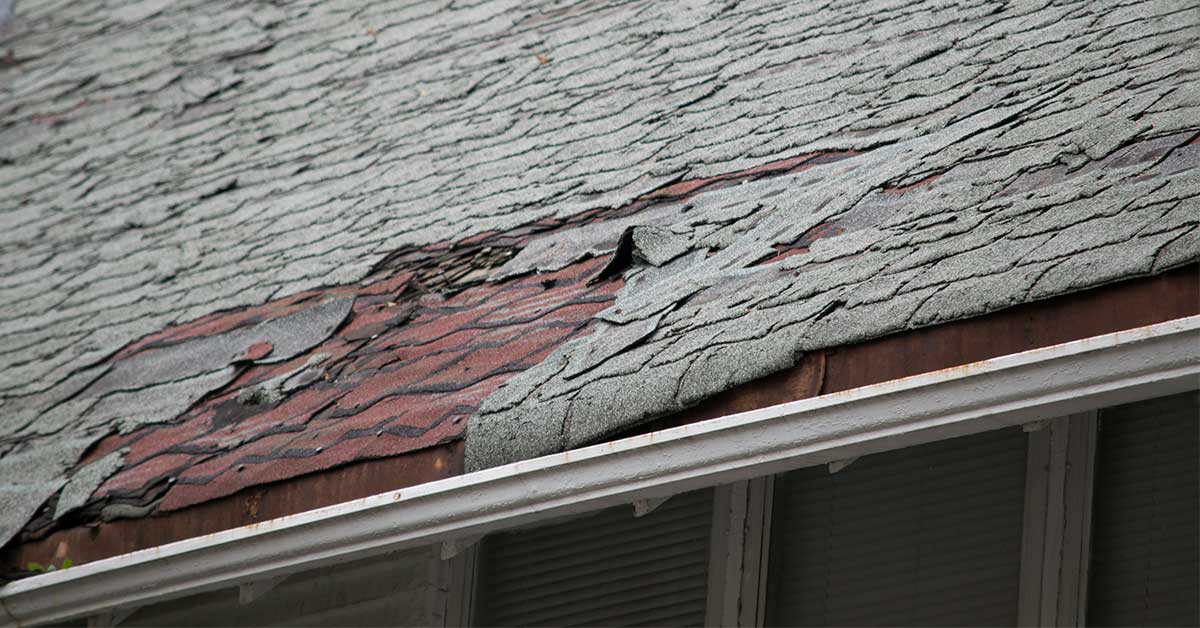 If there are problems with your roof, you might be vulnerable to structural damage in the long-run. Here are 7 signs that you need to do some repairs on your roof.
1. Loose Roof Tiles
A roof with loose tiles could easily cave in so you need to act fast. You can find out if you have loose tiles by stepping on them. If you spot more than a couple of loose or missing tiles then you should replace them the soonest you can.
2. Colored Patches on the Ceiling
Brown, grey, or yellow-colored spots in your ceiling are a strong indicator that you have a leaking roof. Don't wait for the spots to run down all the way into your home because that is a sign of advanced water damage. Atlanta residents receive a lot of rainfall and its best to get professional help from an Atlanta roof repair company.
3. Presence of Rot
If you have either moss, mildew, algae, or mold growing outside your roof, then the tiles could be rotting and potentially exposing your house to rainwater. Replace the section that has been exposed to fungi before it spreads or you will find yourself having to replace the whole roof.
4. Light Penetrating Your Roof
Inspect your attic or the upper rooms of your home every once in a while. It's best to do the check when the sun is directly overhead and the interior lighting of the room is off. If you see any light coming through then you could have holes or cracks on your roofs. If light can get through, so can water so try and fix the problem fast.
5. Warped Roof Deck
Your roof could have varying degrees of pitch across the entire layout but it should appear straight all through. If certain sections of the deck seem to be sagging then you need to address it before the entire roof collapses on your house.
6. High Energy Bills
Other than sunlight and water sipping in through the holes in your roof, heat and air can also leak past. A temperature leak means your air conditioning has to work more to compensate for the breach resulting in high energy bills every month.
7. Damaged or Missing Shingles
Shingles are supposed to lie in a flat position against your roofing. If you have curled, cracked, dented, or missing shingles, you need to do some repairs instantly to avoid further damage. Be sure to check your gutters for shingle granules as well.
Raise the Roof
No homeowner wants to be told their roofing needs replacement. It costs a lot of money and can be quite troublesome. This can be avoided by mitigating issues with your roofing before they become much worse. You should inspect your roof at least two times every year. Consult an Atlanta roof repair company to help you sort out your roof today.