You may not be the sole determinant of the interior colors of a family living room, kitchen, and other shared areas at home, but the colors to be painted in your room should ultimately be your choice. According to interior decor experts, the first idea should be the colors you love. This can then be refined through consideration of other factors that we are going to discuss.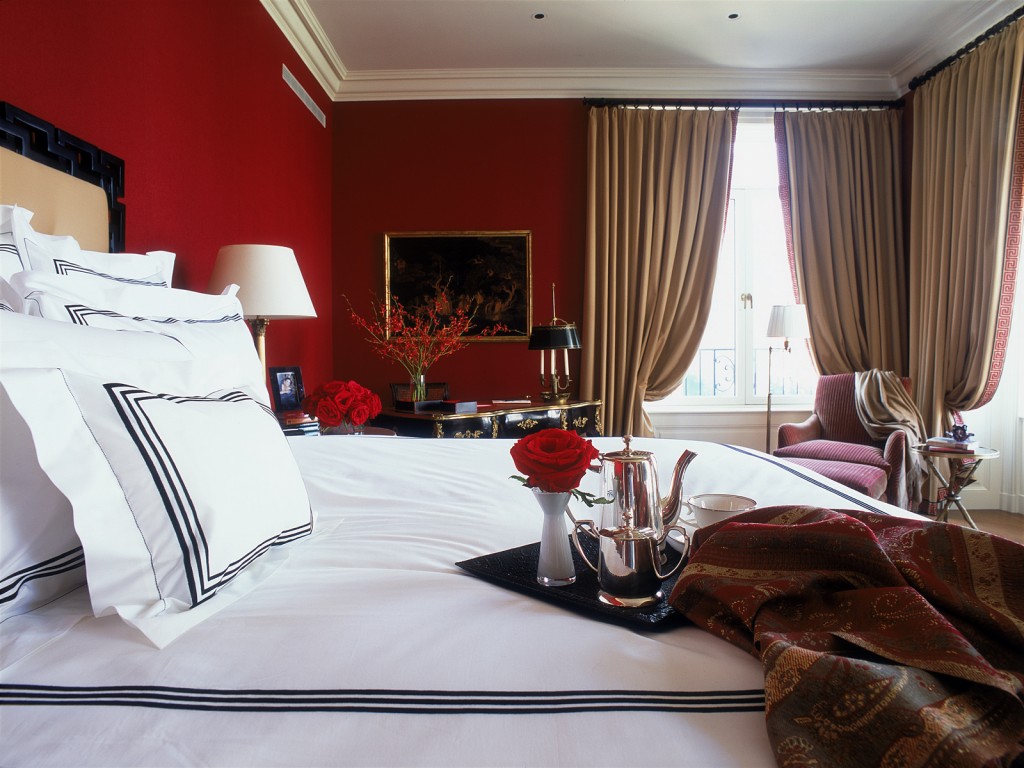 Sometimes, you need inspiration or input from an expert to come up with a color scheme that suits your needs perfectly. Painting a room goes beyond the colors on the wall since the art, linen, and even light are considerations as well. Below is a detailed list of tips to consider when choosing the right color for your room.
Go With What You Love First
As mentioned, the color you love matters. It should be the base color. Any other color that is chosen should be in harmony with this. It is possible for people to love more than one color, but always let the main one come first. In such a case, choose the one you love most. Building a color scheme from this will bring satisfaction and it will never bore you no matter how long you stay there.
Get Inspired
What inspires you most should play a part when choosing interior colors for your room. So, is it the vegetation, ocean, or desert? Or is it the artwork of a certain artist? Apart from these, art and interior decor websites and magazines can also inspire you when choosing the colors for your room. Take enough time to include your inspiration in the colors because this will turn out to be your new inspiration.
Get Creative
Having all of the colors that you want to include in your room is not enough. One has to be creative enough to blend the colors well, know which color will go on which wall, and finally decide on the texture of the colors. Today, people prefer to use printed wallpapers because they come in 3D prints, including images and patterns among other options.
The WallsNeedLove website has more information on wallpapers and it is best to visit them to get the best insights. If you are creative enough, you can also include textured paint, which has also gained popularity these days.
Consider the Color Scheme of Your Home
If the room you are planning for is part of a home, it is prudent to consider the color scheme of the entire house. Even if your favorite color has a big contrast with the main home color, you can blend the two in an excellent way. It is not good to disregard the fact that the main overall color scheme of your home matters.
Conclusion
When choosing the best interior colors of your room, remember that this is where you might spend more time alone resting or working. As such, the colors should harmonize the room well to keep you inspired at all times.