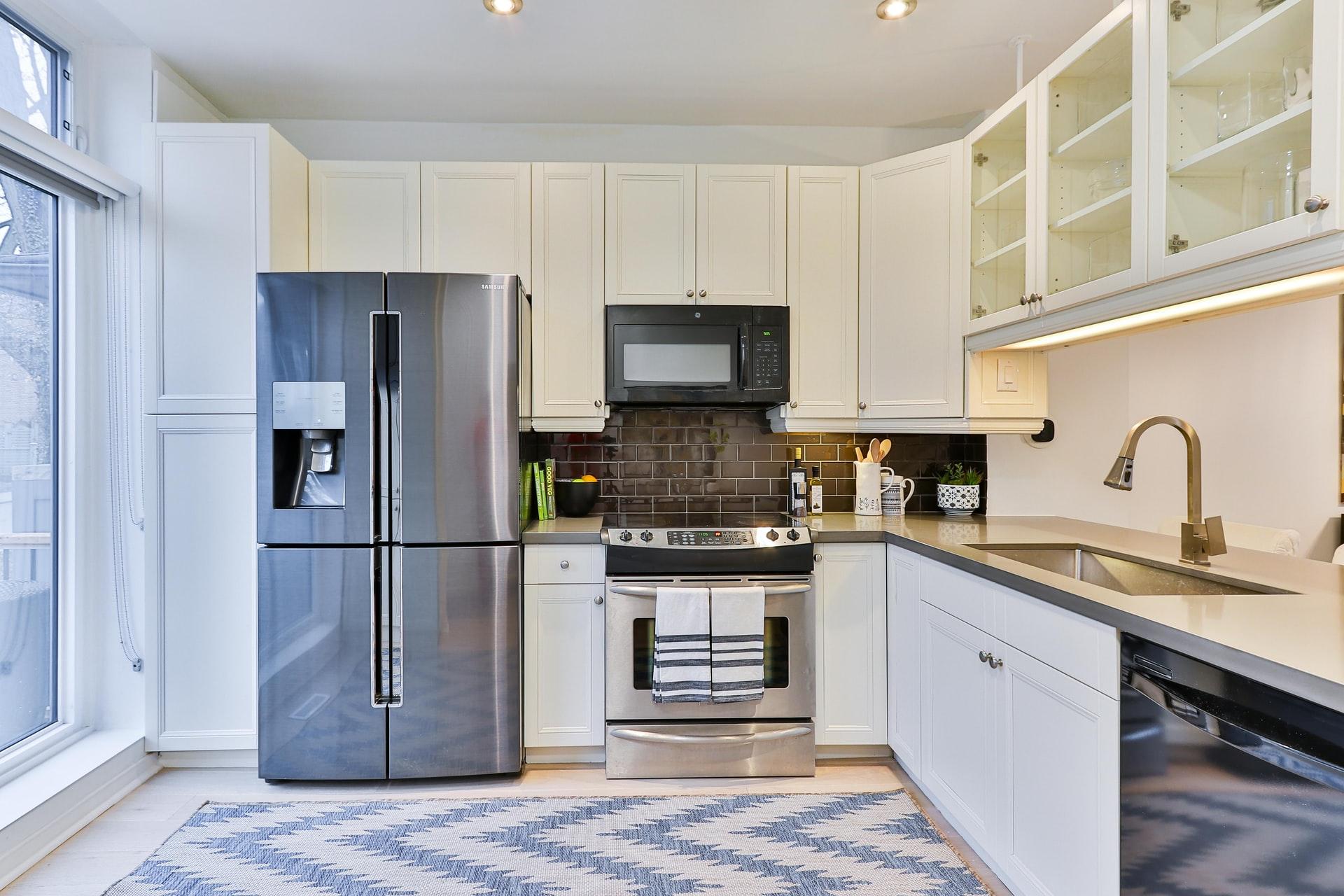 When deciding on home warranty plans, it is essential to choose the coverage that includes all of the crucial systems that keep your home comfortable and in working order. Your kitchen and all of the appliances within it are some of the most important aspects of your home.
Your appliances keep your food fresh, cook your meals, and keep your dishes clean. When choosing a home warranty policy, you may find yourself asking, "Does home warranty cover kitchen appliances?" Finding the right home warranty plan for your needs is essential, and you need all the information to decide which plan covers all of your needs.
Why do I need my kitchen appliances covered in my home warranty plan?
Your kitchen appliances are some of the most essential machines in your home. They keep your food from getting spoiled. They help you make delicious meals with your family. They save you hours by cleaning and drying your dishes. Without working kitchen appliances, you could be left in a difficult situation, scrambling for a meal.
In addition to their importance in your life, kitchen appliances can be expensive. If one of your appliances needs repairs or stops working altogether, you could be looking at thousands of dollars in repair fees if you do not go over your kitchen appliances with a home warranty plan. Adding your devices to your coverage will give you peace of mind knowing that if one of your appliances breaks, you won't have to cover the cost of repair or replacement. Do not leave yourself vulnerable to the high cost of a kitchen appliance replacement. Make sure to choose a home warranty plan that covers all of your needs.
Does a home warranty cover kitchen appliances?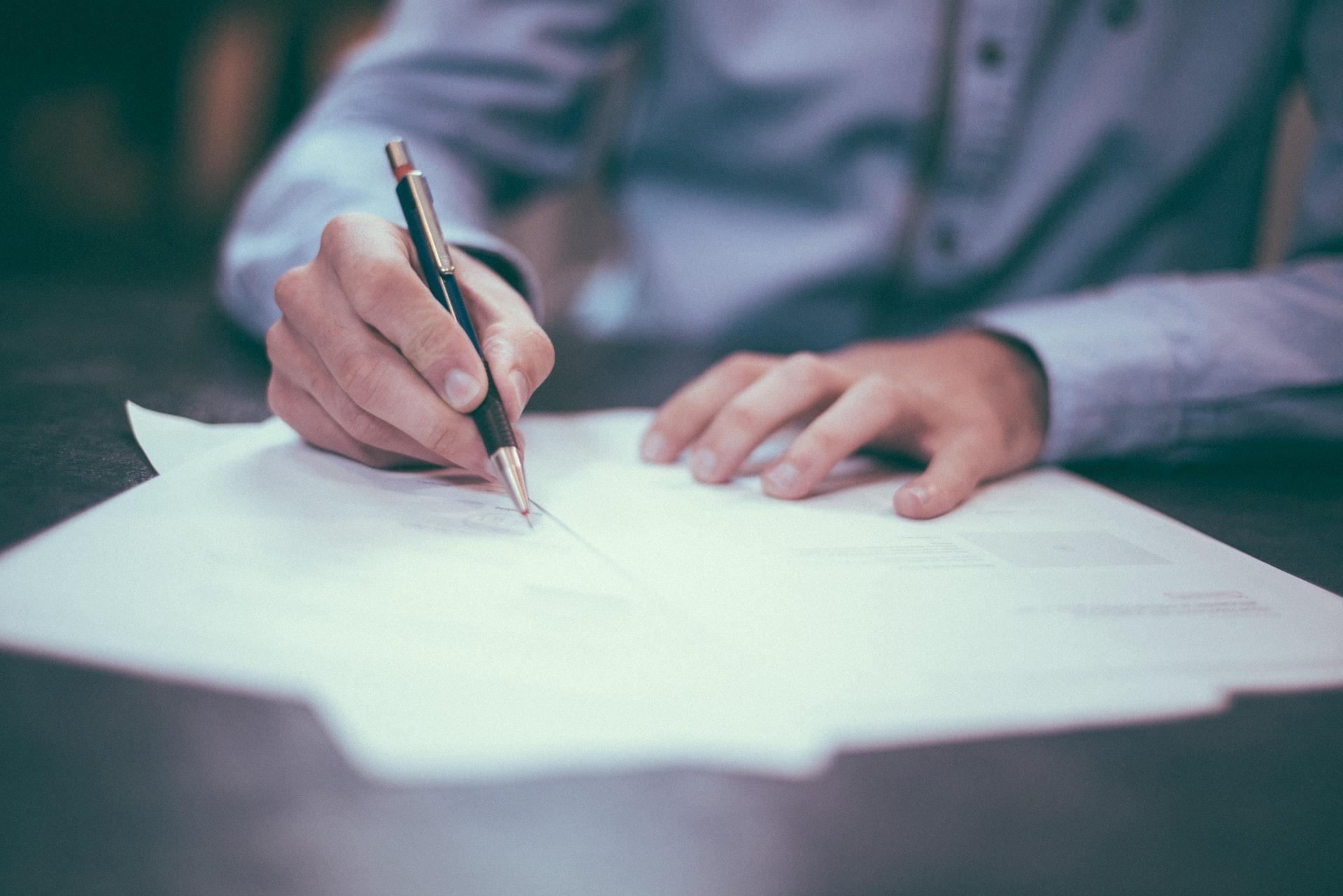 Source: unsplash.com
The answer to this question depends on the type of plan you choose. Different plans offer different levels of coverage, so it is vital to do all your research and consider the possible worst-case scenarios that will leave you needing financial assistance for repairs and replacements.
Our home warranty plans cover every kitchen appliance you may have. Even though our Systems plan does not cover your kitchen appliances, other plans are available to cover all your needs.
The Appliances home warranty plan is specifically crafted to cover all your appliance needs throughout your home. Although this plan does not include major systems like A/C, heat, and electricity, it does cover any appliance you may have in your home.
For the best value, our Combo plan gives you complete coverage. This includes all your home systems as well as your appliances. If you want to be protected in the worst-case scenario, this plan is your best option. Optional Coverage is also available to help you cover specific systems and appliances, including multiple refrigerators, ice makers, and freezers. Choose the plan that is right for your needs.
How does a home warranty cover my kitchen appliances?
A home warranty protects your kitchen appliances when they get damaged or stop working altogether. If your home warranty plan does include all your kitchen appliances, all you must do is file a claim and wait for your replacement appliance.
Home warranty policies have you covered if you need to fix or replace your refrigerator, oven, cooktop, built-in microwave, dishwasher, or garbage disposal. If one of your kitchen appliances stops working, there's no need to panic. Simply file your claim and wait to get your new appliance. A home warranty plan has you covered!
Check out home warranty plans and find the coverage that best fits your needs. Don't leave yourself and your kitchen appliances unprotected from life's worst moments. Find a home warranty plan today.