Building your home can be an incredibly exciting experience. You get to have your perfect home built to your expectations and personal taste. Before you can enjoy the end product, ensure you know the details of the home building process so you won't be caught off guard by unexpected budgetary changes, construction delays, and acquiring proper permits. Here's what you need to know about how long it takes to build a house.
If you're interested in how to improve the efficiency of the construction process and avoid some common delays read about it here.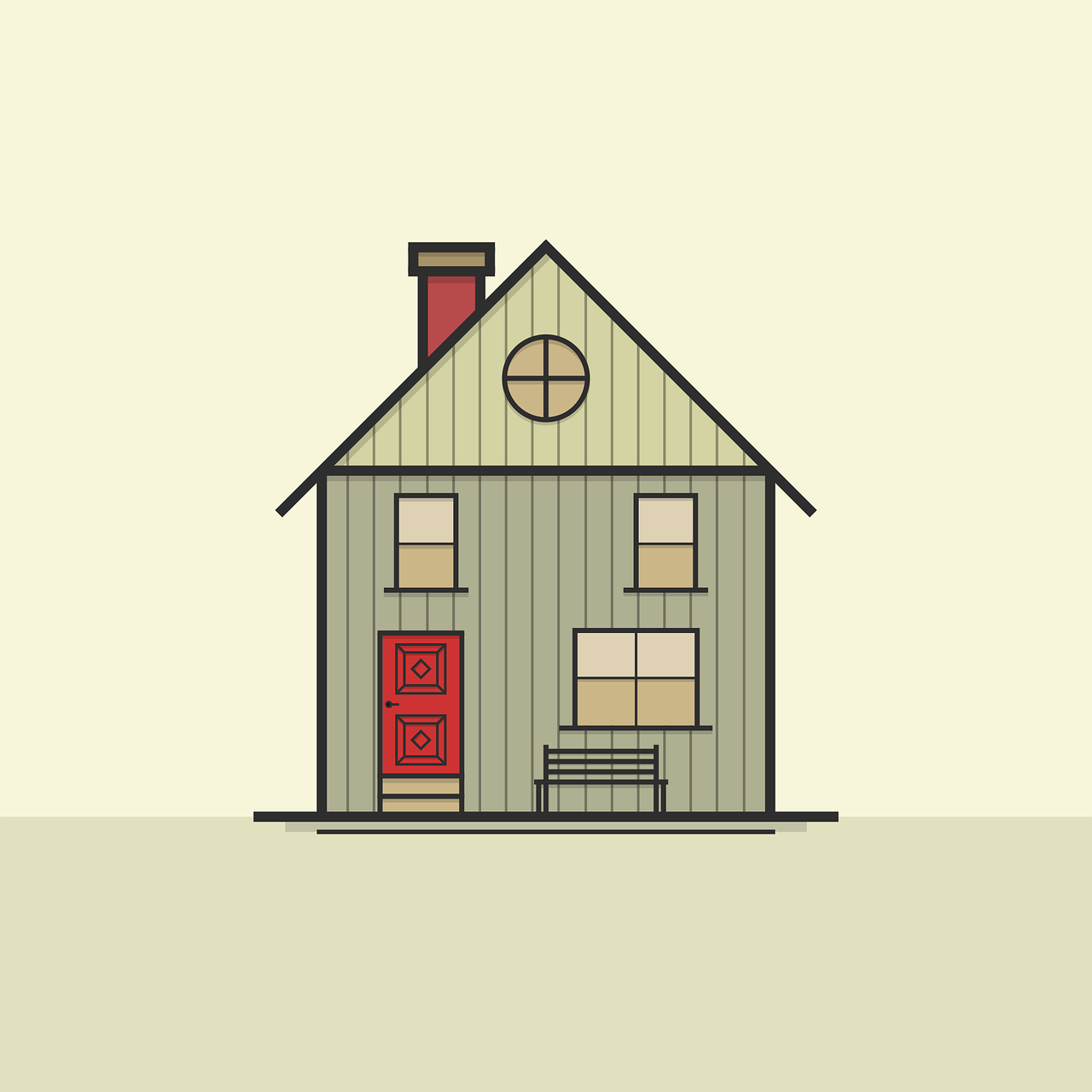 How long does it take to build a tiny house?
Tiny houses have become all the rage in that last few years for those you want to live a more minimalist and sustainable lifestyle. The tiny house takes way less time to build on average than a custom large scale home. Typically a tiny house can take anywhere from three months to longer to construct.
You might think that a tiny house is easy to build, and arguably it is because of it's smaller square footage, but it also needs to be crafted in an incredibly clever way to maximize space. Most tiny homes have all interior features that customize the space's unique design. Many features double as other accessories to utilize as much space as possible, for example, a pull-out staircase that doubles as storage. Designing features that can have multiple functions for every area of the tiny house requires a lot of skilled craftsmanship and can take up some time during construction.
Choosing a custom or production home can impact your timeline
When it comes to constructing homes, you can either opt to have a custom house made to your unique style and specifications. Or have a production home that is typically built as part of a subdivision. Each type of house has its pros and cons especially when it comes to construction timelines.
How long does it take to build a custom home?
Take an average of eight and a half months, but can usually take 1-2 years to be completed. Custom homes take longer because everything is being designed from scratch where the produced homes in subdivisions are being built from a master plan and limited housing styles.
The style of your custom home and the materials needed will also greatly affect your timeline, not just the size of the project. See this article to view the range of custom construction timelines.
How long does it take to build a house in a subdivision?
Production homes are typically part of subdivisions and as such are built from a selection of limited floorplans and also have a limited amount of finishing options. Because the floor plans are designed ahead of time and there are only a few finishes to choose from, production homes are typically built quicker at an average of six months or longer. Clients have less say in the design of their homes negating the chance of last-minute changes that can extend the construction process.
Don't forget to factor in the time it takes to prep your land
People tend to only consider how long it takes to build the main house, but a lot of work also goes into preparing the land the house will be built on before the home can even begin to take shape. First, you need the proper building permits. IF you're knocking down an old house and rebuilding on the same lot you may need permits to approve the new size of your house. In pre-existing subdivisions, only a certain style or size of homes are permitted. If you're building on a previously untouched lot of land, you'll need the proper permits that tell you where you can or cannot build, in addition to all the work that goes into preparing the land for construction.
You'll need to clear the land of any trees, bushes, boulders, make sure it's leveled to support your house. You might even need to drain certain areas of the property if it's prone to collecting water. Prepping the land and outlining where the house is going to go is just as much work and time-consuming as actually building the structure.
Be prepared for adjusted timelines.
Delays can be inevitable in the construction process. There are several reasons why delays may occur during the construction process such as weather delays and inability to build, labor shortages, or budgetary constraints. Make sure to have a realistic timeline in mind when you begin your project and be prepared for delays to happen.
On average homes can take anywhere from six months to a year and beyond to complete a home.
Manage your design choices and preferences
It's your home and you want it to be perfect. That is understandable. But you also need to understand how last-minute or spontaneous design changes will impact the time it takes to complete the project. The homeowner and the construction crew should keep open lines of communication if a design change is requested.
Make sure your requests are reasonable depending on how far the project has already progressed. For example, changing finishing requests like flooring last minute is going to cost extra time and labor costs, plus the time it takes for the new materials to arrive. One recommendation is that you decide what type of finishes you want relatively early on in the project and acquire the necessary amounts ahead of time so that you can avoid any delivery delays and stock shortages.
If you want a change in the design of the overall project, make sure you make that desire known early on in the project before the structure of the house is finalized.
Region and season
Believe it or not, the region you're building your home in can affect how long it takes for the project to be completed. If the region chosen is seasonal and gets affected by snowstorms, rainy season, or hurricane season, expect to budget for a more lengthy project timeline. You can have a difference of three months of construction time region to region based on the environment of the project site.
With all the different variables that go into the construction and house building process here are some helpful tips to help you manage the ever-changing landscape of building a house.