Renovating your workplace in 2020 is an important yet daunting journey.
Surprisingly, while much of your plans for the year may have been masked away due to the pandemic, professional life has been progressing at its regular pace. Work-from-home, which is becoming a highly adopted trend, has made it necessary to refurbish and organize your workplace at home.
This article will guide you with organizing your project, capping your budget, and choosing the correct renovators and self-storage units. (To find the best cheap storage units for yourself in London, click here)
Planning and Visualizing
Just like William Arthur Ward once said, "If you can imagine it, you can achieve it", a successful renovation project requires a creative mind and strong intuitions. Whether the targeted workplace is at home or office, always go for the pen before picking up the shovel.
The purpose of this phase is introspecting to identify all your genuine needs and visualizing your dream setup before making any adjustments to your workplace. For example, insufficient space for the workplace is a serious problem which can be resolved in two ways.
You can either break the walls, remodel the room to extend the area, or simply free up space by eliminating clutter. You can also move some of the items to cheap storage units. Similarly, if you are interested in adding to the aesthetics of your work area, there are multiple options you can go for. For example, you can decorate the walls with pictures of your loved ones or posters that have your favorite quotes. The visual appeal can also be increased by getting rid of extra items or storing them away in storage units.
These greatly depend on factors like budget, of course, but we will get to that in a minute.
Once you have all the plans inside your head, it's time to put them in order. Ideally, all the important objectives like booking storage units and those that are more time consuming, must be placed at the top of the checklist. For example, remodeling a wall is more demanding than buying office supplies since it requires more intensive labor, and a lot of your things may need to be shifted to cheap storage units.
Similarly, since time makes a terrible enemy, befriend it by choosing a suitable part of the month for your project. Depending on the estimated course, you can split the renovation project into timelines for your convenience.
Financial Plan
Renovation projects can be costly and difficult to limit, which makes it necessary to build and follow a thorough financial plan. Budgeting is a systematic way of distributing all your funds, and drawing a line where an expense exceeds your capacity. Budgeting for the renovation needs to be done beforehand and requires strict implementation in order to achieve the desired results.
To create an effective financial plan, you will have to begin with a calculator to estimate the costs for each of the expenses during the renovation project such as raw materials, furniture and storage units. The prices can be confirmed from the local stores, but the internet can provide you with a much greater database of websites where you can compare prices of items like desks and file cabinets, and demand quotes from renovators and cheap storage units to find the best deals.
In case of unaffordable totals, use your intuitions to point out the areas where the cost could be reduced. This can be done by opting for cheaper furniture, file cabinets and storage units, or simply by eliminating unnecessary expenses altogether.
However, it is important to remember that the expenses of your workplace renovation can sometimes contradict with your budget. It is quite common to stumble upon unforeseen expenses, which is why your budget should have some flexibility. To avoid interruption in such circumstances, reserve a portion of the funds exclusively for emergency.
Renovation of your workplace
By the time your workplace renovation has commenced, following the plan and sticking to the budget must be your primary objective. Items like computers and important documents present at the workplace would need to be moved to safety before the renovation starts, to avoid loss and damage. If shifting them in another room is not possible, rent cheap storage units for their temporary accommodation where they will remain secured. Similarly, furniture, cabinets and other office supplies can also be kept safe by transferring them to cheap storage units.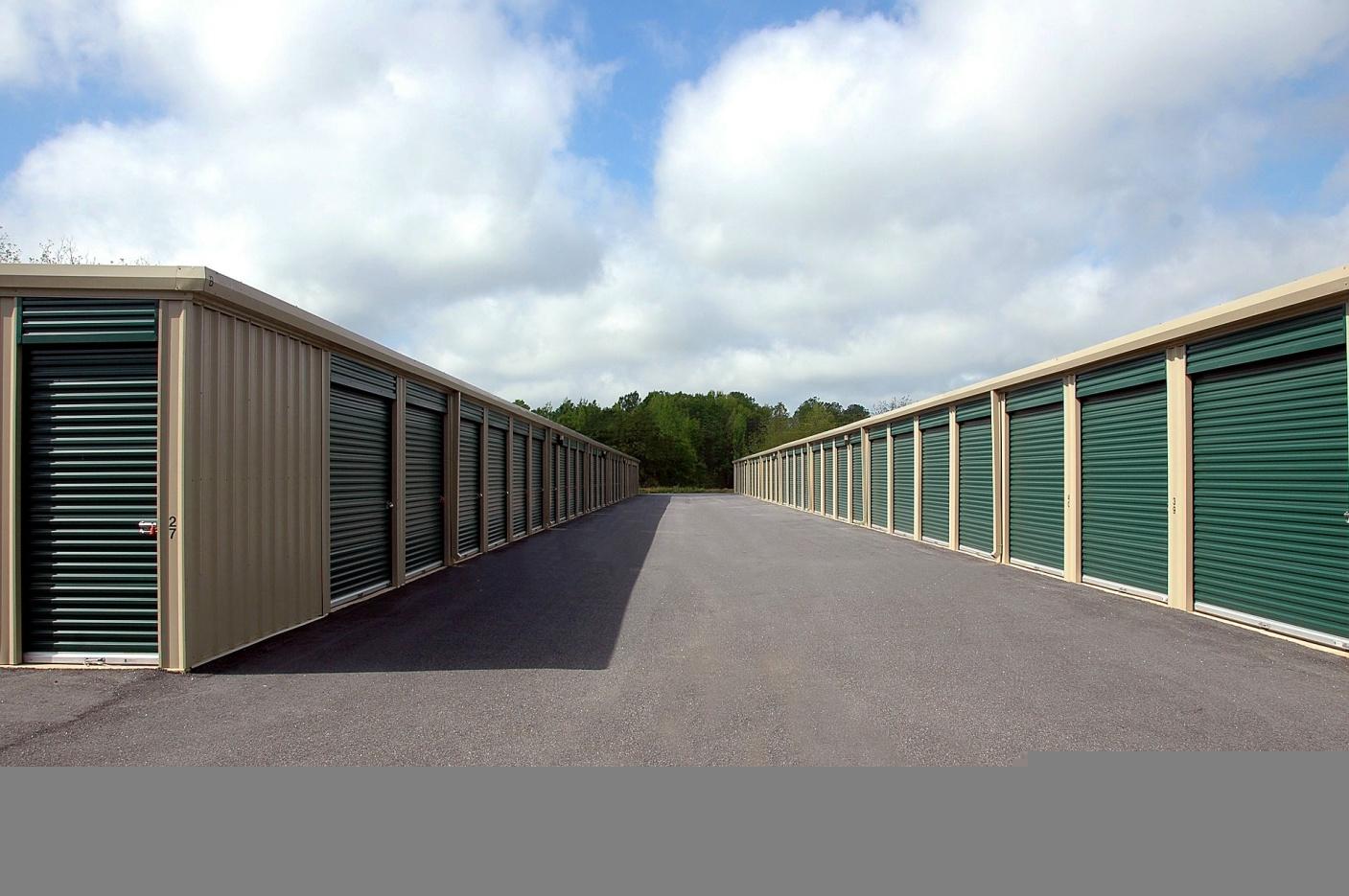 Once the hardcore part is over, you would need to start organizing your newly renovated workplace, which is not as tricky as remodeling but comes with its own set of challenges. Take the empty and newly renovated office as an opportunity to be creative and to redefine the organization of your workplace. Once you have all your items returned from the storage units, choose a new layout for your workplace which will give a sense of a new beginning.
Ordering new furniture and file cabinets instead of the ones stored in storage units may also add to the charm of your new workplace. Where would all the existing furniture go, you ask? Well they can be preserved in cheap storage units for any future use.
However, you don't have to pack your office with the stuff which you had put away in storage units right off the bat. Instead, you should keep only the essential office items around your workplace. This will not just improve the aesthetics of your office but also give you a more open environment to work in. There are several ways in which you can keep clutter from building up inside your workplace. For example, the trend of file cabinets has notably declined over the years as computers are dominating and people tend to print less than they used to. File cabinets in your office which consist of documents that you don't need frequent access to, can be stored away in cheap storage units. Similarly, the important and classified documents can be scanned for your use while the originals can be locked in cheap storage units.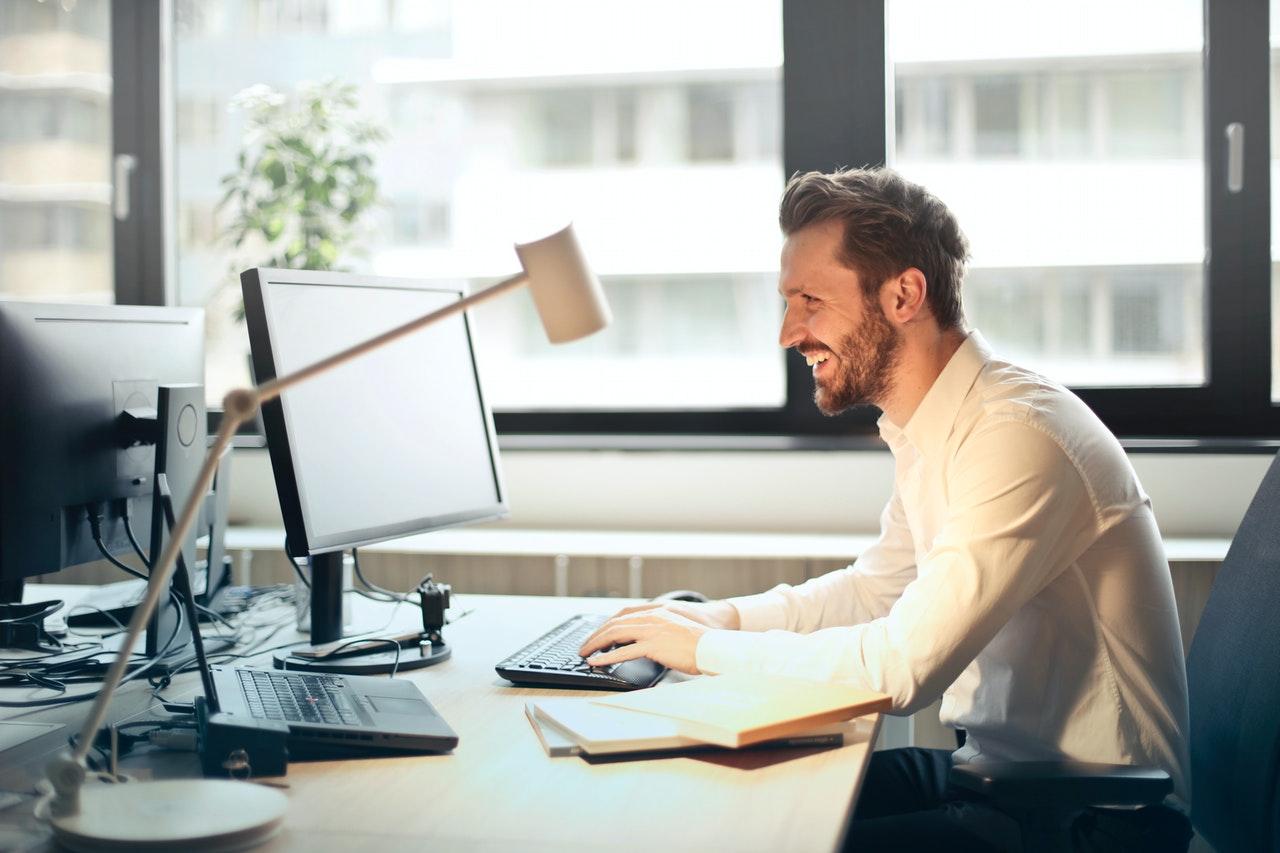 Renovating your workplace can be organized to suit your needs as well as financial background. You can accomplish your dream office setup simply by being creative and focused. You should be able to identify your goals for your workplace and at the same time, your financial limits as well. Once the renovation is complete, maintain a minimalist environment inside your office with the help of cheap storage units. To learn more about self- storage units in the UK, click here .