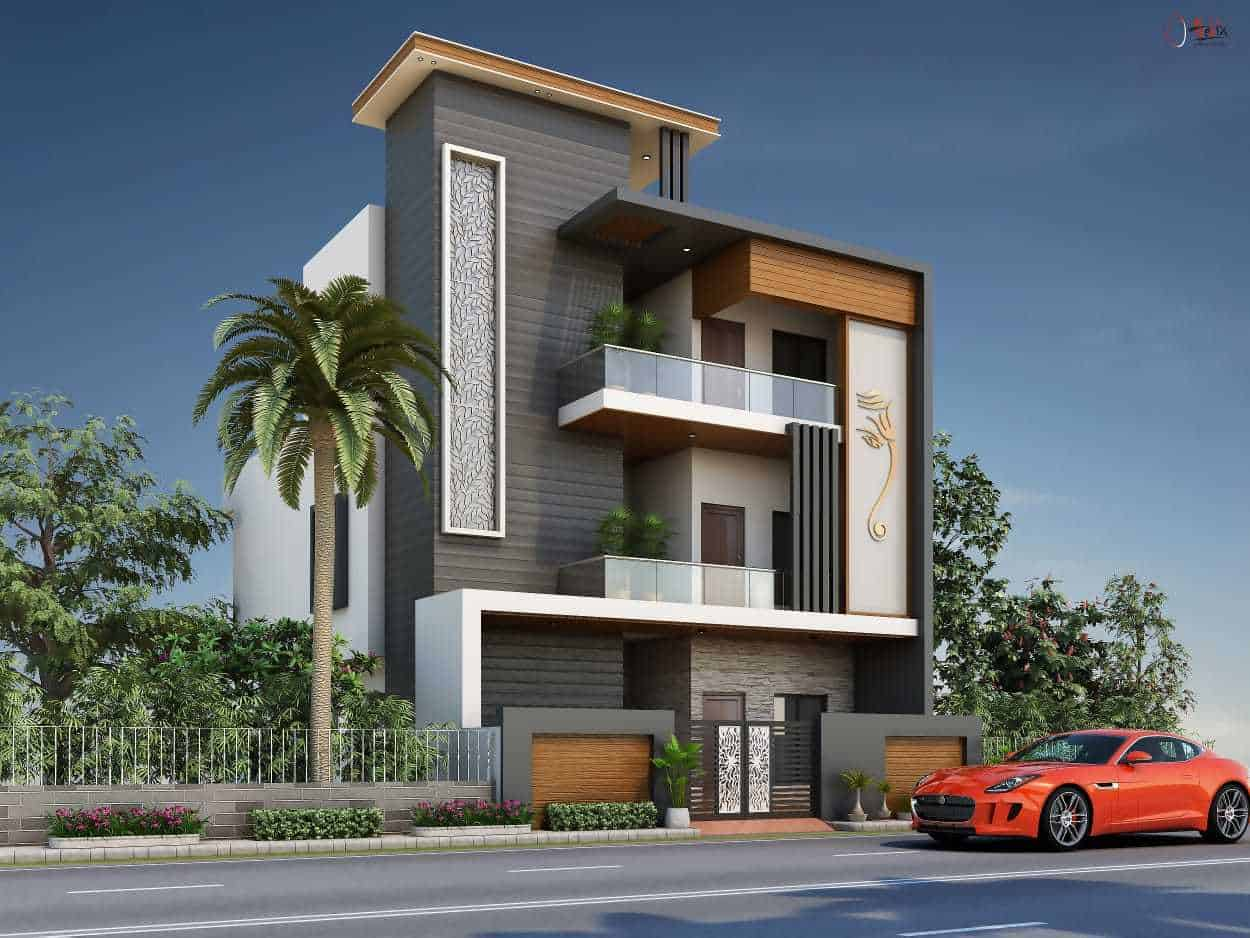 Whether you are building your home or renovating it, there is no doubt that you want to end up with a beautiful and durable structure. You can easily achieve that by working with an architect. Working with a professional architect company or an individual architect is the best thing you can do for your project- you will enjoy an array of benefits.
In this piece, we discuss some of the benefits of working with a professional architect for your project. Let's delve into them.
1. Plan design
When it comes to building a new home, there are plenty of options you can choose from. You can choose to build a home from scratch or purchase a modular home. When you opt to build your house from scratch, you definitely need a house plan.
While you can purchase a generic house plan online, it isn't a wise decision. That's because such plans do not consider your site's concerns. So it is advisable to let an architect create a home architectural design for you that has been thoughtfully designed to integrate several aspects of your site's components as well as your intended use.
A professional architect has been extensively trained to choose the best location on a site to make good use of the site's sun lighting, views, and natural shading. You can also be sure that he or she will give you a more personalized house plan according to your needs.
2. Material and finishes selection
The quality of materials and finishes you choose for your project is crucial. Not only can it help with building a durable structure, but it can also affect the final cost of construction. An experienced architect knows the best materials for your particular project. Through their knowledge, they will recommend the congruous materials for your project based on your budget and the functionality of the space.
3. Cost-effective
Working with a professional architect can save you a significant amount of money. For starters, these architects have been in the industry for some time, so they are always in contact with suppliers. This means they can source your building materials and finishes at cheaper prices than the client. This, in the end, can help reduce the overall cost of the project.
These architects also understand their job very well because of their training, skills, and experience. This can help reduce chances of making errors which can be very costly to fix, thus saving you a significant amount of money.
4. Higher resale value
If you are considering selling your home in the future, it is important that you work with an architect when building or renovating your home. This is because a professional architect prioritizes the client's health and safety in all matters of the project. Their amazing work will speak for itself. And when it reaches a time when you want to sell your home for some reason, you will easily find a buyer without much hassle because of your home's higher value.
5. Expert advice
Building or renovating a home is something that cannot be taken lightly. That's because there are a lot of things to take into consideration as well as a lot of paperwork to file. You may even feel overwhelmed at some point. Your architect can help you if you need any assistance with the project.
A professional architect has extensive experience and knowledge that he or she has acquired over the years and so, they understand the building process, zoning, and building codes, which can help smoothen the process and make it less overwhelming for the client.