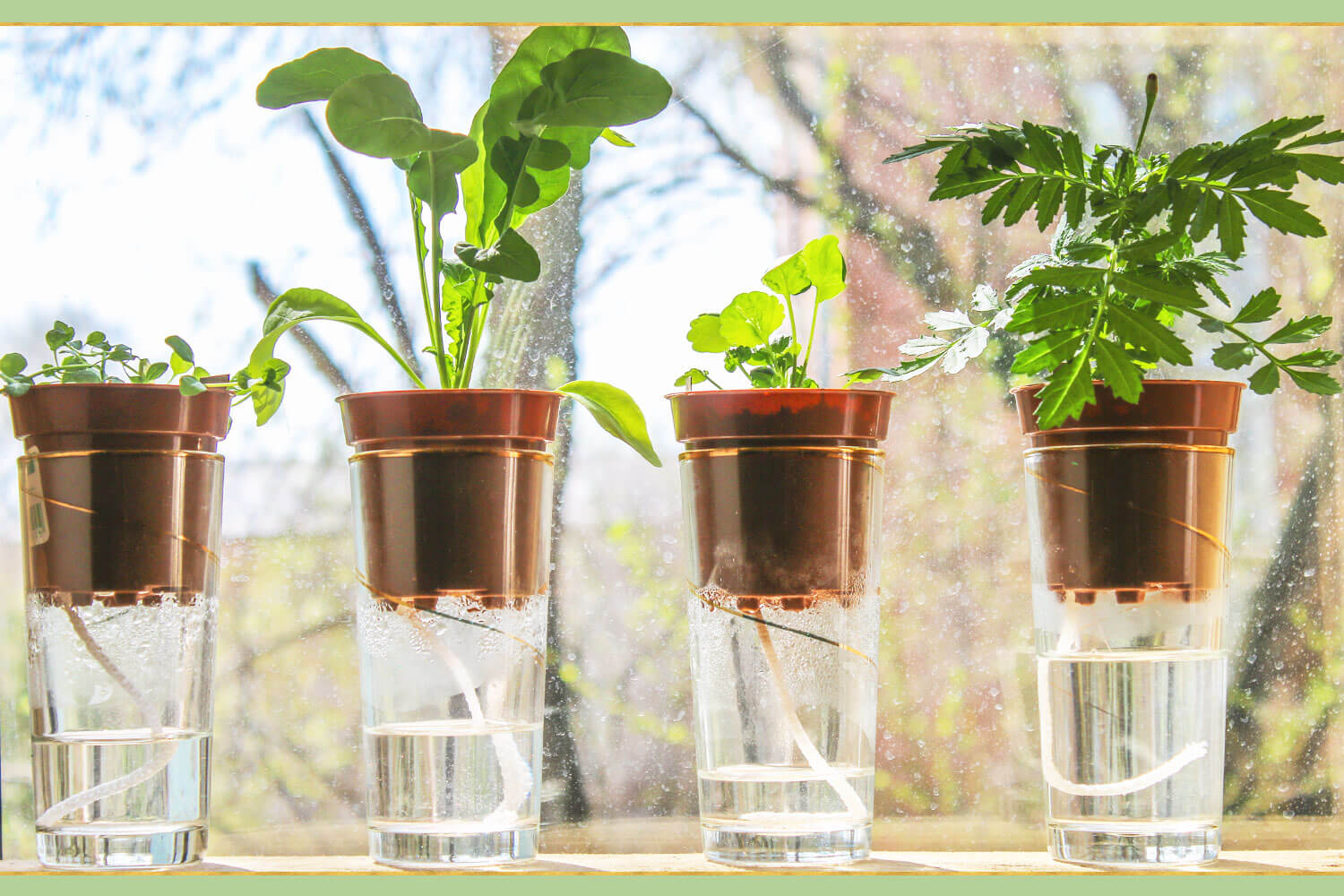 Why do plants require light?
Most if not everyone knows that plants require light to grow. Therefore, lighting is an important factor to consider when raising plants in your home. In the absence of light, plants cannot photosynthesize to produce the energy required for growth. This calls for you to learn how the lighting in your home affects your plants to raise beautiful and healthy plants.
In the absence of light, plants stop producing pigment chlorophyll and start turning pale or yellow. Some may shed off their leaves or fail to bud due to a lack of the appropriate light intensity and energy. On the other hand, too much sunlight risks scorching some plant leaves, bleaching them, or drying them. Let us take a closer analysis of the type of lighting your home has and the types of plants that can thrive well there.
Types of Natural home lightings and recommended plants.
For anyone who targets adding new plants to his or her home, it is critical to know the type of natural light one is working with. With regards to light, the window direction will determine the quantity and quality of natural light the plants would get. If you have no idea where your window is facing, use your phone compass to establish the direction.
South-Facing Direction: A window that faces the South allows bright light to the afternoon full sun. This type of light is best for plants that need a full range of light daily. You should consider bright-light plants that bloom and glow in the sun as they will not be negatively affected.
North Facing Direction: If your window faces the North that is probably the least ideal place you want your plants. This is because the window gives very low amounts of natural light not ideal for plants. However, low-light plants thrive well near such windows, but you should note that direct sunlight barely comes through at any moment of the day.
East Facing: For a window facing east, you should not be optimistic about having good intense sunlight through it. Yes, the window catches semi-bright and somehow indirect light so it is a great spot for low-medium light plants in your house.
Other Factors to consider
Seasonality is a factor to consider when assessing light through the windows. If you live in the Northern Hemisphere, your light will be consistently fair annually through the windows that face west and east. However, the South and North facing windows will have great light variance. During summer, some may hope to get the most light from the south-facing window however, that is not yet established. The sun may get sky-high making the eves and the roof soffits block the light. In the winter, however, the sun may dip lower in the sky penetrating through your window at greater angles that will allow great brightness resulting in great photosynthesis.
Different Types of lights that plants thrive in
Direct bright light: This allows plants that are near or on a windowsill to thrive since the sun rays are always constant.
Indirect Bright light: This type of light is near the window however not on the windowsill or direct beams from the sun.
Medium-Light: Medium-light allows the plants to be semi-shaded in a corner or a spot away from the window. However, the place still allows for filtered rays at certain times during the day.
Low-Light: Naturally, all plants just require light to photosynthesize and grow even if it is low light. This means that you can basically place them anywhere but keep shifting positions periodically.
Conclusion
Plant lighting requirements are very important since it affects the plants' health and growth progress. The light needs also vary from one plant to another and should be accessed keenly to ensure that the indoor plants are well-positioned. Inquiring from people selling the plants or plant professionals is therefore necessary before setting up an indoor plant.