If you are a fan of BBQ, and grill often you would know how irritating it is to drop food between the grates. Do you find it difficult to cook tender or soft food like eggs, fish and small vegies? If so, we are here to put an end to your struggle. To make your grilling session one of a kind, you need to buy online grill mats. Reusable grill mats will keep your grill clean and give you freedom from scarping the remains of the previous BBQ session. The uniform surface of a grilling mat will help you to cook everything from steaks to pancakes.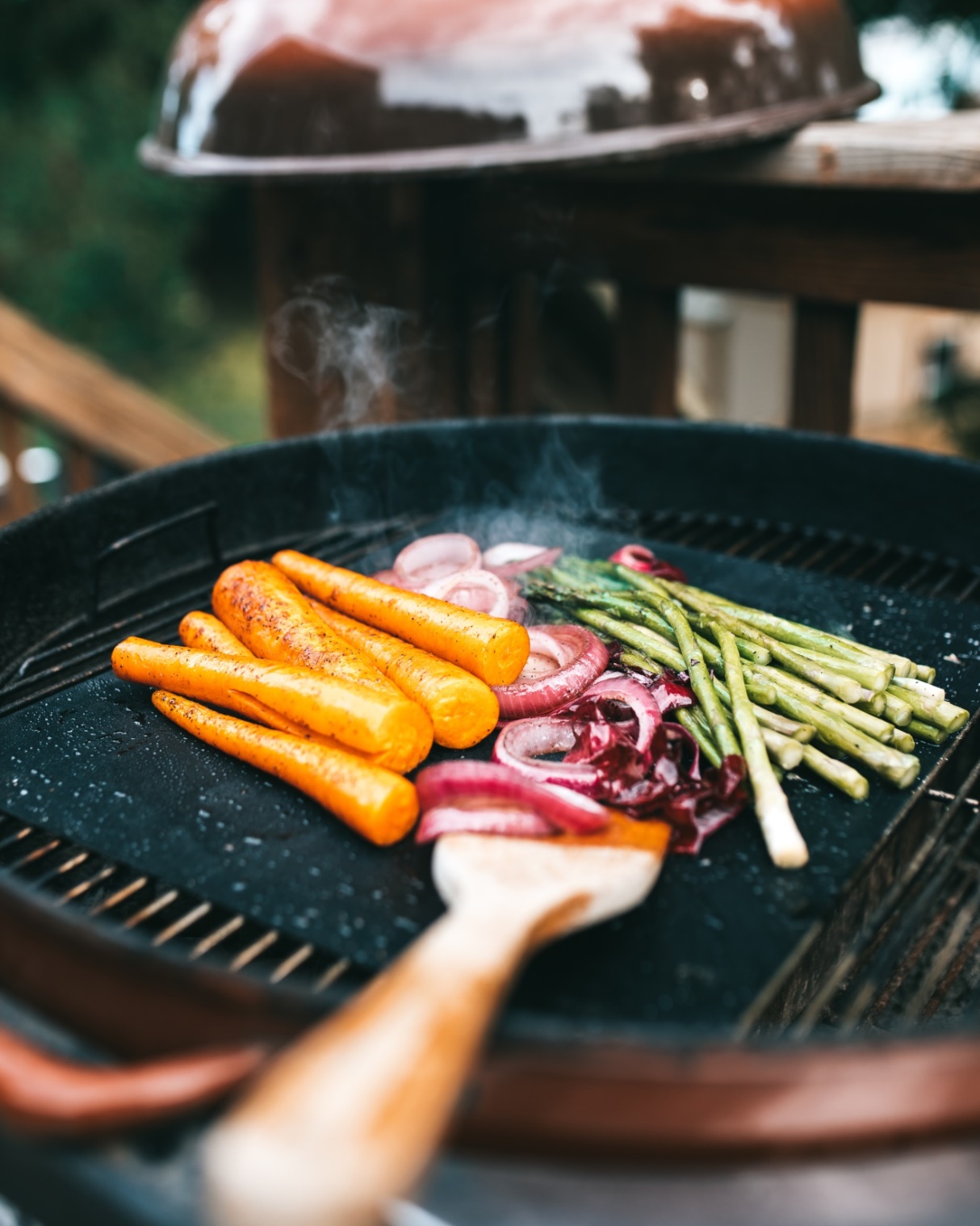 Grill mats are great for handling delicate foods like filets and shrimps that would slip through the grate. Keep your grill mat handy for the backyard barbeque as it would provide an extra layer of protection. A grill mat can be used on a standard oven rack or trimmed from sides to fit on the BBQ grill.
Smart Ways of Using A Grilling Mat That Grill Masters Must Know
Do you like the idea of barbeque without the mess? Barbeque grill mats make the BBQ session hassle-free. With the BBQ grill mat, you can create deliciously tasty barbeque as it allows the meat to hold sauces. The BBQ grill mat is made of 100 % non-stick material and is dishwasher friendly, making it easy to keep it clean every time you grill. If you are thinking of buying one, know how to use it right.
#1 Cleaning Made Easy With A Grill Mat
What's the one reason that prevents you from using your barbeque grill? Is it the hassle of cleaning it after the end of the BBQ party? With the grill mat, you no longer have to worry about scraping the grate clean before using your grill. You only have to lay your grill mat over the cooking grate, and instantly you will get a clean surface to cook on.
#2 Easy Breezy Way to Cook Small Foods
When you grill on a grill mat, you will get a clean and continuous surface to cook mouthwatering dishes. With the grill mat, you will get a world of possibilities to cook your favourite dishes like shrimp, fruits, veggies and more. From grilling pizzas to having a wholesome grilled breakfast, the opportunities are endless.
#3 Regular Cooking With Grill Mats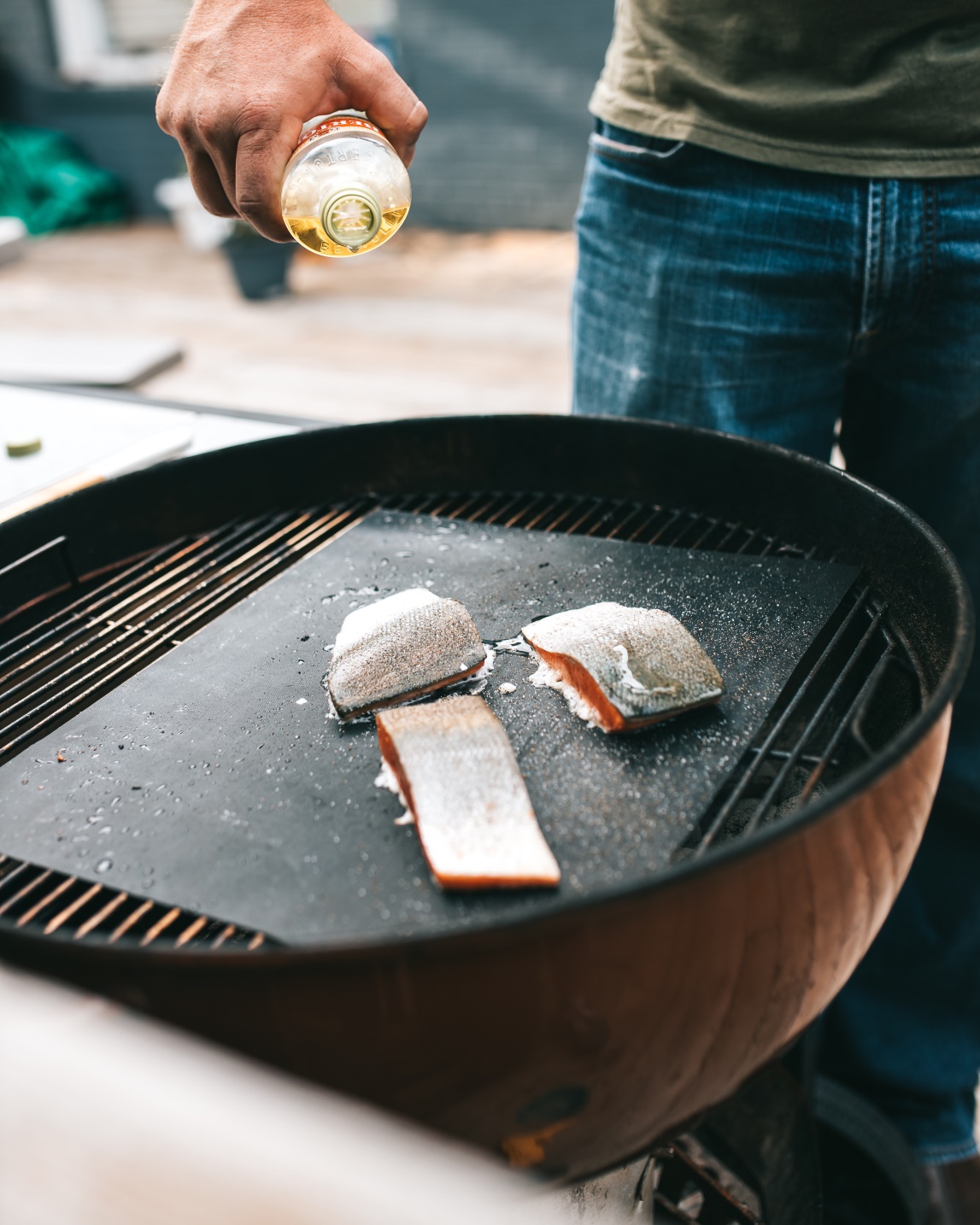 Fish veggie grill mats are ideal for shrimp and veggies. But you can use them for regular cooking as well.
After you turn on your grill, make the sure the metal grate is in a proper position.
Use a single mat for the grilling surface or two for larger grills.
Maintain a single thickness.
After placing the mat, cook food.
Don't use metal utensils as they can cause damage to the mat.
After you are done with cooking, allow it to cool and then wash the mat.