If you buy garden furniture then you're giving yourself access to a resource which is highly engaging and easy to work with. You've got a lot of unique options and this can help out a lot in the long term. Whenever you think about something like garden furniture, you need to consider the implications of what types of materials you can purchase.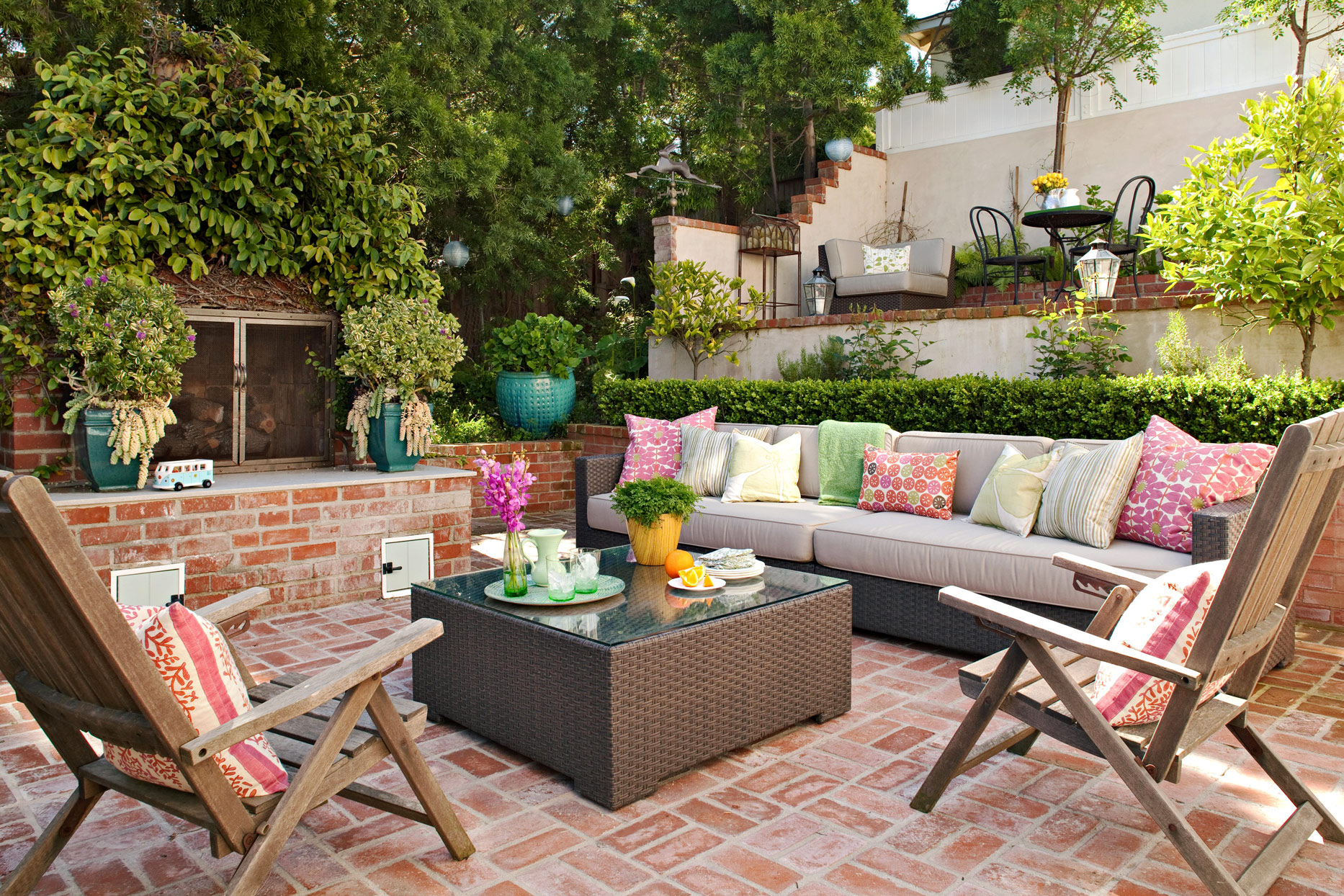 The outdoor furniture gig is something that can help you to pick the right materials for your needs, but you need to make sure you know what's on offer for the sake of practicality and aesthetic beauty and the like. There are a couple of different options and knowing the difference between them all is very important, so let's take a look at what's on offer for you, because you definitely have options when it comes to outdoor furniture.
Metal
Metal is one of the first types of materials that you can get for your garden furniture and is also one of the strongest that's available. Because it's very durable, highly tough, and has a good aesthetic, it can be used for a lot of things. Chuck in a low level of required maintenance and you've also got yourself even more of a winner. A place like www.GardenFurntiture.co.uk can offer a lot of unique options when it comes to these types of outdoor furniture pieces and even a place to acquire them from.
It's probably worth nothing that a lot of people don't like sitting on this type of material for an extended period of time – it's considered to be uncomfortable. Offset this with a comfortable pillow and you'll be in with a winner. Watch out for extreme weather though, as intense sun can get in the way of these types of products and damage their overall lifespan.
Plastic
Coming in slightly behind the world of metal is plastic, which is one of the easiest materials to work with that you can get for a patio. Plastic furniture is highly cost effective and has a low maintenance cost. Furthermore, it has a very simple way of creating a patio or back garden space that's easy to use.
The primary issue that people tend to report with plastic offerings is that they aren't necessarily the best from an aesthetic purpose. If you want something which is going to look a little better you might consider branching out into metal or wood. In a similar vein, plastic isn't the best pick when it comes to environmental considerations. However, it is easy to look after and very convenient.
Wooden
Finally, you've got the wooden offerings. These are considered to be a good idea for anyone who has been searching for the balance between aesthetic and practicality. A lot of people pick this option and come away happy, which speaks volumes about how suitable it is. What you need to consider is that there are a lot of different options when you experiment with wood, which is nice. Not only is there a considerable appeal from an aesthetic perspective, but you've also got the comfort level that you need as well as sustainability – out of the three, wood is best for environmentally friendly folk.
Owing to the sheer size and scale of some garden furniture, you need to be aware that some offerings are made from multiple combinations of materials or only in some types of materials depending on what's going on. That means that you'll need to be sensible with regards to how you search for patio furniture and take a look at what's on offer. There are many different factors which can be considered and adopted, and this gives you plenty of choice when it comes to selecting what you need.
Final Thoughts
Ultimately, picking the right kind of material for your outdoor furniture is something that can take time and consideration to get right. It often makes all the difference between having a good experience and having a bad one, so in that respect, it's important to sort out and fix. You need to check out what's on offer and explore all of the different options to find the one which works for you, and this can take time.
Ultimately, you do have a lot of options to experiment with, and this gives you a lot of choice. Experimentation is a key component of this whole thing whether you want it to be or not, because unless you take the time to find what works for you, it's not going to work. Ultimately, what works for you will be driving your decisions, so regardless of anything else, you need to make sure that you pick what will work for you in the long term. Thankfully, you've got a lot of choices in this arena.