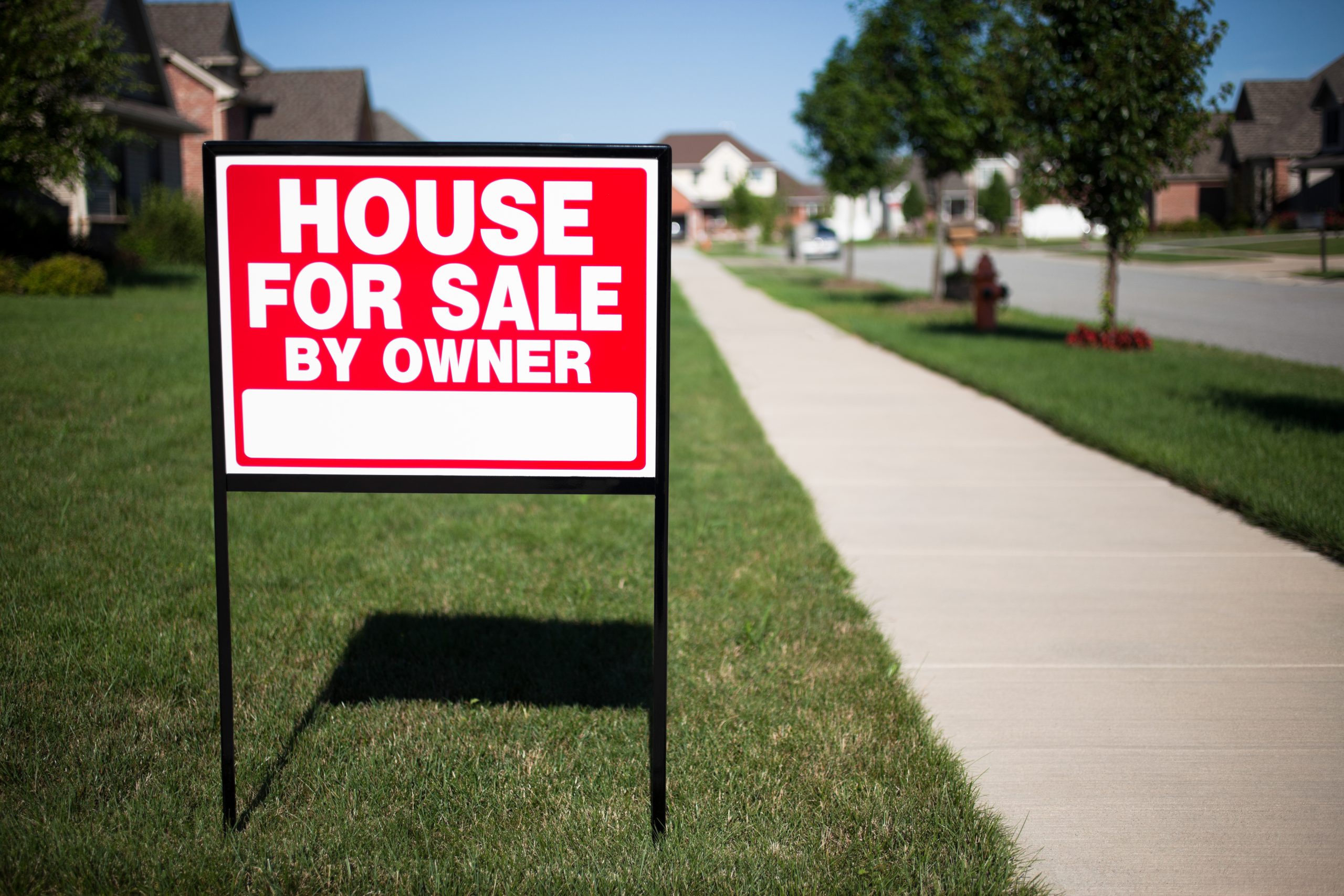 It's a big job to sell a home. However, instead of seeking professional assistance, some homeowners prefer doing it on their own. They like the idea of putting their house on the market FSBO (for sale by owner).
Selling FSBO means you won't use a real estate agent to do the marketing and negotiating on your behalf. An obvious reason why some homeowners like to be the in charge of everything is that they can save money that way. However, FSBO might be a little trickier than you expect. This guide goes over everything that you need to know if you decide to list your home for sale by owner. Read on below to learn more.
Pros and Cons of Selling FSBO
Listing a house for sale by owner comes with advantages and disadvantages.
Pros:
Selling FSBO gives you the advantage of knowing your property's best features. It makes sense because you're an expert on your home, being its owner. You can use your knowledge to sell a house fast.
Homeowners can call the shots on viewings, open houses, and sale negotiations. Basically, you can completely control the entire sale process.
There's no need to pay commission to a real estate agent, which will save you thousands in realtor fees.
Cons:
Homeowners might make common rookie mistakes, such as not pricing your home at a rate reasonable for both you and the buyer.
Calls from both agents and buyers might overwhelm you.
If you want buyer's agents to bring potential buyers to see your home, you probably still have to incentivize them. That would mean still paying a commission, which is typically around 2.5–3% of your house's sale.
Homeowners have to act and work like a trained and licensed real estate professional. Listing a house FSBO isn't for you if you don't have time and willingness to carry all of the responsibilities of a realtor.
How to Sell a Home for Sale by Owner
Selling FSBO is an effective way for savvy sellers to maximize profits when offloading their properties to other homebuyers or We Buy Houses companies.
However, homeowners have to keep in mind that it's more complicated than just inserting an 'FSBO' sign in your front yard. You need to think like a pro because you'll basically compete with professional listing agents for the attention and money of prospective buyers.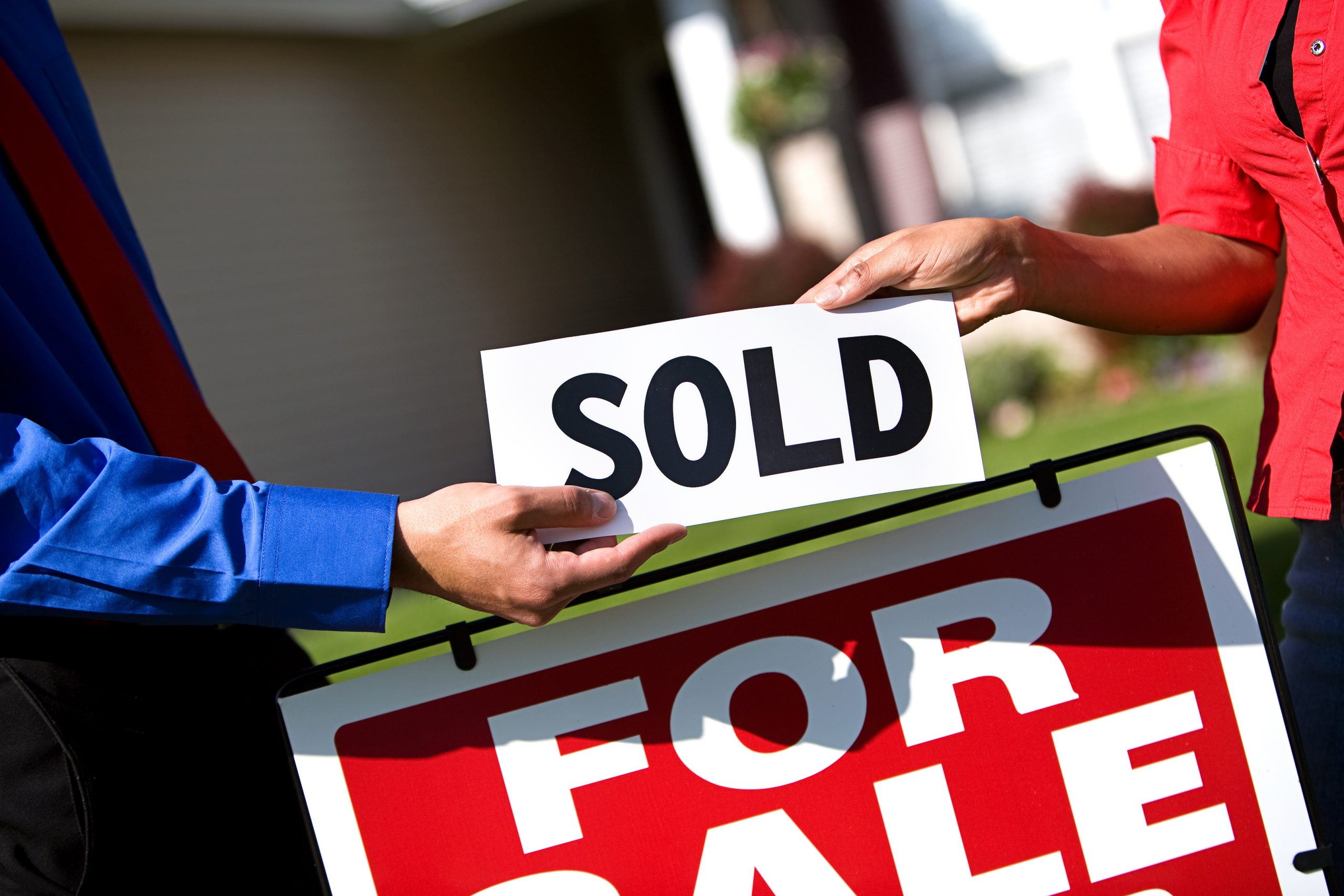 Here are the steps you should take to sell your home the right way:
Pricing Your Property Right
An important step to take is determining your home's listing price.
It can be very tricky to try to determine your property's fair market value. Real estate professionals specialize in this aspect of the sale process by providing a comparative market analysis (CMA) to compare details about similar homes that have sold nearby. That's where you step in. You should conduct your own market analysis. You also have to view tax records of the house sales in your neighborhood. Remember that the goal is to figure out the correct price that your house should sell for.
If you price your FSBO home overly high then you won't get the offers you want, while pricing your FSBO listing overly low may result in you losing money on your house. When trying to price your property on your own, consider local housing supply, comparable home prices over time, current prices for houses like yours, and any home improvements you have implemented.
Preparing and Staging Your House
When listing your home for sale by owner, deciding which upgrades and repairs to do to get your property sale-ready is going to be your job. You won't have the expertise of a real estate agent regarding which renovations are more cost-effective for you and attractive to buyers, so make sure to tackle things wisely.
If you have the budget, hire professional photographers and stagers. It's completely optional, though, since you can always do it on your own. Besides, the main point of selling FSBO is to save money, right?
Advertising is a fun part of selling a property FSBO. You have options such as Craigslist ads, newspaper ads, bandit signs in your yard, FSBO listing websites, and paid Facebook ads.
You can also use the Multiple Listing Service (MLS). It's a database containing all the transactions that took place in your area. The MLS is real estate agents' secret marketing weapon. Contrary to what most sellers think, you can also advertise your house on the MLS, even without possessing a real estate license. You can do it by availing of a flat fee MLS listing service. An MLS listing will give your property the most exposure. However, you still have to put in work and also be prepared to pay a commission to the agent of the buyer for bringing a winning offer to you.
Communicating with the Buyer's Agent or the Buyer
A potential buyer is likely to hire an agent. Throughout the entire process, communicate directly with either the buyer's agent or the buyer themselves.
When communicating with a realtor, always keep in mind that negotiating is their job, so be sure to carefully review any communication before responding.
Hiring a Real Estate Lawyer
It's essential to have a real estate lawyer oversee things in the selling process, especially when selling FSBO.
The paperwork involved in selling a property can be a handful for those selling FSBO. It might include the settlement statement, title insurance, mortgage documentation, and other legal requirements.
Over the course of the selling process, experienced real estate attorneys can also serve as consultants. They can back you up by answering any legal questions you have. A title company, escrow, or real estate attorney will also be the one to close the transaction for you, depending on your state.
The final step examines a newer option for homeowners to consider when selling a house FSBO—selling to an iBuyer.
iBuyers are large, well-funded organizations that use the power of technology to make an offer on a home instantly (generally within one or two days).
Homeowners can submit information about their properties to iBuyer companies to receive an offer from individual cash buyers or realty companies. The sale happens without listing your property, holding open houses, and paying real estate commissions.
Final Thoughts
Selling a house by owner requires lots of patience, skill, and time. Since a small mistake could cost you big time, it requires a good deal of attention to details. Things to keep in mind when trying to sell FSBO are to think like a realtor, not cut corners, invest in an MLS listing, and call an expert if you need advice.