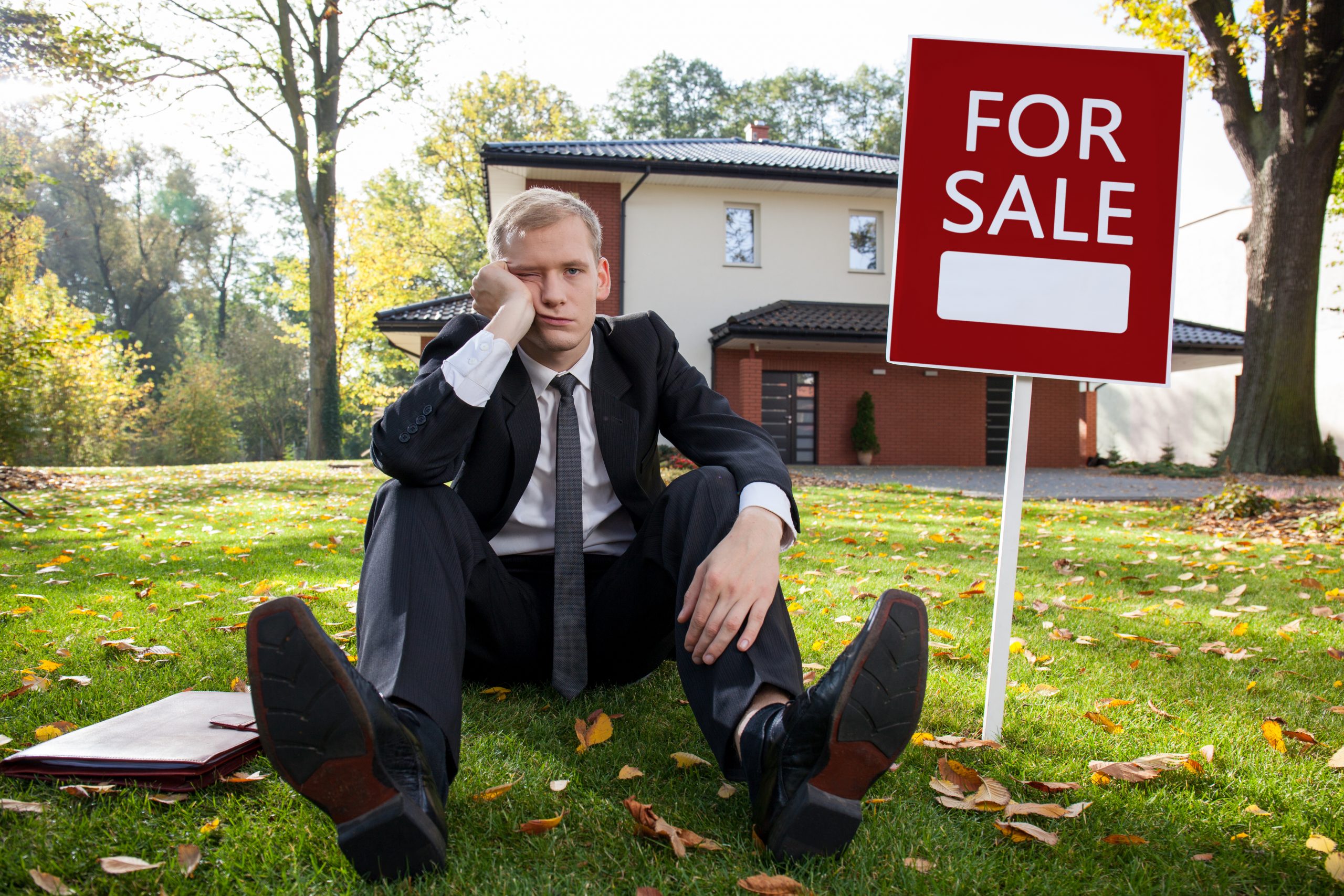 There are a thousand and one reasons why people might want to sell their home. It may involve personal reasons or updated preferences, a switch in career or lifestyle, or going through significant life changes such as getting married, raising kids, retiring, or even breaking up. Whatever your reason, there are plenty of options when putting up your home for sale.
Perhaps you've figured that selling on your own is a better option than hiring a real estate agent. There is an advantage to this, as you control the entire selling process from marketing, scheduling viewings until finally closing the sale. You can even explore which selling venture is most appropriate for you and your time table—an FSBO (For Sale by Owner) or enlist the services of a home investor.
Let's take a look at these strategies and see which one reaps the most benefits.
What is FSBO?
A For Sale by Owner (FSBO) is essentially selling your home without the help of a real estate agent. It's a practical option for the following reasons:
Familiarity with the house. As a homeowner, you know the inside and outside of your home like the back of your hand. You have an intuition about which features of the house to highlight and which ones to downplay.
Greater Control. Owners manage listings and schedule viewings and open houses based on your availability, then directly negotiate with buyers.
Potentially bigger profits. You get all the profits since you do not need to pay for a real estate agent's service.
An FSBO strategy can be a practical solution for selling your own home, but you would need to ac quire a few skills to make it a successful venture. These are the tasks you'll complete independently:
Conduct research on your own.
To assess your home's current market value, you'll need to make comparisons with similar listings in your area, and factor in all the improvements you've made in your home to come up with a good value. A price on the lower end would make your house look like a desperate bargain while being in the pricey range can limit offers.
Undertake needed repairs and schedule viewings
Selling your home for an optimal price requires doing minor repairs around the house and performing necessary upgrades. Unfortunately, without a realtor's advice, these repairs may go unnoticed or be underappreciated by buyers. You might also need to take some time off from work for scheduled viewings with several individuals.
Strong marketing and negotiation skills.
You're competing with seasoned professionals and a competitive home market, so you need some vital marketing strategies to help your listing stand out and capture the interest of buyers. Home experts suggest you take your listing online to attract buyers. You can create a dedicated website for your home and fill it with photos and information so buyers know its features. This way, you'll filter serious buyers from curious folks and get appointments that lead to a sale.
You also need some savvy negotiation skills to get the best offer for your home. Some may see your FSBO move as a bargain, and you'll have to be prepared to highlight its value to get better offers.
Hire a real estate lawyer.
Selling a house isn't just about market listings and open houses as there are legal documents to complete and sign. A real estate lawyer can help with the paperwork and close the deal on your behalf. Their advice is essential, so you don't end up with legal trouble further down the line.
Pay commission for a buyer's agent.
Even if you don't have a sales agent on your side, you may still need to pay the buyer's agent for securing the sale. This amount can be around 3% of the home sale price, so you might not take all the profits.
In essence, putting your house as FSBO entails a lot of effort on your part. It's like a one-person show where you put in all the hard work from start to finish. If you're not keen on marketing or negotiating, then you might consider a home investor instead.
Home Investor
A home investor can make selling your house a less stressful and a more profitable venture. The advantages of a home buying company include:
Take your house as-is. You don't need to bother with repairs or upgrades since home investors take your home in its current condition. They will make a fair offer and take on the task of repairing and upgrading your home by themselves.
Cash payment. Home buying companies give you cash for your home. It's more convenient since you don't need to wait for the buyer to get approved for a mortgage to proceed. Just make sure to ask for proof of funds, so you know it's not a scam.
Faster transaction. Homeowners can close the deal with an investor in as little as two weeks. All it takes is to have both parties agree to the conditions of the sale. Before you consent to the sale, make sure to carefully read the fine print so you won't get shortchanged for your home.
Flexible Purchase Offers. Some home investors even offer a sale-leaseback transaction where they take over your mortgage or rent the house back to you. This arrangement means you can keep your house for a little longer until you're in a better financial situation.
Which One Is Better?
There are several considerations when choosing between FSBO and home investors.
First, your timeframe. Do you need to sell it immediately, or can you wait for a few weeks or several months? Some FSBO listings may require intensive marketing on your part, and it will take about 60 days before a buyer's mortgage is approved. In contrast, you can sell your house as-is in as little as two weeks with a home investor.
Second, consider your house's current market value. Can you afford to take a smaller amount for cash on the spot? Or can you negotiate with buyers for a higher offer that's close to your ideal price? Is not paying for a sales agent's commission better than receiving a lower offer from a home investor?
Third, convenience. FSBO requires a lot of time, patience, and effort to make it a success. It will be best if you learn how to highlight the best features of your home. Apart from this, you also need to negotiate with a dozen or so individuals before reaching an agreement. Alternatively, you can work with a home investor who can give you a direct quote and spare you all the trouble.
You might wish to give FSBO a try if you've done your homework and you're prepared to showcase your home to several individuals in the hopes of making a decent profit. But if you want immediate, stress-free transactions and cash payments, then home investors make more sense. Whatever you decide, it's all up to you – as you remain the owner of the home until you shake the hands of its future owner.