Calgary is one of the cities in Alberta province. It is known for a lot of things, including the annual Calgary Stampede and oil. With more than 1.5 million dwellers, Calgary is among Canada's populous city, and it's quickly growing each passing day.
The city is also beautiful, tucked with a booming economy and a lot of things to do or see. Calgary is also western culture city, which any Sam Elliot's and John Wayne's fans may appreciate.
It is no wonder many individuals decide to move and relocate there. Therefore, if you are also looking to buy a home in Calgary, here are factors to guide you make the right choice: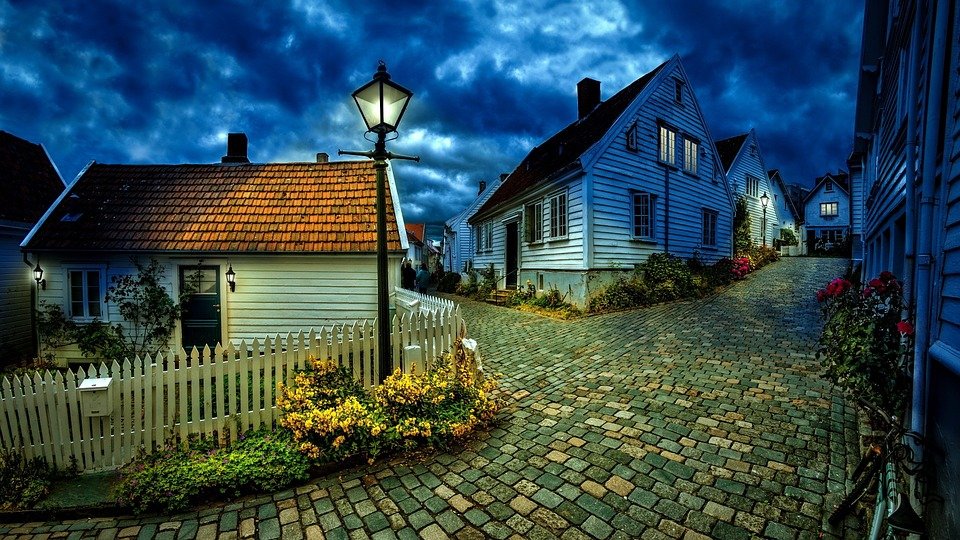 1. Job Market
Calgary started as the gas and oil industry, though times have changed. The energy industry still figures in the city's economy, but there is a landscape of activities. Basically, the city has one of the highest household incomes in Canada. The unemployment rate is somehow more than the national average, and the minimum wage is around $16 per hour. Main contributors to Calgary's economy include transportation, logistics, health, manufacturing, technology, and financial services.
Big gas and oil firms, such as Suncor Energy, Nexen, Shell Canada, and BP Canada, have a Calgary presence. Meanwhile, education and healthcare top the roaster of public industry jobs.
2. Climate
Being one of the parts in Canada, Calgary experiences cold winters because of snow. January is the coldest month in Calgary, and temperatures may go as low as -29°C, though the average is approximately -8°C. Generally, the city has around 54 days of snowfall every year, and it may accumulate 51 inches of snow. Winter is also more humid in the city when compared to other towns in Canada.
In the summer, the city has a temperature of approximately 25°C, and the hottest months include August and July. On average, the city experiences 68 rainy days each year and usually accumulates 13 inches (327 mm) of rain. For individuals visiting Calgary, the best time to spend there are August, July, and June. Though if you are a snow sport fanatic, you may want to organize your trip in November. This is when the skiing season begins.
3. The Living Costs
Back in 2015, the city of Calgary has the biggest number of millionaires per capita. Generally, the living cost index is around 71.5, putting it more than 27 points lower than in cities like New York. Ideally, the sales tax is low, and there are provincial sales taxes. However, there is a 5% Goods and Services Tax, which is included in the country's purchases, except essentials, such as feminine hygiene items, prescribed medication, and basic groceries. Unlike other cities in Canada, including Vancouver and Toronto, Calgary has an affordable cost of living. The living cost is dependent on the gas and oil sector. When the industry is doing great, the cost falls, though the price rises during its downtime. On average, the monthly utilities will differ across Canada. For water, electricity, and gas, you may expect to pay around $250 for a three-bedroom house.
The value for a median home in the city may go for approximately $439,989, while the price of a house in an expensive neighborhood may cost around one million dollars. According to experts at REP Calgary Homes, renting a single bedroom apartment may average around $750 in a month. However, this may depend on where the property is situated. As for three-bedroom homes, you may pay approximately $1,500 every month, unless they are located in desirable places of the Northwest and Southwest.
4. Schools
There are around 350 schools in the city. These schools offer education to almost 170,000 students annually. There are also different kinds of school districts you may choose from.
Learning institutions like Calgary School District Area II have well-performing students and high ratings. You may also enroll your kids in catholic, charter, and French-language schools.
5. Traffic
It is worth owning a personal car in the city unless you want to enjoy the C-Train services. Though the city being a very populous place, it's likely that you'll experience congestion. The evening and morning rush hours may slow down the traffic; thus, time management would be important when you want to commute to work. Ideally, Calgary's city sits between Highway 2 and Trans-Canada Highway; hence, many trucking traffic passes through the place carrying products to other corners of Canada.
Rather than driving on a congested highway, you can use streets and trails so that you may go to the city by car. Currently, a road referred to as Stoney Trail is still being constructed. Its construction aims to alleviate the traffic in the city, though it is slated for completion in the year 2024. However, almost two-thirds of it is complete and ready for use.
6. Things to Take Part in
Basically, Calgary's population is miscellaneous, with a median age of 35 years. With this, it would be simple to understand why the city captures the attention of individuals looking for outdoor activities, restaurants, nightlife, and opportunities to make wealth. The city also has a few sports teams, such as Stampeders Football, Roughnecks lacrosse, and Flames hockey, just to name a few.
In addition, Calgary is the home of the most world-renowned Cowboys Dance Hall. This is a nightclub for individuals who love country music and want to enjoy a night filled with line and fun dancing. In case you're not a country music fanatic, you may find other options from small venues, which offer intimate acoustic sets to the traditional nightclubs with theme nights, light shows, international DJs, and bottle service. With more than 120 spoken languages in this city, the diversity also translates to the kinds of foodstuffs you get in restaurants. The Himalayan Restaurant serves food like Nepalese, which most individuals have never had the chance of trying. Though if you also want to try beef dishes in Calgary, you can go to Open Range Steakhouse.
7. Public Transportation
The city has different options when it comes to public transportation, including shuttles and buses. One of the common ways of going around is to use the C-Train. It comprises two lines (red and blue) and mostly runs over-ground.
Many neighborhoods are walkable. Ideally, there are more than 580 miles of paths in the city for biking and walking. Cycling bridge, pedestrian, and the Peace Bridge offer access to the downtown area. An extensive skyway network regarded as the Plus 15 is also available. The network may allow pedestrians to go downtown, even during extreme winter temperatures.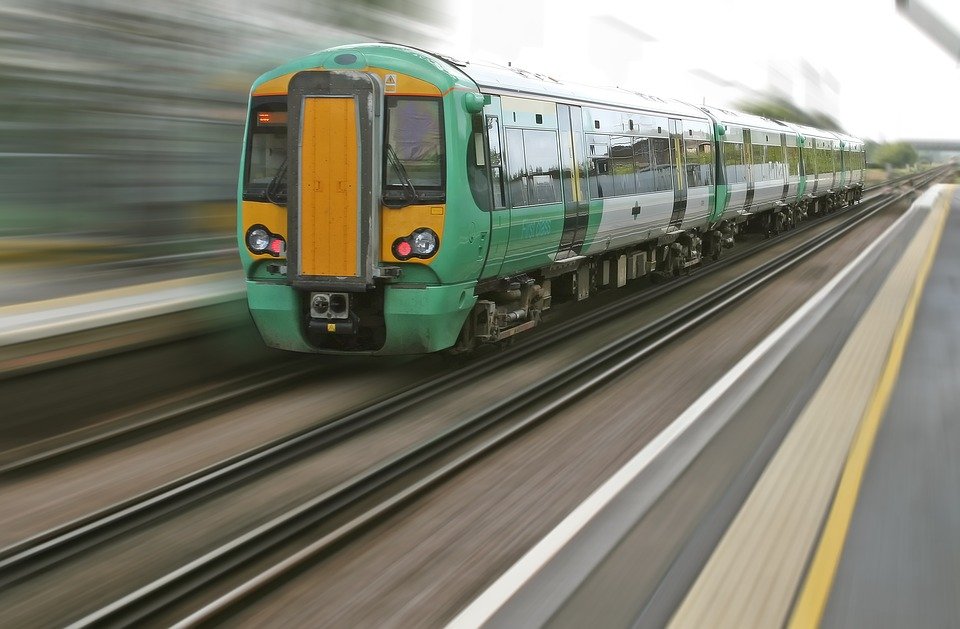 In Conclusion!
Within the 14 wards and four quadrants, there will always be something for every individual in the city. The Calgary city has come far from its humble beginnings, and now it has developed into a place for energy and other industries.
As a matter of fact, the Conference Board of Canada positions the city as the healthiest and cleanest place, bestowing it the A grade for additional green living and recycling programs.