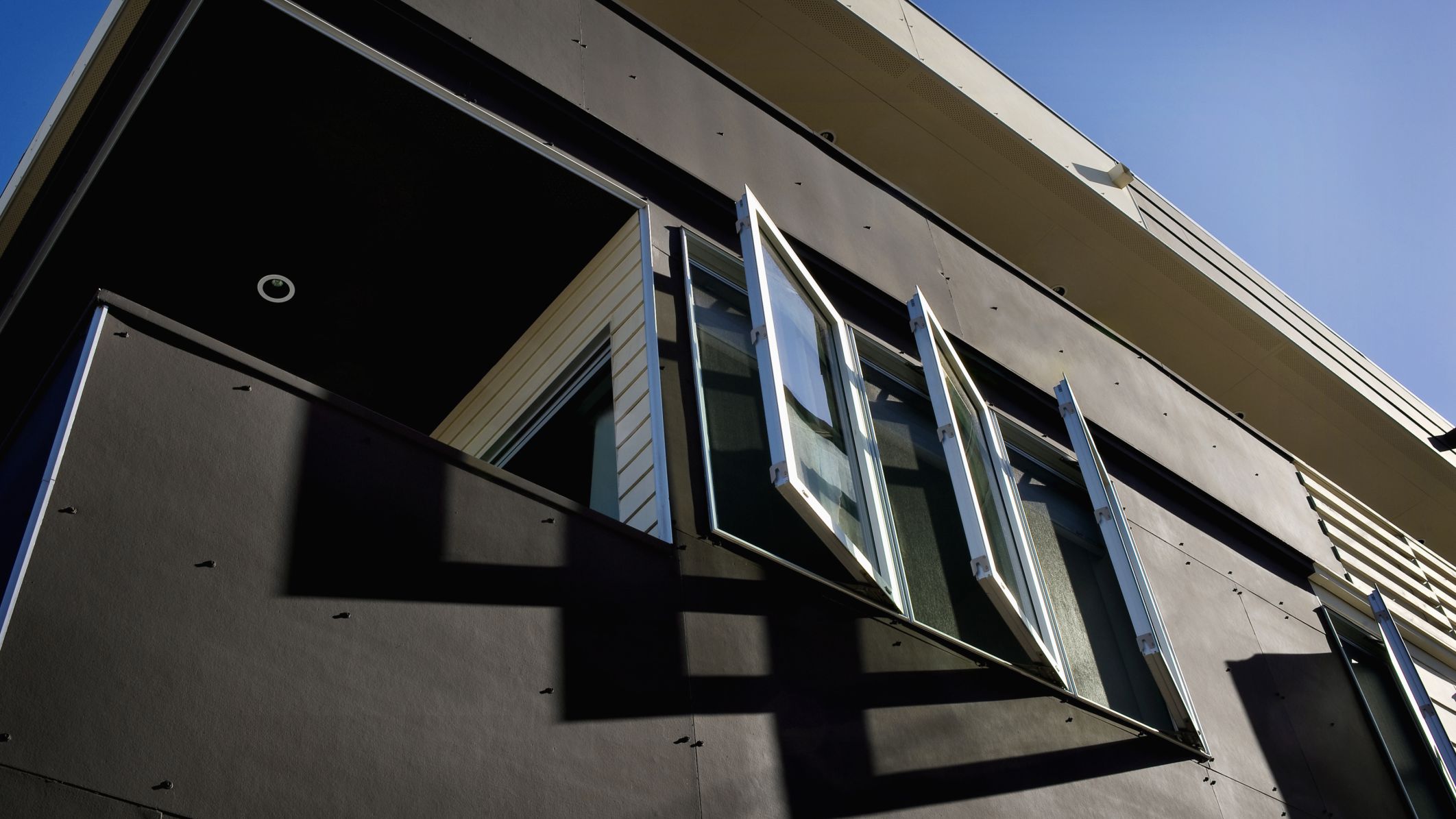 Many homeowners avoid casement windows due to the popular belief that there are no AC units for such windows. Casement windows have a beautiful framework to match with the homely feel of your house. It is disappointing when you can't find the right AC options for such window designs in the scorching summer heat. You would be pleased to know if we told you that there are air conditioning units for casement windows.
Design of a Casement Window Air Conditioner
Before we dive into these AC units' installation procedures, let's describe how they differ from standard AC units. The standard air conditioner units are designed for windows with a double-hung design. On the other hand, the casement air conditioners are designed for your vertically structured windows to fit in your sliders and casements.
Two Types of Casement Window Air Conditioning Units
You will find various options of casement window AC units for your house. Not all of them will be suitable for your house. Sometimes the options that you will see in the market will be costly. Generally, there are two types of air conditioning units. These types are given below.
Portable Air Conditioner
This unit will require at least a 20-inch space on both sides under the window. This unit is cheap, and the installation procedure is straightforward and easy for an average person.
Window Air Conditioner
This air conditioner is installed directly into your window; you will need to make a frame for this AC first. The main benefits of these air conditioners are that they are cheap and efficient in energy usage. The maintenance cost of these ACs is affordable.
How to Install a Portable Air Conditioning Unit for Casement Windows
The installation procedure of these air conditioning units is similar to that of double-hung window ACs. There are just a few differences due to the different structure of the casement windows. The casement windows are taller in shape, and hence the AC units are also longer in size. Following are the steps you need to consider while installing your very own Casement Window AC unit.
Taking Measurements
Many AC units come with an installation kit that allows you to install the AC and its parts. You can use these kits to fix the ventilation duct for your AC. The best option would be to use Plexiglas material. Plexiglas material will help you keep the warm air out and the cold air inside. First of all, take the measurements of the window to see what size of Plexiglas you require. You need this material for your vet hose; for this purpose, take this hose with you to a vent house. They will cut a hole for your hose according to your requirements.
Install the Plexiglas
Now that you have made all the right measurements and cut a Plexiglas hole for your hose, you are ready to install it. You will need to open your casement window and then fix a latch with the window and frame. These steps will do for the installation of the Plexiglas as your ventilation hose.
Securing the Hose
Now you need to use some clamps and clips to secure the hose's position to stay in place. You will also have to protect this hose from different weather conditions like rain. You can make your hose waterproof by using a casing.
Now that you know everything about AC units for casement windows, you are ready to install your very own AC unit!