Some people don't like to lift a finger to improve their homes, and that's fine. These individuals can leave their property just the way it is, though they might not get as much for it when they decide to sell. They also might hire someone to do any work they feel the property needs, although if they go this route, they must pay the contractors, which can get expensive quickly.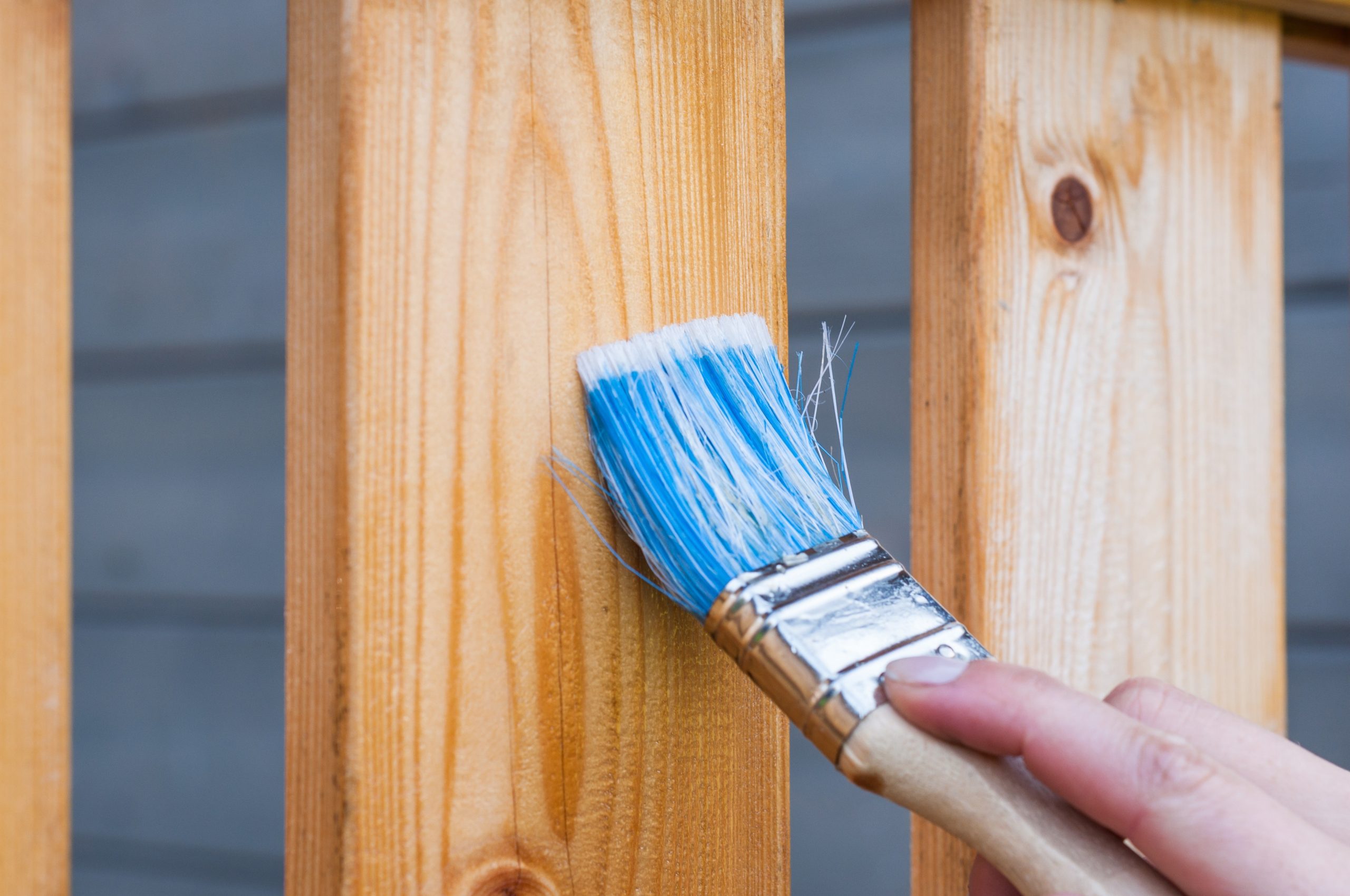 However, there are also individuals who love nothing more than to strap on a tool belt and
tackle a DIY project. If you bought a house that's a bit of a fixer-upper, you should undoubtedly have ample home improvement opportunities.
Let's take a moment to talk about a few easy fixes and additions you can make that will add to your home's value. When the time comes that you want to sell, you can certainly mention each of these features, while some will be readily apparent to any interested buyer.
You Can Install New High-Pressure Shower Heads
Before you begin, you should know what you're capable of versus what you are not. You don't want to tackle any project that's going to require you to operate a floor mount jib crane. Accept your limitations as you assess what your home needs.
One thing you can do to improve your home's value is to install new, high-pressure showerheads. You may want to do this because:
Your current showerheads may not give you adequate water pressure
Most people enjoy a stronger water flow
Many individuals don't find anything as annoying as getting into the water and finding that it's not streaming out with any significant force. You won't want it to be powerful enough that it's going to knock you over, but you'll also probably want that nice massaging effect to get those back and neck kinks out.
Luckily, you do not need to be a master plumber for this fix. You can order high-pressure showerheads on Amazon, and the only things you'll probably need are a wrench and some plumber's tape to prevent drips.
Install a Tankless Hot Water Heater
You can also install a tankless basement water heater. This is useful because:
You get rid of the large water heater that takes up lots of space
You can also get a significant federal government rebate
The tankless water heater is environmentally-friendly. That's why the federal government will usually give you a several hundred-dollar rebate if you purchase one and save the receipt.
You can also typically install one more easily than you might imagine. If you follow the handy directions that come with it, you will soon have a much smaller and more efficient water heater that will free up some valuable basement space you can use for storage.
Add Window Shutters
You can also add window shutters if your house does not have any yet. You can get ones that are functional, or you can install ornamental ones that don't actually close.
Whether they are functional or you've only installed them for decoration, they can add some color to a drab domicile. Maybe your house is an uninspired gray or off-white. Some nice navy-blue shutters can give it some appealing contrast.
These are another addition you can make with few tools or training. If you have vinyl siding, for instance, it's an easy enough prospect to drill holes in it and use long screws to affix those new shutters so the wind cannot blow them off.
Add Flower Beds
If you have either some front or backyard space, you can make it nicer by adding some flower beds around the perimeter. All you need is some mulch or garden soil.
You can plant flowers that will add some vibrant color. It's a financial outlay of a few hundred dollars, but it can add much more to your home's value when you're ready to sell.
They do take away a little yard space, but that's not necessarily a bad thing. It means less grass that you have to mow in the spring and summer.
Install a Camera System
Installing an outdoor camera system is one final thing you can do. You can get inexpensive cameras now that will pick up any carjackers or robbers that might come prowling through the neighborhood.
You can set up a smartphone app to monitor videos of who has approached your house each day. These can act as useful deterrents if you make them highly visible.