It is always fun when we are hanging out with friends or having a party at home. But hosting a party at home is much confusing than a planning party outside. We can do many things with our gang to have fun most of the time we opt for some usual things that we do. Having drinks at the bar or having popcorn while watching a movie at a theater is always a good idea but having quality time with your pals at a home can also be intimidating if you know how to do that. Hosting a game night at house is one of the best ideas that you can opt for.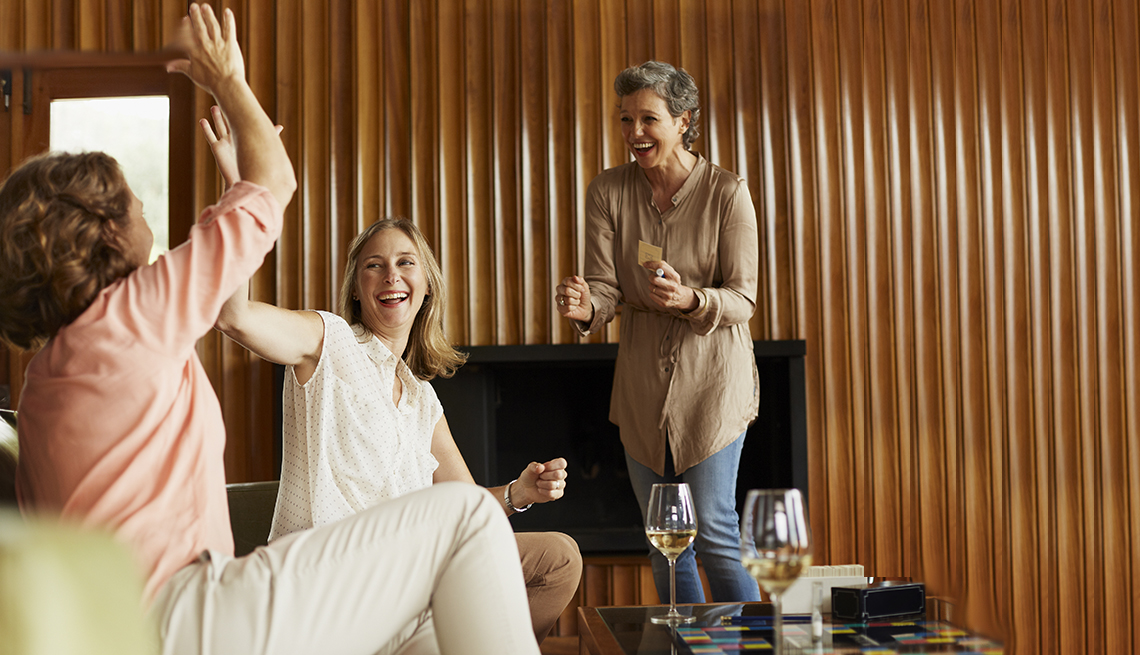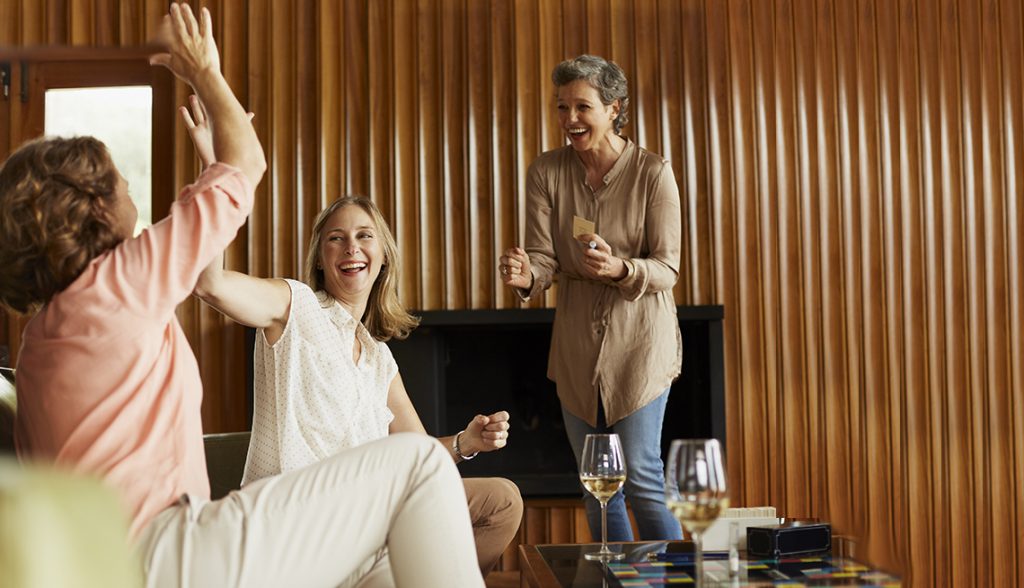 There are many things that you can do to host a game night with your pals at home. And, trust us; this weekend thing can be a favorite thing of your you and your pals. But before hosting a game night you should know what things you should have at home and what you should do. Who to invite, what food you shall need, what games you should play, and there are some other things that need to be considered. So to help you out with this, we are going to tell you some essentials you need to know before hosting a game night at home.
The game
Well, before hosting a game party at your home, you need to consider how many people you are going to invite. So according to the number of guests, you can choose different games. Playing only a few games is a boring idea and it can ruin the night. Along with card games, board games, and word games, you can also try online live casino as trying something new will always boost the enthusiasm of the guests. But keep in mind that if your guest list includes more than 7 people then teaming them to play dumb charades or Pictionary is also a good idea. So while deciding games, you need to have all the things required for the games.
The Seating
Again, the seating structure or arrangement clearly depends on the number of people you are inviting. Giving your pals a comfortable spot is always a good idea so they can settle in and feel at home. If the guest list is long, you can move the furniture in a way that everyone can have a proper seat and have fun. The second thing that influences the seating is the game list. For board games, you can use the dining table or floor cushion. For charades and Pictionary, you need to keep an open space where everyone can see.
The Food
The food is a necessary thing at every party but selecting what you need at a specific occasion makes the difference. Small bites like chips, dips, roasted nuts, snacks, and sometimes even pizza are good choices for a game night. Remember that preparing a proper dinner will consume more time and it may need a dining table that you might be using for some game. So, handy snack bowls and trays are comfortable to grab.
The Drinks
Along with food comes to drink. Preparing a big batch of punch before the party is important as you don't have to go every time someone needs a drink. Separating alcohol and non-alcohol drinks is better so people can make their choices. Mojito, cranberry-lemon juice, or any other drink with alcohol or without alcohol make the game night even more interesting.