It is common to have a central air duct in your home in small apartments and homes. This central air duct is responsible for providing fresh air throughout the house. Since it is a big source of ventilation in many homes, it tends to get dirty with dust, debris, and hair strands. When it is full of debris, it doesn't work properly. It won't take away any smell, won't let the fresh air come in. Surely, you get the idea. That's why it is important to have a commercial air duct cleaning process.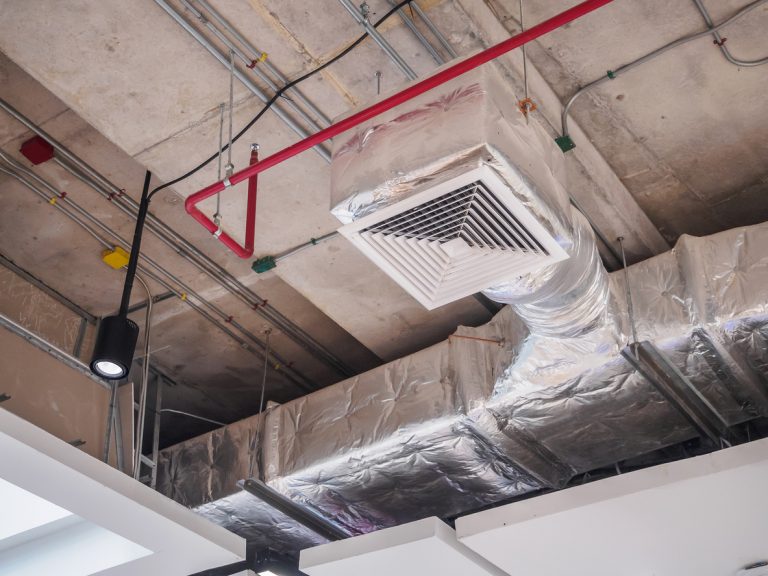 Usually, at home, you can try a vacuum cleaner or manual dusting to clean the air duct but that won't be enough for proper usage. Vacuum cleaner and manual dusting can work when it is kind of new and you keep checking it for long term quality. But if you happen to live in a place where it's kind of windy weather then you will need a commercial air duct cleaning process for your home. Generally, people who live in a house for a few years may need the commercial air duct cleaning process once a year.
Getting to know how do you do professional duct cleaning is always better. Even if you don't know how to do it, do a little research before hiring the professional services. Professional services have their websites where they provide you with the details whether it's on the phone, online or in-person when they visit your home for a survey. One important thing to understand that the cleaning process is very simple but only with the right equipment. The professional services sent their best to evaluate and handle the air duct cleaning.
If we talk about the process, it's pretty basic. The cleaning professionals locate the main air duct in your home that is probably next to your furnace. Then, the professionals cut a hole in the vent. The hole is large enough to connect the duct cleaning equipment that includes a vacuum hose and a skipper ball. In the next step, they close all your other vents to seal the dust, debris, mold, and spores inside. This way, you can protect the interior of your home.
Once everything is properly set, they put the skipper ball into the vent system and turn on the vacuum. As the skipper ball picks up the airflow, it is bounced around in your air ducts to lose the stuck debris. The debris and skipper ball are then sucked into the vacuum truck. So now the whole dust, debris, and mold particles are cleaned from the vent and gone into the vacuum. Now, you will be able to see the clean shiny metal grills of your vent.
The experts will check the air duct by throwing hot and cold air through it. If it is clean, the air will go through normally but if it is still clogged somehow, they will do a commercial air duct cleaning process again. Finally, when it is done, spray the deodorizer in the air duct to make your home smell better.