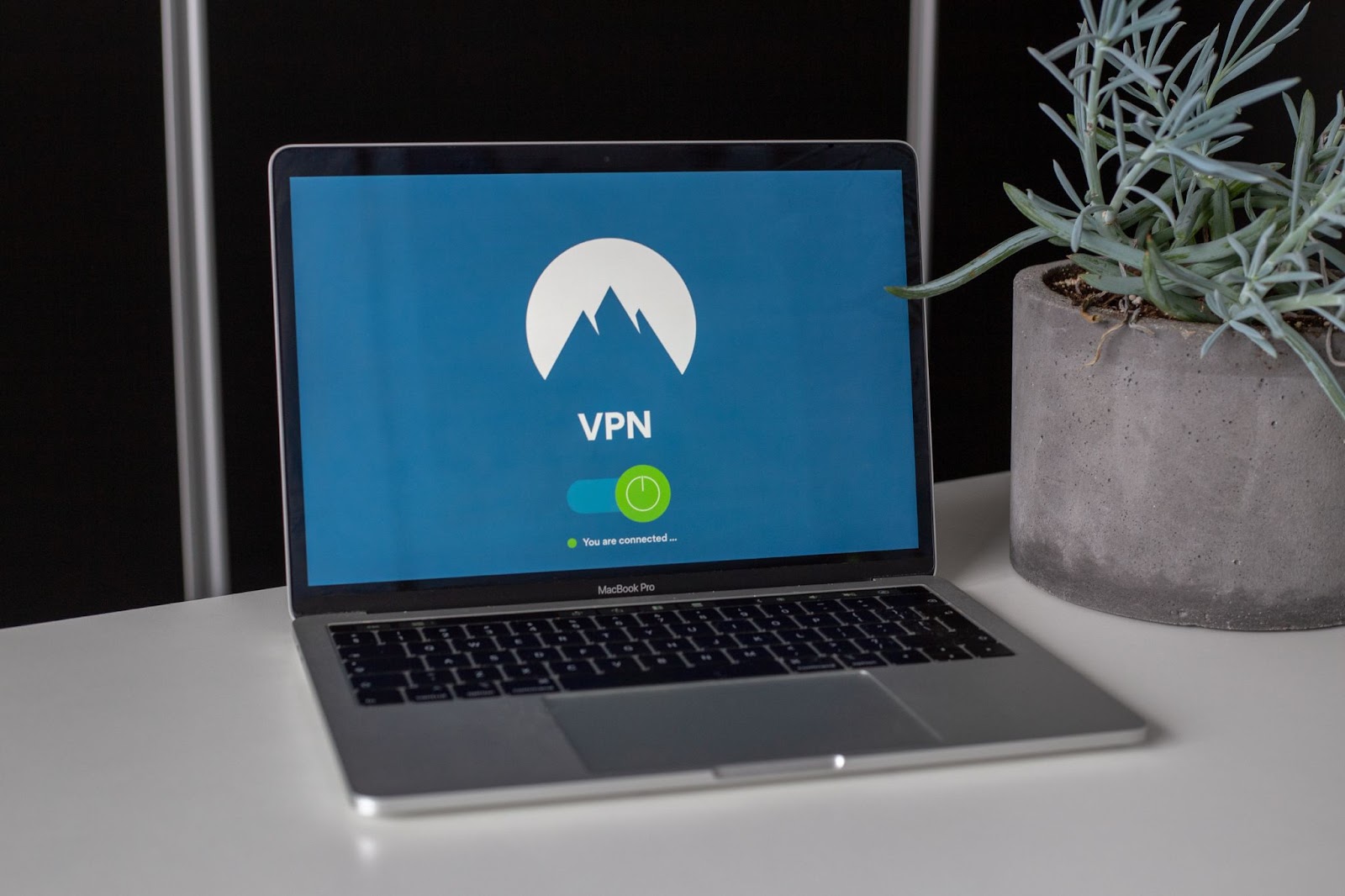 Torrenting is one of the most controversial subjects because almost every country has its own regulations when it comes to downloading content. For example, countries like the US and Sweden have shut down torrenting sites while in countries like Mexico and Romania, torrenting is overlooked.
But there's an even more complicated part about torrenting – it can put your online safety in danger. And using a VPN service while torrenting can make the process easier and safer for you.
Why Is Torrenting Unsafe?
When you're torrenting, your IP address becomes part of the torrent swarm – a list with IP addresses of all the users that interact with a torrent file either by uploading it or downloading it. So, everyone that uses a torrent client and interacts with that specific file can see your IP address.
And having your IP address exposed makes you an easy target.
For instance, you can get a copyright infringement notice from the studios you've downloaded content from.
In other cases, you can be targeted by DDoS (Distributed Denial-of-Service) attacks. Hackers can carry out DDoS attacks, where they flood your internet network with so much unwanted traffic to the point that you won't be able to access the internet anymore.
How Can A VPN Protect You While Torrenting?
A Virtual Private Network (VPN) is made for 2 important things – to hide your IP address and encrypt your internet traffic.
But that's exactly what I need to be safe while torrenting, you might exclaim. And you're right, a VPN will be your best friend in these situations.
To shed some light on the subject, here's how a VPN protects you while torrenting!
First of all, every IP address is unique in the world. Whenever you're torrenting, gaming, or just visiting an online website, the internet travels in data packets from your device to the server you want to access and back to your device.
Your internet service provider (ISP) can see what you're doing on the internet, and the websites know whose IP address reached them.
But when you're connected to a VPN, your data packets will go through an additional server, the VPN's server. This is where the encryption takes place and your IP address is hidden.
So once your internet traffic is rerouted through the VPN server, your ISP won't know what you're doing on the internet anymore. What's more, the websites you're accessing won't know your original IP address.
This might seem like a really long process, but in reality, it takes just a few seconds.
How Do You Pick a Good Torrenting VPN?
Keep in mind that not all VPNs support torrenting, so it's important to check if a VPN allows torrenitng by asking the support reps or by checking its website.
Fortunately, many top VPNs have 1,000+ servers around the world that come with torrenting support.
But what are the most important factors you should consider when choosing a good torrenting VPN? Here's a list with 4 key features!
1. Kill Switch
If your internet connection suddenly drops, your IP address can be accidentally exposed and your ISP will see you're torrenting.
Using a VPN that has a kill switch means that your device is automatically disconnected when the internet connection, so you'll be safe from traffic leaks.
2. No-Logs Policy
A no-logs policy is there to protect your personal data. Under no circumstances should a VPN store your private information such as IP address, search history, or online shopping history.
Some top VPNs have no-logs policies that have been independently audited and/or verified. For example, ExpressVPN's no-logs policy has been audited twice, and Private Internet Access' (PIA) no-logs policy has been proven true in court on multiple occassions.
That's why it's always better to avoid free VPNs. Usually, they are very shady – they log your IP address and collect your internet traffic and, in many cases, they don't even mention it in their privacy policy. Sometimes, they might even sell your data to advertisers!
3. Bank-Grade Encryption
Using a VPN with 256-bit AES encryption is one of the safest ways to protect your online identity. This encryption is almost impossible to hack and it'll defend you from cyber or malicious attacks.
Why is this important? Because VPN encryption makes your traffic unreadable, so your ISP can't detect torrenting traffic. They'll just see gibberish like HJfuyheyws329857ryu2hu7isaefrw.
4. Secure Protocols
A VPN protocol is responsible for establishing the connection to the VPN server. OpenVPN and WireGuard are some of the most secure VPN protocols out there. They are also very popular because they're open-source. This means anyone can inspect the code for security vulnerabilities. Plus, these protocols' code has been audited dozens of times to make sure there are no security issues.
Can ISPs Detect P2P Traffic?
Yes, it's possible for ISPs to detect torrenting traffic. They can check for signs like multiple TCP connections, simultaneous upload streams, and high bandwidth usage (because you're downloading large torrents).
If that happens, they could slow down your torrenting speeds to the point where downloading a small file (1-2 GB) would take days.
That's why you need to use a VPN while torrenting. It encrypts your traffic, so your ISP can't see that you're downloading torrents.
Conclusion
Using a VPN while torrenting is essential if you want to stay safe online. It protects your personal information and it hides your IP address – exactly the things that hackers need most. Plus, it stops ISPs from seeing your torrenting traffic, and it keeps you safe from copyright trolls and angry lawyers.
Do you use a VPN while torrenting? What features do you look for to make sure a VPN is good for torrenting? Please let us know in the comments.