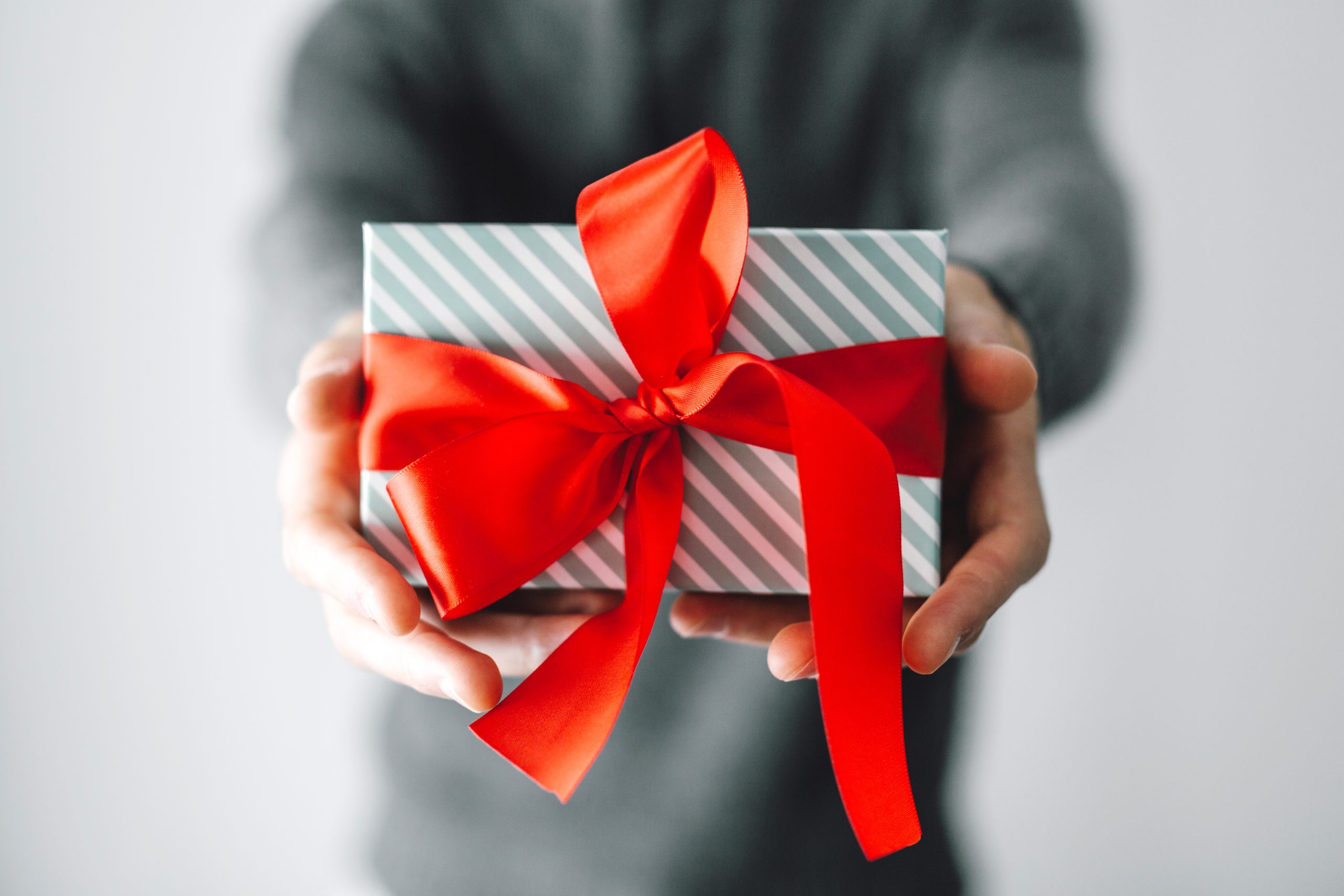 The gift-giving season is just around the corner, characterized by the excitement people feel to shop for the perfect gifts for their loved ones. However, some also find it stressful, especially if they don't have an idea of what their friends or family may like. This is especially true if the loved one that you'd like to surprise has special hobbies or interests that you may be unfamiliar with. For instance, not everyone would know exactly what their outdoorsy coworker may want to receive as a gift, but knowing about the person's hobby is a good place to start.
If you're unsure what gift your outdoor-enthusiast loved one would appreciate, you can consider the following outdoor gear and equipment, which they could find useful:
1. Custom Fire Pit
Since not all campsites would have a fire pit available, it could be difficult to set up a traditional one using the materials available. This is why many outdoor enthusiasts opt to bring portable fire pits that are lightweight, easy to put together, and convenient to pack away as well. Therefore, it makes an ideal giftable item for those who love the outdoors.
You can find online shops that offer portable fire pits as custom gifts where you can have a name or a design laser cut on the sides of the metal pit. This way, you'll be able to personalize your gift and add a special touch to it.
2. Portable Grill
Having a portable grill is ideal for outdoor trips. Its versatility allows for cooking different camping favorites and heating water for tea or coffee as well. Also, a camping trip wouldn't feel complete without the experience of cooking a hot meal for yourself while enjoying the beauty of nature.
When choosing a portable gift for your loved one, it's important to check if it's lightweight, compact, convenient to use, and clean. This way, the grill will become a great addition to their backpacking essentials.
3. Hammock
One of the things people love about the outdoors is the cool breeze and the inviting scent of the greeneries that come as you get closer to nature. Many would enjoy lying down in the open air and relaxing in the comfort of a sturdy hammock. Hence, you can consider gifting your outdoorsy loved one a portable camping hammock that would be perfect for enjoying the beauty of nature.
When it comes to choosing a hammock, the most popular material option is polyester due to its lightweight, weather-resistant, and durability features. However, any type of material will maintain its quality provided that the hammock is well-cared-for. Also, it may be important to note that constant and prolonged sun, wind, and rain exposure are what cause the most wear on a hammock.
4. Multipurpose Mess Kit
For outdoor enthusiasts, it's ideal to have good cookware that can double as a mess kit, lunch box, and tableware. A multipurpose mess kit can be useful for long trips outside the camp when you have to cook and eat in the middle of the wilderness. To make it ideal for these purposes, it should be lightweight, compact, and easy to use.
As with other types of tools or utensils, you need to ensure that you pick a mess kit that's convenient and enjoyable to use. To do this, it may help if you have an idea of your loved one's personal preferences specifically when it comes to eating and cooking.
5. Sleeping Pad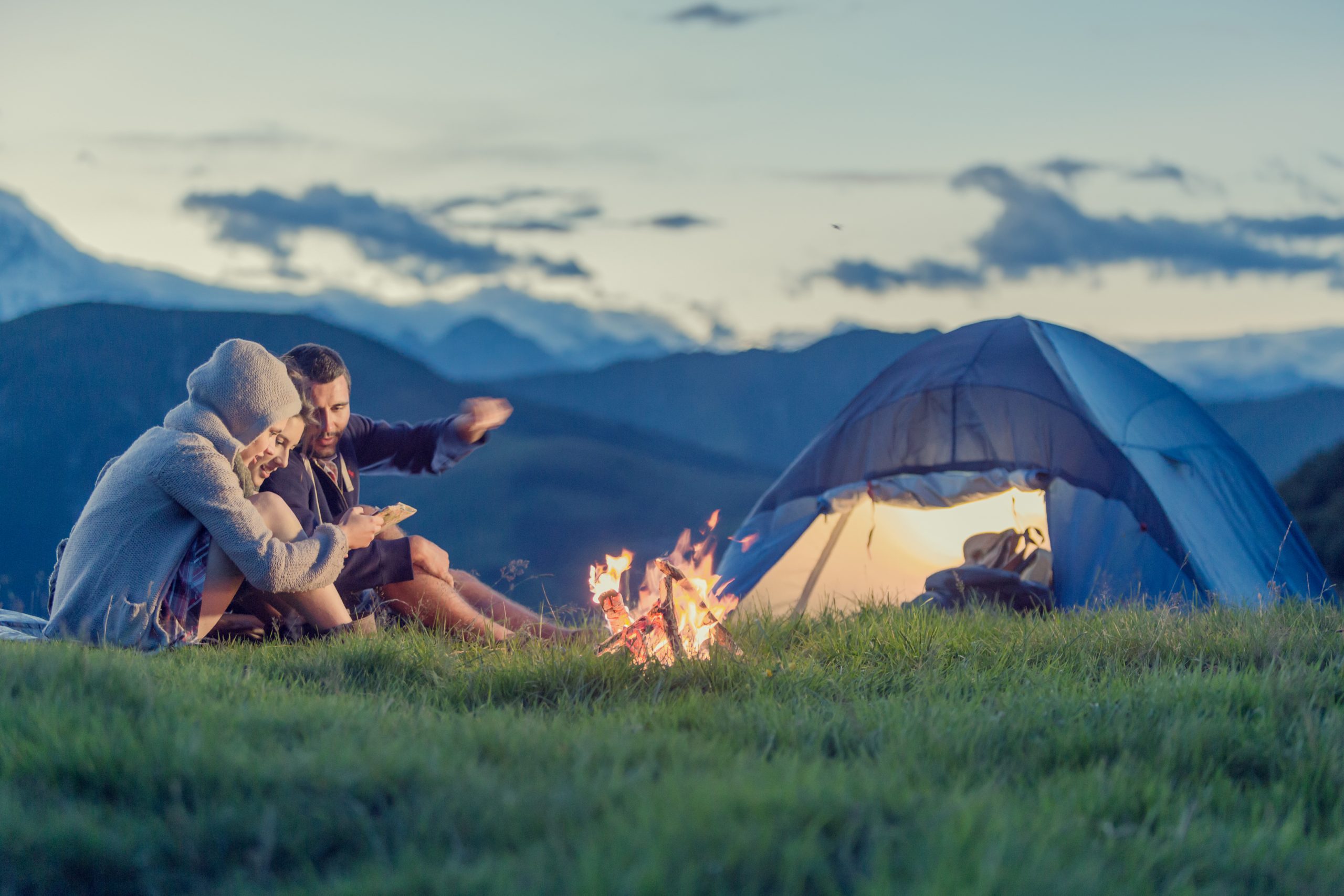 A sleeping pad is an ideal outdoor gear because of its compact design and versatile functions. It can be used for sleeping on camping grounds, relaxing at the beach, or even for a picnic at the park. Additionally, this mini-inflatable bed isn't only portable but also lightweight, packable, and well-cushioned.
When choosing a sleeping pad to give as a gift, you should consider whether they'd be happy to use a manually inflated or self-inflating model. There are also some made with insulating foams and heat-reflecting materials that could be great for camping in cold weather.
Conclusion
Exploring the outdoors is a great way to unwind and discover more about the beauty of nature. Many consider spending time outdoors to be a privilege and a welcome break from the tediousness of daily life. Thus, you're sure to make your outdoor-enthusiast loved one happy with a gift that would make their nature trips even more comfortable and enjoyable.
When selecting the perfect gift, however, it may be important to know beforehand the places that your loved one frequently visits. This way, you'll be able to pick out an outdoor item that would best complement their preferences and needs.