If you have an extra room available why not create a cozy space for games and fun. It is a great way to spend time together to immerse into a game and to challenge each other in a game or two. There are many options to create a great space for games and this article can give you some input and inspiration.
You can decorate the room in different themes depending on which games you enjoy and what kind of activities you would want. It is a great way to create opportunities to spend more quality time with family and friends. Instead of sinking into the sofa watching a movie, you can play games together. There are so many great board games to choose from and of course, you should create a space that involves just the games you enjoy.
Create themed sections
To get started decorating it is probably a good idea to find a theme of some sort. It could be board games where you would create a corner to play chess and backgammon. You could combine many different board games and create different sections, or you could go all the way with one theme. No matter what you choose there should be more than one game available. This way you will make sure that there is something for everybody and different games can be played at the same time.
Another idea could be to create a casino theme with different card games and maybe even a roulette to create an atmosphere of a casino. The notorious casinos can be both colorful and fun or cool and classic depending on your take on the decoration. But first and foremost, you will need to find the right games. To find inspiration for what games to have in a casino-themed section you can do your research on an online casino. Or if you need to get to know the games you can practice online as well. If it is difficult to get a hold of a roulette table, it is even possible to bet on such online and even together with friends or family.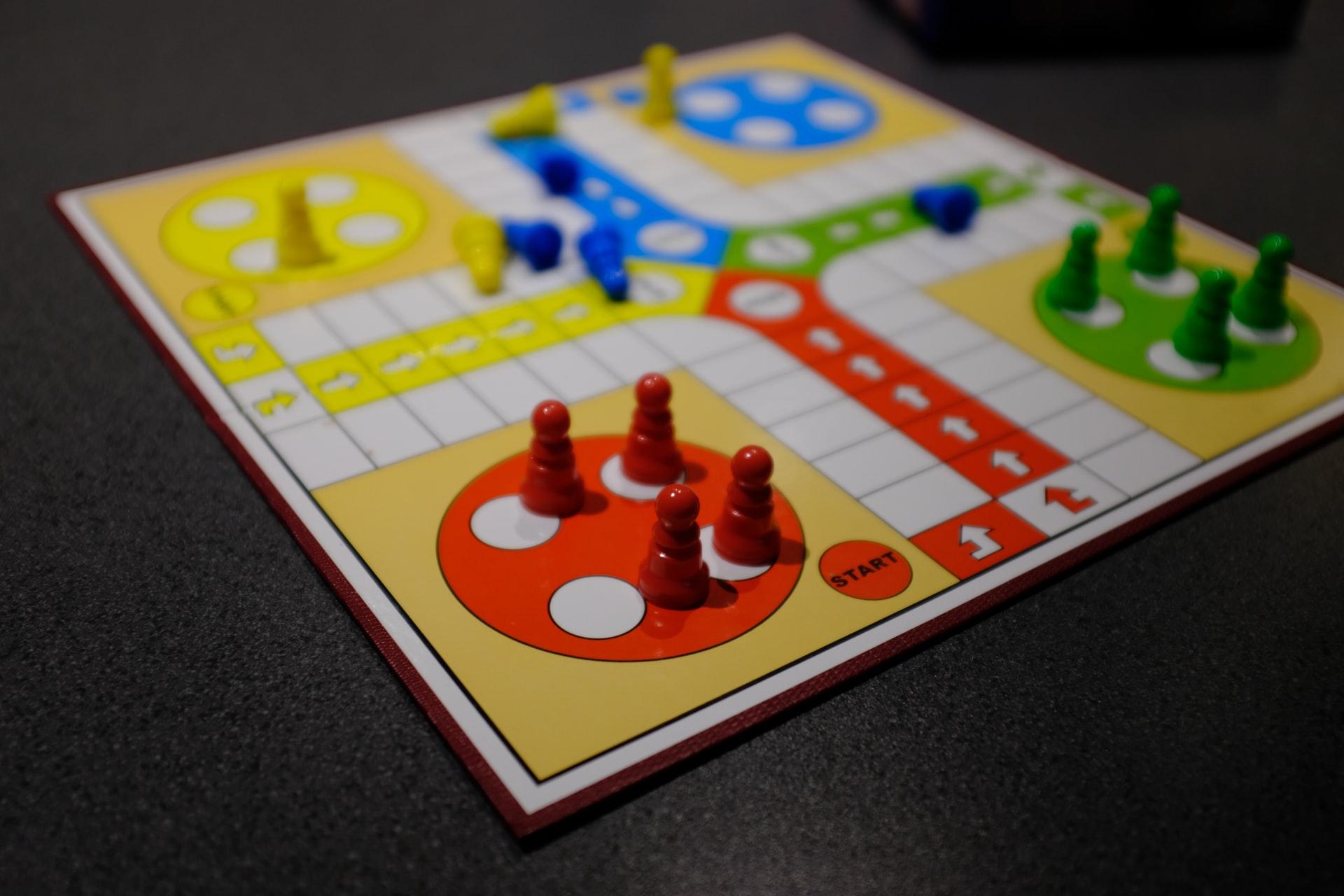 How to create the right atmosphere
To set the right atmosphere and feel is important and colors can make a great difference. Start by choosing a color or several colors for the room to hit the exact vibes you are aiming for. And even though it makes it a bit more costly, and it takes some extra time it pays off as it is good to repaint the walls regularly. Colors can set the tone for a room which can be important in creating a cozy hobby room.
Another way to create a special atmosphere and to set the room apart is by installing colorful light bulbs. You can either choose between different colors or you can pick a bulb that can be controlled with a remote. So, you can set a unique type of lighting in the room and change it between colors and cold or warm. It can be stylish with colorful light bulbs.