The COVID-19 crisis has certainly changed many things in our lives, including pour working habits, how we meet others and even our daily business dealings. If you are social distancing, you are probably aware of the fact that you will have to compromise on certain activities like visiting the mall for leisure shopping or going to parties.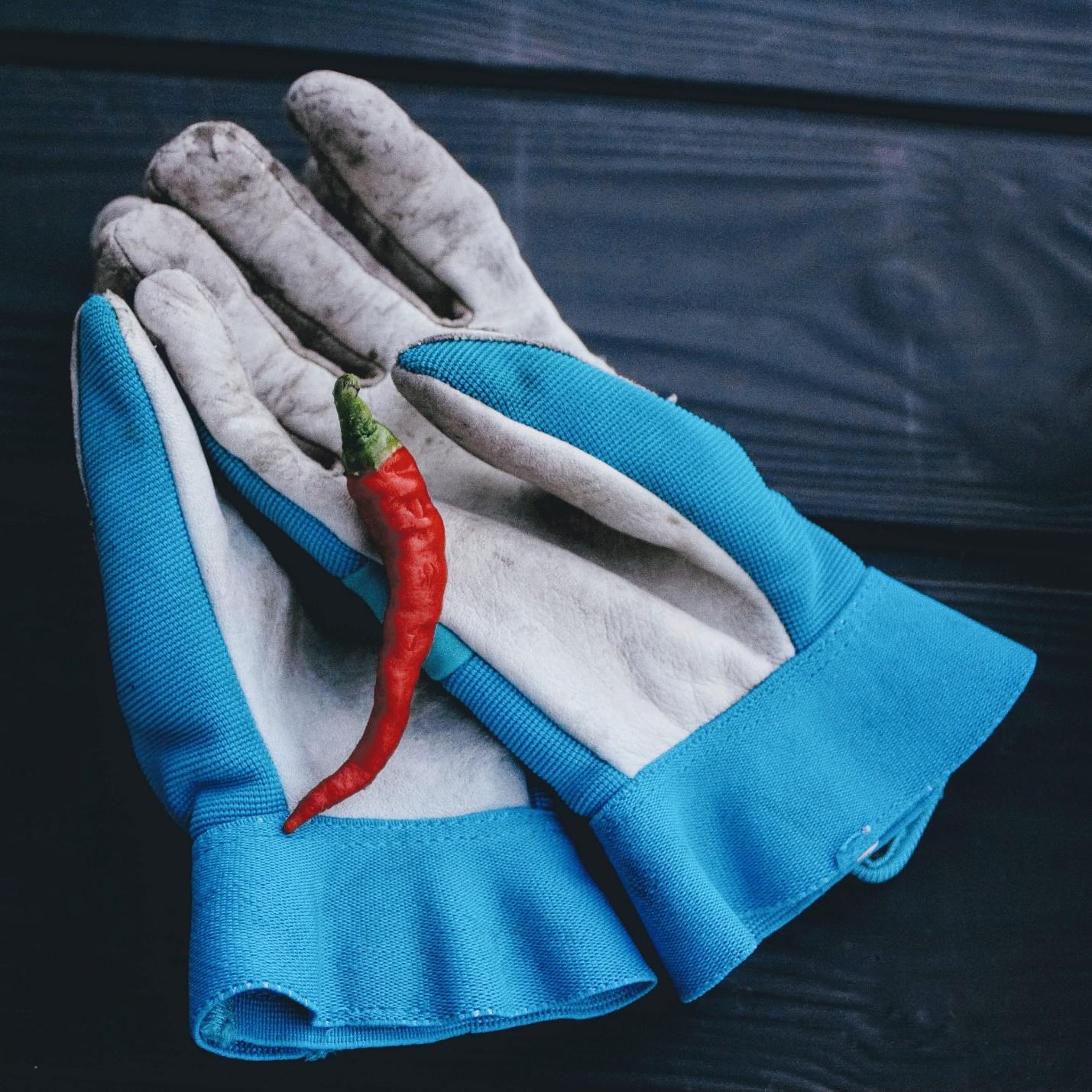 While it is certainly not advisable to call someone to your house when social distancing, there's no harm in calling essential services such as plumbers, electricians, etc. If your pipe has burst, or you are facing any plumbing issue, you can call plumbing services while maintaining social distancing. Good plumbing service in Sydney will likely have certain procedures that ensure your safety while they are fixing your plumbing problem.
Safety measures on the side of the plumbing company include:
Washing their hands regularly
One of the main aspects of following the correct health safety measures during social distancing is to wash your hands regularly. The plumbers will make sure that they wash their hands before visiting your house and may even wash it after completing the job. This is the first step to ensure the safety of both parties.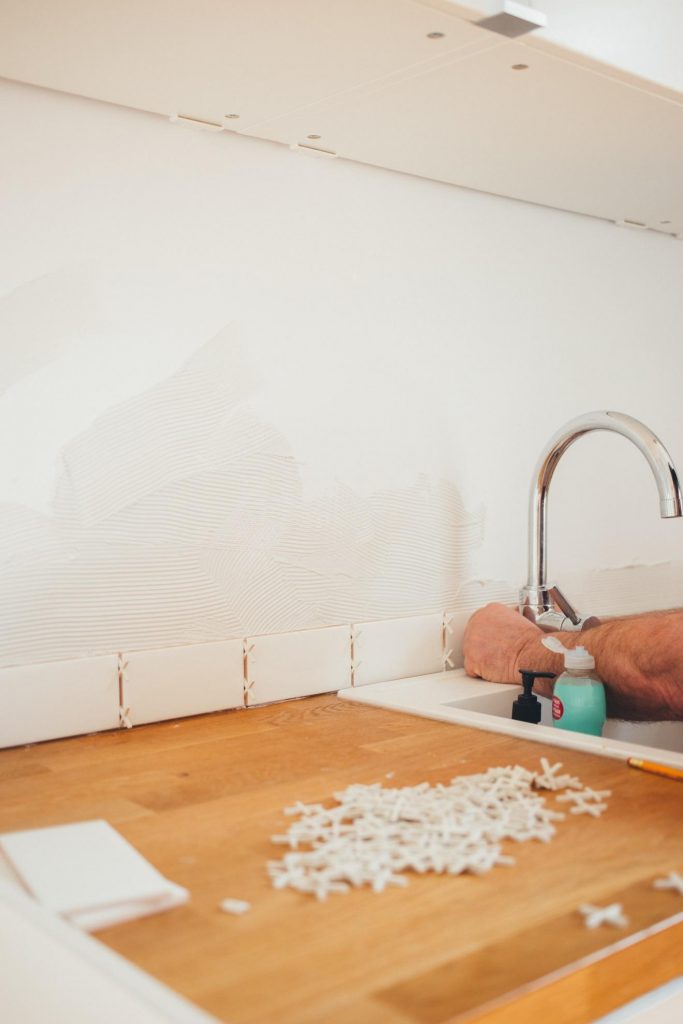 Wearing protective gear
In order to follow the social distancing guidelines correctly, a plumber will be required to wear a face mask as well as hand gloves. Wearing gloves has been part of good plumbing practices for many years as they are already working in unhygienic conditions. However, with the current situation, plumbers are required to wash their hands and apply sanitizer before wearing gloves in order to kill all germs. While there is no need for wearing excessive gear that may disrupt their ability to work, the basic protection is necessary.
Sanitizing their tools
For a plumbing company looking to operate during this crisis, employee sanitization is important. However, tools can also carry viruses and germs, so they will be sanitized as well for additional protection. At Off tap plumbing Sydney, we make sure that our employees sanitize all their tools before and after each job to ensure the safety of our clients. You never know what object the carrier of the virus can be, so it's better to be safe.
Maintaining social distancing rules
While you can call plumbers while social distancing, they will have to take care of the social distancing etiquette. This involves keeping a minimum distance of 2 meters apart and avoiding physical contact. Plumbers will avoid shaking your hand or getting closer than the 2m distance, so be prepared for a little awkwardness. While it may complicate things a little bit, it is manageable, and it allows them to get the job done without breaking social distancing etiquette.
Safety measures that you should follow
While calling someone from outside to do work on your home is not ideal during this crisis, there is no other alternative. In many cases, you will have a plumbing emergency such as a clogged toilet or a burst pipe that needs immediate attention. In such cases, plumbing services become essential in order to maintain proper sanitization in your home.
While plumbers will make sure that they sanitize their equipment, you can do your part and ensure that the main areas that they will be working on are properly cleaned. You should also clean the place after the plumber has completed the job in order to be sure.
Another thing to keep in mind is social distancing rules. The plumbers will be trained to maintain the correct distance, but you should also resist the urge to go and have a closer look while they are busy with the job. Also, try and wear a face mask for the duration of the plumber's visit. While it may feel strange to wear a mask in your own home, it is essential to prevent the spread of germs, so you may have to compromise a little bit.
Your health comes first
While a plumbing emergency will certainly disrupt your routine, it's always important to take care of your health first. You can call plumbers and still follow social distancing, so long as both parties follow the correct etiquette and safety procedures.