Pests generally include insects, rodents or any other animals that tend to make our homes their homes, with devastating effects. In other words, pests are often unwanted guests in our homes. Some of these pests carry microorganisms that cause diseases to humans or our pets. As such, pest control comes in handy in getting rid of these pesky, harmful, unwanted guests. It is always recommendable that you seek a professional pest control service e provider, like Pest Exterminators. This is a leading pest control company known for their professional and effective pest control methods.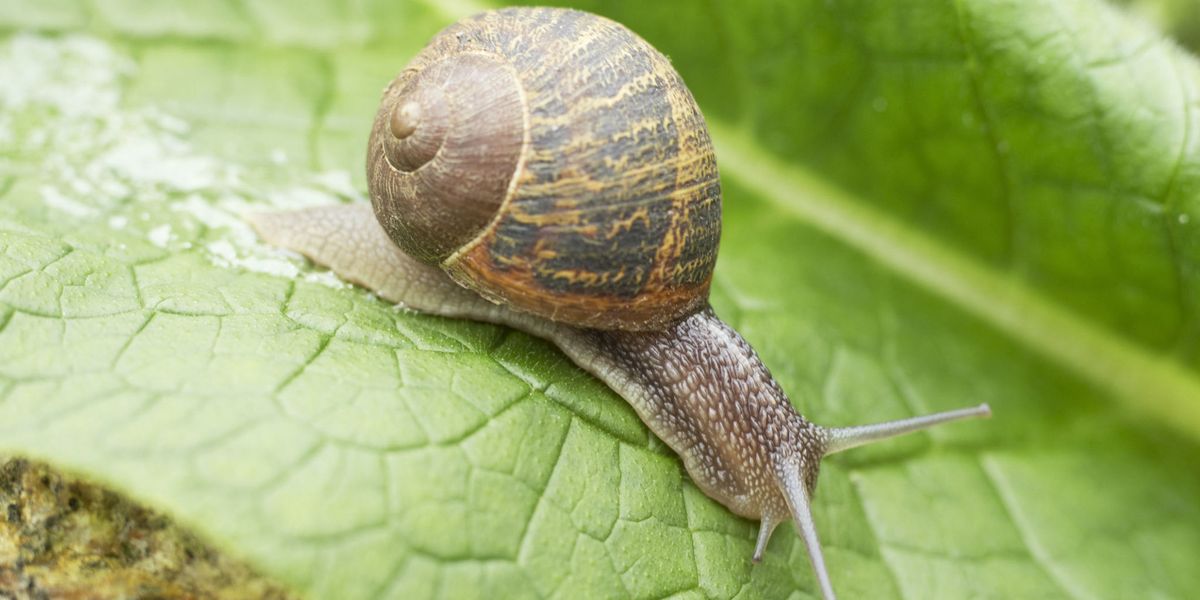 In this post, we have listed down ten pest control tips to keep the pests away this summer.
Seal any possible gaps at your home
Pests can be very tiny and you may not notice them until they've multiplied and increased in numbers. Therefore, the first step in controlling them is to block any possible entries. Ensure you thoroughly go through your entire house, checking and repairing any gap you discover. Simple steps like closing your windows in the evening can prevent mosquitoes from entering, while covering drainage outlets can keep off rats from accessing your home.
Maintain a high level of cleanliness
Pests love dirty places and piled up litter. Ensure that all your surfaces and floors are sparkling clean to prevent rodents and scavengers from finding a habitat there. Any leftover foods should be disposed of in a sealed dustbin to block the entry of pests. Hiring a skip or waste removal company goes a long way in emptying your premises of any filth and junk that may attract pests.
Get rid of any stagnant water
Stagnant water is the perfect place for mosquitoes to lay their eggs and breed. Stagnant water can easily go unnoticed because not all of it is in huge pools or such. At times, the water gets trapped in an old container or car battery and this may go unnoticed for weeks or even more. Thus, consistently check the vicinity of your home to ensure you take away any toys or other unnecessary containers left outside. Always check for any spills from the cooling unit or rain gushes
Take responsibility of your backyard
A backyard is very important to your home as it adds more beauty to it. Unfortunately, your backyard can also host pests; it is very important to trim the shrubs and trees, weed out any unwanted plants, tend to-your flowerbeds, rake all the dirt in the yard and cut your grass While doing all this, inspect any presence of pests and eliminate them if there any.
Carefully store your Firewood
Firewood offers a great home for termites as they love to feed on wood. Keep firewood or any wood away from your main house. In case you can't get rid of wood because you need it, put in some measures to keep off termites. These measures include
Arranging your wood in a rack above the ground level.
Spraying borax powder on your wood to kill termites
Apply used oil on your wood to prevent it from being infested with termites
Eat your fruits and vegetables early enough
Organic product flies love feeding on overripe fruits and vegetables; hence, ensure you do not let them overripen on your counter so as to avoid the flies.
Herbs are a very efficient way of getting rid of pests since they have strong scents that pests dislike. Planting some natural herbs in your home not only leaves your home smelling nice, but also keeps off pests naturally. Some of these herbs are lavender, citrus, and peppermint, to mention but a few.
Let the outside remain outside
It is very important to distinguish what remains in the outside part of your home and what belongs to the inside. This includes having different sets of furniture for both the indoor and the outdoor use, different toys, and containers, etc. This helps reduce taking any pests from the outside to the inside of the house. In case you need to take outdoor items into the main house, thoroughly clean or disinfect it to kill any pests that may be hiding. It is also very important to regularly spray outdoor furniture with pesticides, to expel pests and kill off their eggs.
Fans are a smart way of keeping off pests like moths, and other flying insects. Mind you, the strong air currents make it so difficult for flying insects to be in the house as they can't fly in strong winds.
Hire professional pest control services;
Here's where Pest exterminators come in; hiring a professional pest control company is very recommendable. It is said that prevention is always better than cure; it is always nice to control pest infestations before they get out of hand.
Professional pest exterminators near you are a sure way of getting rid of pests at an affordable price. Their pest control methods have been tried and tested; you will never find a better partner in London when it comes to pest removal. They use the latest techniques that are both effective and ecofriendly. Plus, you can get them round the clock, meaning that they offer their services 24/7 all year round.