Are you fed up of having bugs, cockroaches, and other pests in your home? Nothing ruins a morning than spotting a cockroach or spider roaming all around. Isn't it?
The best way to get rid of the pests is to call pest control experts who take a different approach to help you get away from the pests. They offer sustainable and innovative solutions to common pest problems.
However, before you call a pest control service, you can try out some methods to get rid of the pests. Instead of taking defensive action,, going on an offense strategy to prevent pests before they occur can also work. Let us look at 10 tips and tricks to keep pests away.
1. Keep kitchen clean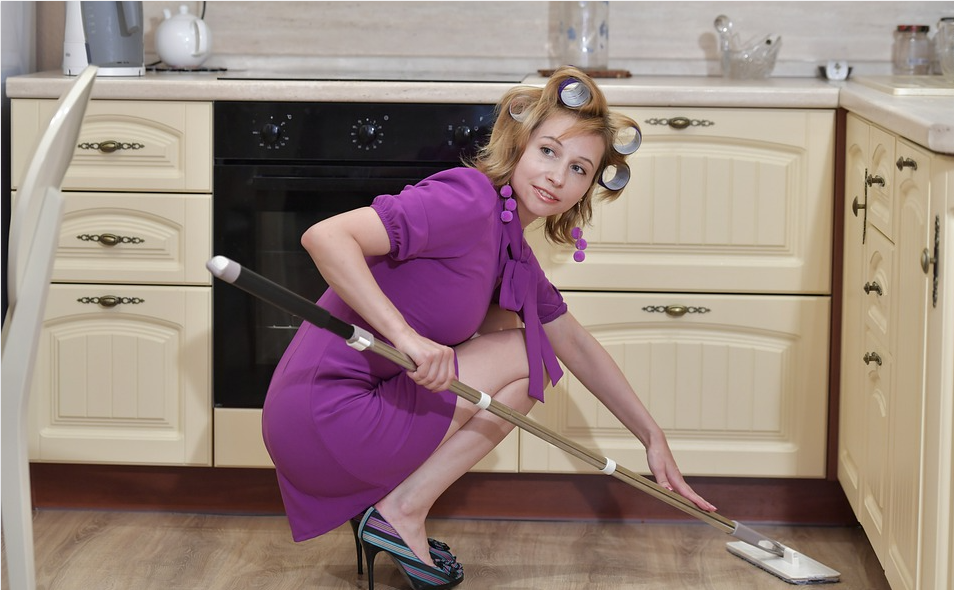 Remember, pests flourish in a dirty and moist atmosphere. The best way to avoid pest attack is to keep kitchen racks, counters and drawers clean. Wipe them regularly with a disinfectant to clean food particles lying in the open. The trick might not altogether remove the pests, but it will reduce the number of problems booming in the house.
2. Keep washroom clean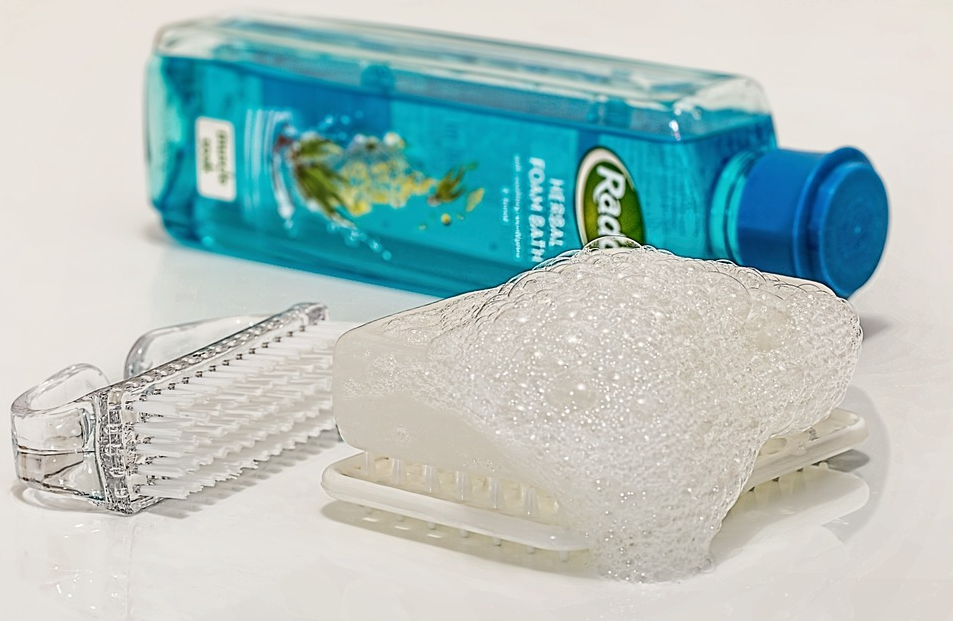 The washroom is another common place where pests can increase as it is wet most of the time. Try to keep your bathroom clean and dry. Use a toilet cleaner to clean the pot and bathroom on alternate days. Do not forget to wash the sink daily with a bathroom cleaner. Ensure that the drain is not clogged with soap and hair particles and is always covered to avoid pests' entry.
3. Avoid stagnant water
Do you know pests like mosquitos breed in still water? Keep your buckets in the bathroom and kitchen utensils dry when not in use. If your air-conditioner drains water, make sure not to use a bucket to collect it; instead, use a pipe or any other alternative to remove water out. Ensure that you do not have standing water outside or within the premises of your home.
4. Dispose of garbage regularly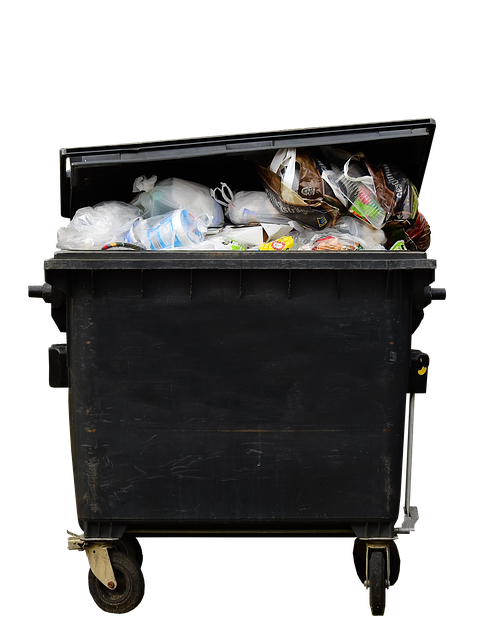 Have you wondered how to keep your kitchen clean after pest control? It is pretty simple. Dispose of the entire garbage of home every day. Accumulated junk invites more cockroaches, rats, and insects. It will get worse if pests find rotten food particles throughout the house. It will result in the spread of infection, especially among children and the elderly.
5. Cover fruits and vegetables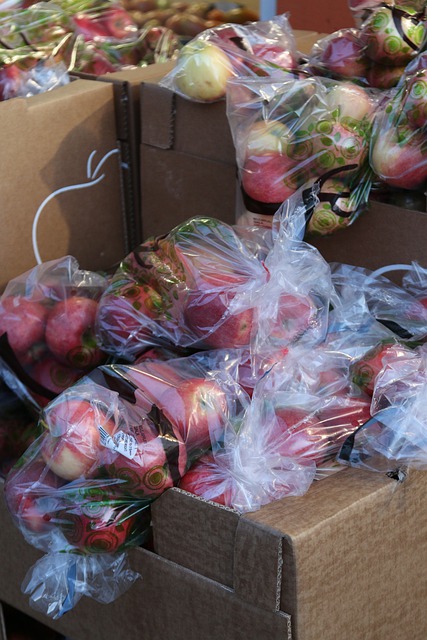 It is always advisable to keep all fruits and vegetables covered to protect from flies or insects. On being overripe, they attract more flies that cause infection. Do not place ripe or cut fruits out of the fridge for a long time. Decayed and rotten fruits can even attract larger pests like ants, house flies, and cockroaches. It will pose a big challenge for you to get rid of these.
6. Seal windows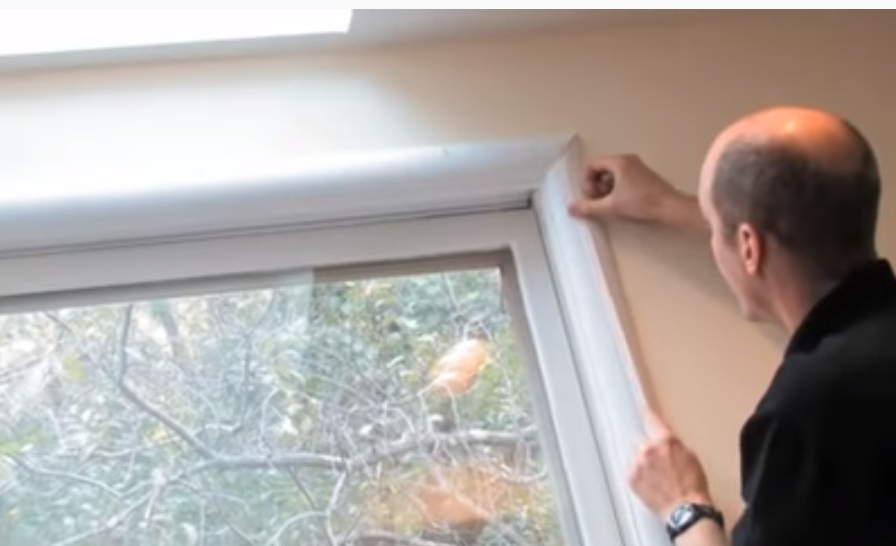 Fix net on your windows to prevent pests' entry like mosquitoes, house flies, and spiders. The net will increase ventilation into the house and help you keep the pests away. Do not forget to repair any broken door or window that provides enough gap for the pests to enter the house. Repair also the rips or tears in the screens through which tiny pests can enter.
7. Check gaps or cracks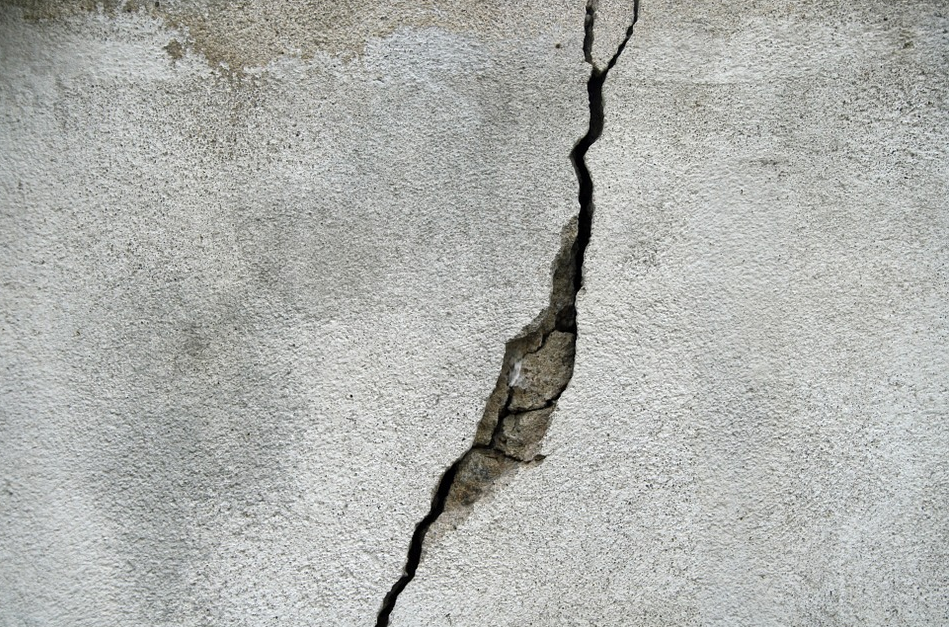 Not only do doors and windows have tiny openings, but also examine your home's exterior for cracks, gaps, and cervices through which pests can enter quickly. Check for holes around electric wiring, utility pipes, loose sliding, pipes, and cable wiring. Seal the openings with mortar, copper mesh, mortar, and coarse steel wool.
8. Use the right light bulbs
You might have noticed flying insects around the light on doors and windows. Try not to use standard mercury vapor lights; instead, use high-pressure halogen or sodium vapor lights. Bulbs that have yellow, pink, and orange tints least attract the insects. Do not position the light on exterior walls near doors to avoid insects.
9. Dispose of unwanted things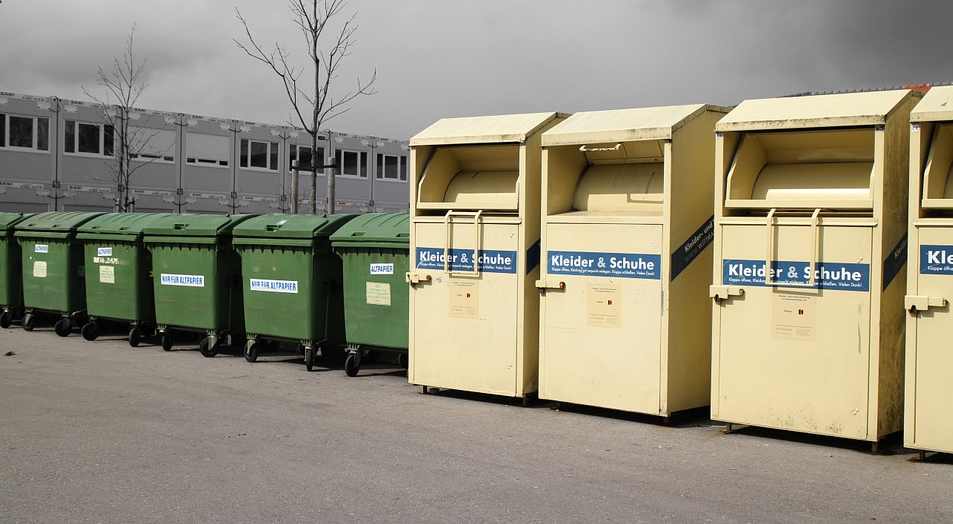 Do you know that a vital pest control tip is to get rid of unwanted things? Declutter your house by throwing away unused boxes lying all over the home. This include toys if kids are grown up, and old and worn out items like baby strollers, plastic bags, shoes, and torn luggage. All these items are a home for insects and germs that you should throw away immediately.
10. Maintain your garden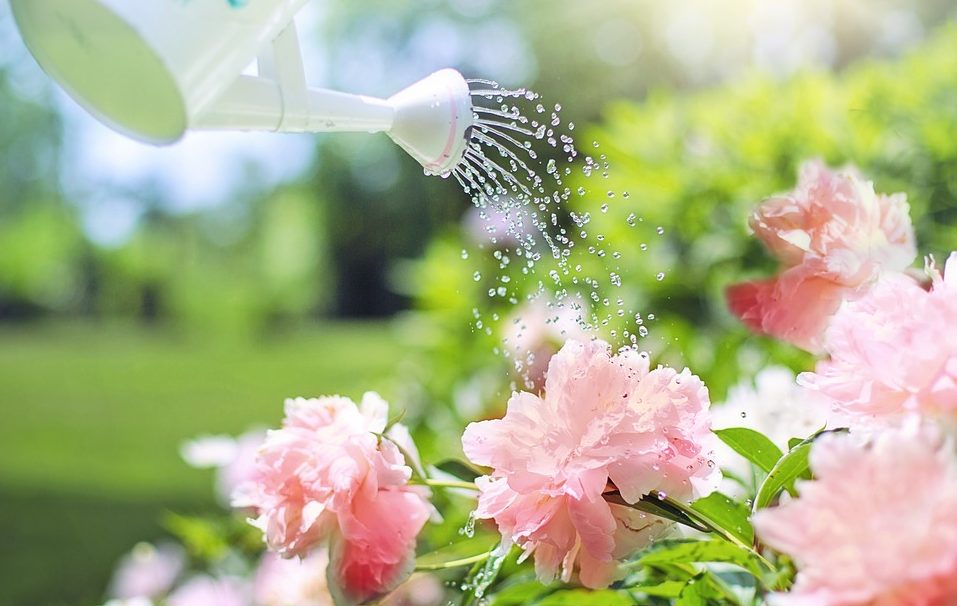 Your lawn or garden is a home for pests, especially mosquitoes and flies. But you can keep it clean by filling in holes or pits where there are chances of water accumulation. Regularly clean the pond or water fountain in your garden. Prune the plants frequently to avoid bushy and wild growths.
Conclusion
That is all! The cleaner your house is the more you avoid pests. Regularly keep on mopping and vacuuming will disturb areas where pests might bloom. Follow the tips above and keep your home pest free.