Something that became a trend during the COVID-19 lockdowns and quarantines when we had to spend more time in our abodes is for the bathroom to get a new role – that of a home spa. So, if you feel like your home needs some changes geared towards relaxation, the bathroom is the perfect area to transform!
Such transformation can involve anything that enhances the spa-like feel and adds to your relaxing experience in this sanctuary of a room. Yes, even something not that grand-scale, like switching the old tapware for some ultra-modern and practical mixer taps, would do the trick.
Thanks to the benefits this bathroom jewellery offers, you can even expect to have an increase in the value of your home altogether. Yet that's not all there is to mixer tapware, as there are some additional reasons you should consider to make them part of your living.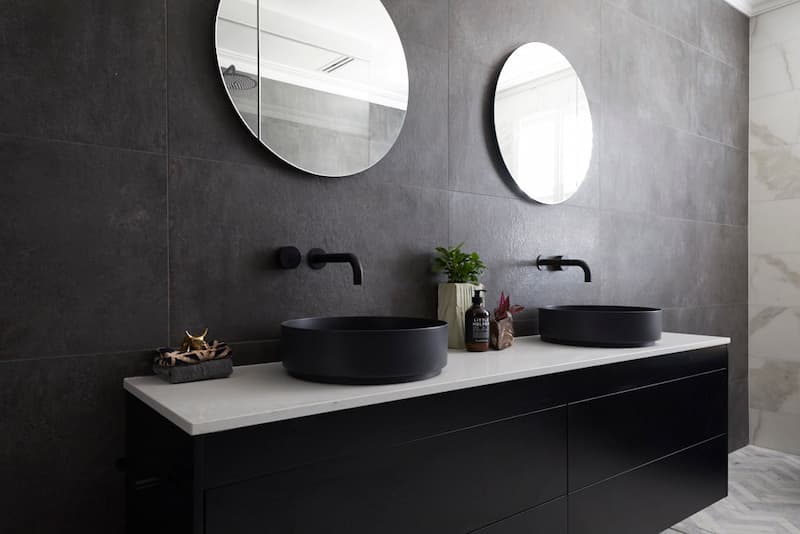 They Are Versatile
The minute you start looking through the options at the homeware and bathware stores, you come to understand how true this is.
In Terms of Style
Whatever your home or bathroom style may be, you can be certain you'd find the suitable mixer bathroom taps to match them. Ranging from modern to classical, and anything in between, there are many varieties to try out.
Reach out for a clean and fresh look with the sharp and sleek lines that would help you bring out a contemporary vibe, or seek to enhance the vintage appeal with classic and curved lines. For a more uniform and harmonious outcome, consider taps that can complement the other hardware elements like the vanity as the bathroom workhorse and its drawer knobs, then door knobs, hooks, and towel rails.
The soap holders, soap dispensers, as well as the often underrated yet stylish and practical toilet roll holders can be other pieces that you could use as the trick up your sleeve in getting a harmonious bath spa feel. As you can see, you've got endless possibilities!
Besides using the advantage of styles, shapes and sizes to pull off the wanted transformation, there's also the chance to do the same with materials and finishes. Once again, the options here are vast, with stainless steel, chrome, brass, nickel, matte white and black, and brushed gold being among those that are more sought after.
In Terms of Installation
This versatility continues when it comes to their installation too. Did you know you can add your favourite mixer taps to the bathtub and showers as well, to match those of the sinks? This is because there are spouts available in different designs, from the standard basin mixers, and vessel mixers ideal for above counter basins, to tapware and hob sets suitable for under counter basins, and wall mixers. This last option is perfect if you also want to create a bath/shower area to make the best of both bath and shower worlds.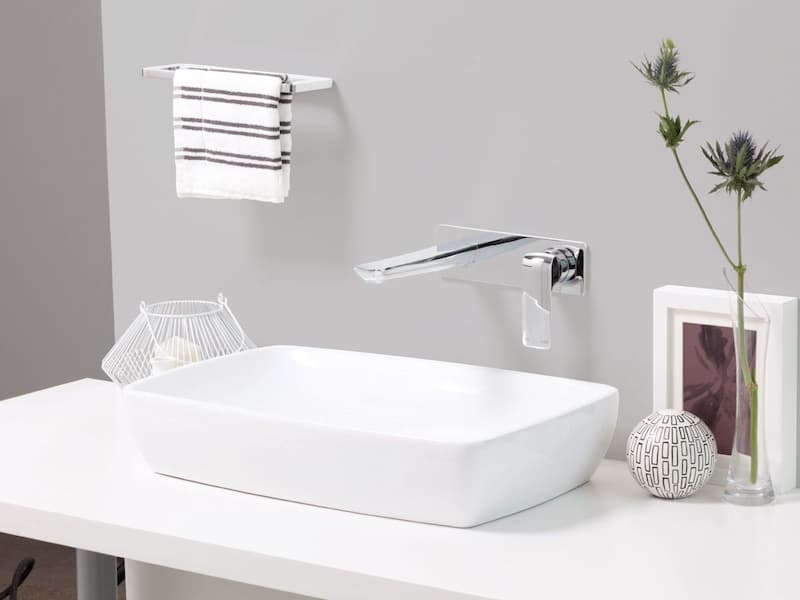 They Are Easy to Control
Besides the versatility, you'd come to love the mixer tapware for the amount of control it provides you with when using it. Unlike separate taps, which have separate flows of hot and cold water, the mixer alternative is sophisticated as both hot and cold water flow from a single lever.
What this means is they're so easy to use just with a simple turn of the wrist. Even if you can't operate them with the hand at the needed moment, you could do so with the help of your elbows. This is exactly what makes them the ideal choice for anyone, including kids, and adults with handicaps. Moreover, the elderly who require aids on a day to day basis could do well with mixer taps thanks to this exact advantage.
They Are Economical
This ease of use and control of this type of taps proves to be great not only for improving one's quality of living but also for improving one's cost of living. Having the chance to set the water to as cold or as hot as you want without wasting time also means you won't get to waste more water than needed, which isn't the case with the separate taps with two levers.
You'd be able to cut your costs, as well as help the environment by making your home more eco-friendly. This, along with other sustainable habits and changes around the abode, would help you reduce your carbon footprint. In other words, upgrading the tapware would only be the first step to inspire you to get a greener life.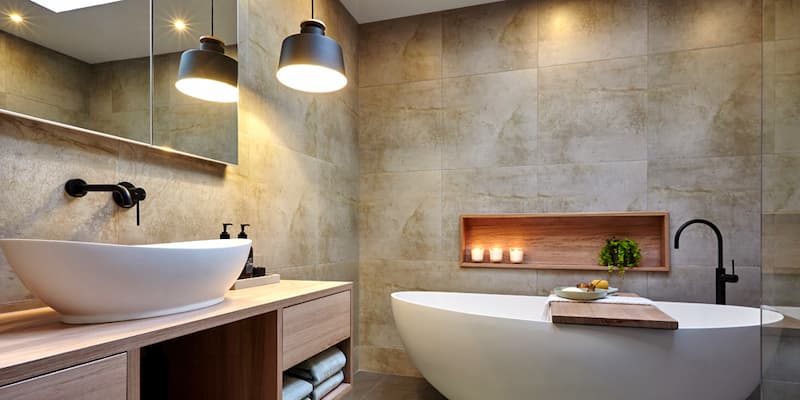 Buying the Ideal Mixer Taps
Now that you've come to understand what's all the fuss about this kind of taps, it's important to point out there are additional aspects to have in mind when shopping, other than the style, shape, size, material and finish.
The Set-Up
For one, you can't even begin shopping for mixer taps without considering the current set-up you're trying to replace. The reason for this has to do with the plumbing, so unless you want to encounter issues that would end up costing you more than you planned on when you decided to make the switch, it's advisable to consult your plumber to avoid any mistakes before buying.
WELS
If you want to make the best choice in terms of eco-friendliness, you can't forget to pay attention to the WELS (Water Efficiency Labelling and Standards) rating of a certain tap you set your mind on, no matter whether it's for the basin, bathtub or shower. You'd notice stars used for this rating, and the more stars a tap has, the more efficient its design.
The Outlet
To be able to make the most of the outlet, you can't think of your decision as ideal unless you also take the height and size into account. Even if you find a certain tap stylish, and you think it's just what your bathroom could do with for a spa-like outcome, it may not be the perfect one if you can't comfortably wash your hands underneath.
If you live with people with big hands, you might want to take this into consideration so they don't end up hitting their hands on the edge or side of the basin. You can pull it off by measuring up the depth, width and length of the basin, and don't forget to keep an eye on the type of the basin itself. This would come in handy with having the peace of mind the angle and position the water lands in are correct.