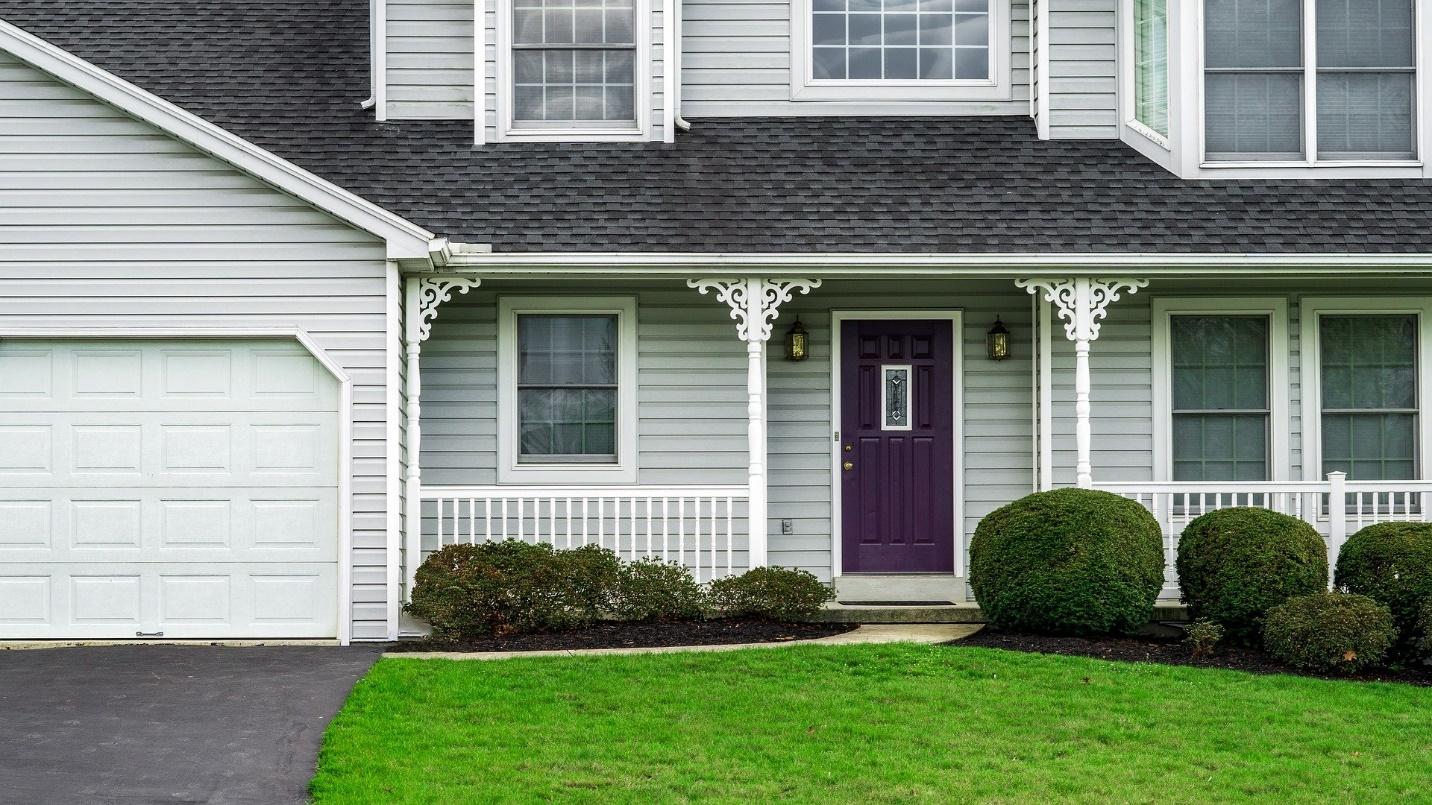 Every homeowner knows the importance of hiring an asphalt care company for their asphalt drive. An asphalt driveway that's regularly maintained and repaired will last several decades. Such a driveway is also less expensive to own in the long run than a poorly maintained asphalt driveway.
What's more, an asphalt driveway that's in good condition is attractive to look at and has a positive impact on the value of your property. On the other hand, an uncared-for asphalt driveway is unsightly and can devalue your property.
Of course, when you take care of your driveway, it's less likely to develop potholes and other issues that can damage your vehicles, hurt you, your family, or your guests. Depending on local laws, many asphalt driveway issues can also cause liability issues if they injure pedestrians or visitors like a delivery professional.
You'll probably find many asphalt care companies in your area after a quick search online. So, how do you choose the right one? Here are some questions you can ask before selecting the right team for your driveway.
1. Are you experienced?
Although asphalt care work may seem straightforward, it can be quite complicated. It's essential to find a team with at least two decades of experience for the best results.
2. Are you local?
It's a good idea to use a local asphalt care team that understands the nuances of your local climate. They will provide the right services for your driveway to enhance its longevity and aesthetic appeal in line with the demands of your town's weather.
In addition, when you hire a local, you support a local business and keep your tax dollars in the economy.
3. Do you offer a full suite of services?
It's a good idea to hire an asphalt care team like Seal-A-Drive that offers a full suite of services. For example, you don't know if your asphalt driveway needs asphalt repair, crack filling, seal coating, or some other service until it's examined by an experienced and qualified local professional.
4. Do you have references?
Hire a locally renowned team that boasts many references and a strong portfolio. It helps if your asphalt care team serves residential and commercial clients. Such a team is more likely to be exceptionally professional.
An asphalt care team accredited by the Better Business Bureau is also likely to be trustworthy. Please avoid unknown and nonprofessional contractors. Many homeowners try to save a few bucks by hiring amateur contractors and lose money to predatory scams.
For example, your contractor may stop the job halfway and demand more money to complete it. Alternatively, they may simply disappear after taking a deposit. Such professional con artists are experts at taking advantage of honest customers.
5. Do you use the best sealants?
Only hire a contractor that uses top-quality materials for their work. For example, if your asphalt care team uses substandard sealants to maintain your asphalt driveway, the work will need to be done again soon.
These are five questions homeowners must ask when hiring an asphalt care team. Only select a reputable, licensed, and hardworking business that stands behind their work.