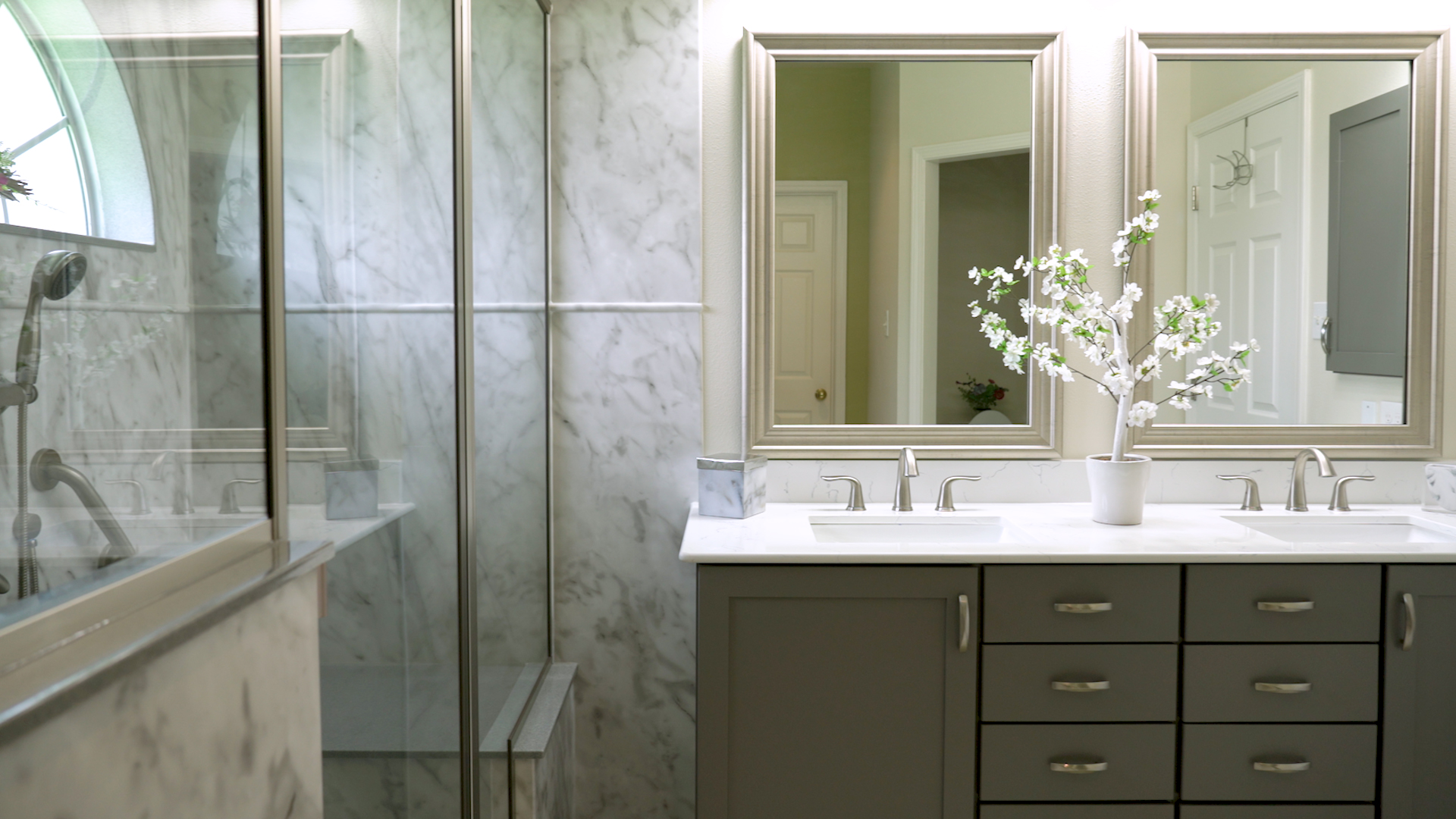 After a long, taxing day at work, bathrooms are our relaxing, becalming havens. You can find your whole mood turned around after a long hot shower. Imagine taking it in a fancy interior? It's time to get your bathroom remodeled from Bathroom Renovations Melbourne and transform it into a dreamy escape from life's worries. Remodeling ideas in magazines and digests often overwhelm people because of the vast range of layouts and designs.
Below are some of the essential tips you need to consider before getting your bathroom renovated.
Define a Budget
Without a proper budget in mind to begin with, you are bound to do excessive spending that you would eventually end up regretting. Bathroom décor can be costly, and unless you practice restraint, expenditure can spiral out of control. Hence, it is crucial to define an accurate budget early on that you would allocate to your bathroom's remodeling. While making the decision, keep essential factors like affordability in mind. Also, you should only make such a hefty investment if you are sure that you would be staying in the same residence for a good three or four years. Ensure that you factor in the cost of everything, including material prices, labor costs, and the contractor's hiring fee.
Select Bathroom Type
You may be unfamiliar with the fact that there is a wide array of bathroom layouts available that you can choose from. An experienced interior designer can help you decide which bathroom type can fit the assigned space and would co-ordinate better with your room. Basic choices include a standard bathroom, half bath, and a wet bathroom. A classic standard bathroom is generally spacious, accommodating a full bathtub, sink, and toilet. With the addition of luxurious elements, they can be granted a spa feel. Half baths are cozier and only have a toilet and sink. Due to their small size, they can be nestled in narrow corridors or closet spaces. Lastly, wet bathrooms are slimmer and chic with waterproof walls and ceilings.
Map the Layout/Floor Plan
At this stage, you are probably thrilled about picking out furnishings and bathroom fittings, but not so fast – you still have the layout to figure out. The cost-effective approach is to stick to the existing design as changing the plumbing lines of toilets, sinks, and showers can immensely increase the overall renovation cost. However, sometimes when the current layout is poor, it becomes crucial to change to obtain more space. Typically, with smaller bathrooms, very few layout changes can be made, but the larger ones require an absolute layout change.
Pay Heed to Lighting
It's incredible that there so many ways in which you can tweak the lighting to create an utterly different outlook. Thus, lighting is a crucial element of bathroom interior design that requires special attention. Your options mainly include natural and artificial lighting. Including many windows allows ample natural light that fills the interiors with a refreshing glow that reflects on your skin tone. You can also choose to have a skylight that offers a pretty view of the clouds.
Artificial lighting can come in handy, especially at nighttime. Overhead LEDs and soft lighting at the head level allow you to enjoy a novel while in the bathtub.
Sparkle Up With Luxurious Furnishings
Now it's time to make your interiors a little fancy. After all, you need a little extra sparkle. Integrate budget-friendly yet self-indulgent features like a heated floor. Picture yourself crawling out of the bathtub and placing your feet on the warm floor; the soothing relief! You can also fit a heated towel rail to keep your towels warm and cozy so you can snuggle into them right after the shower. Additional minute details like sleek porcelain sinks and tiling can transform the bathroom entirely.