For homeowners, there are always many home maintenance projects to help boost the aesthetics of a home. However, some exterior maintenance projects can help protect the integrity of the building materials of the house as well as improve the aesthetics.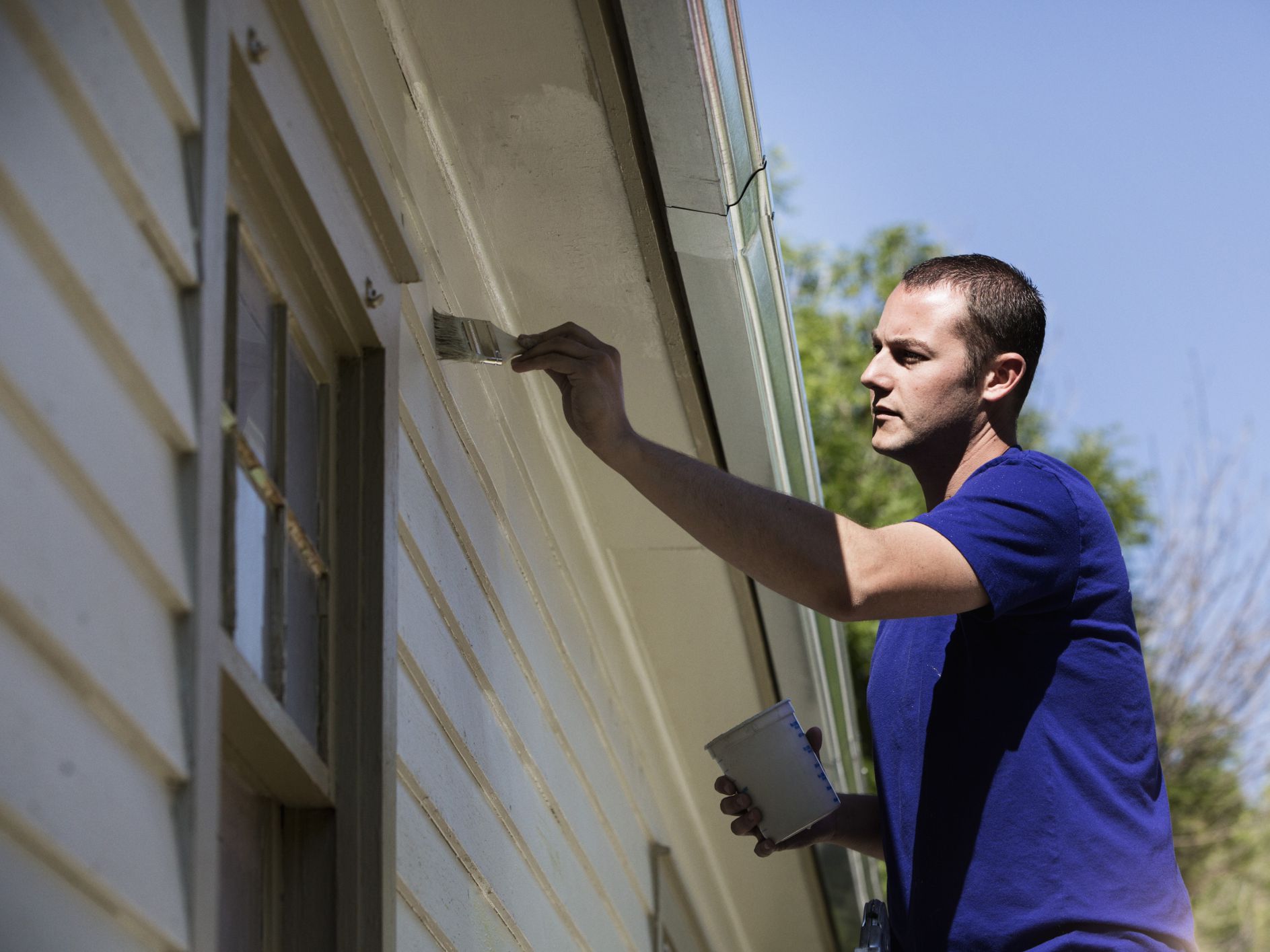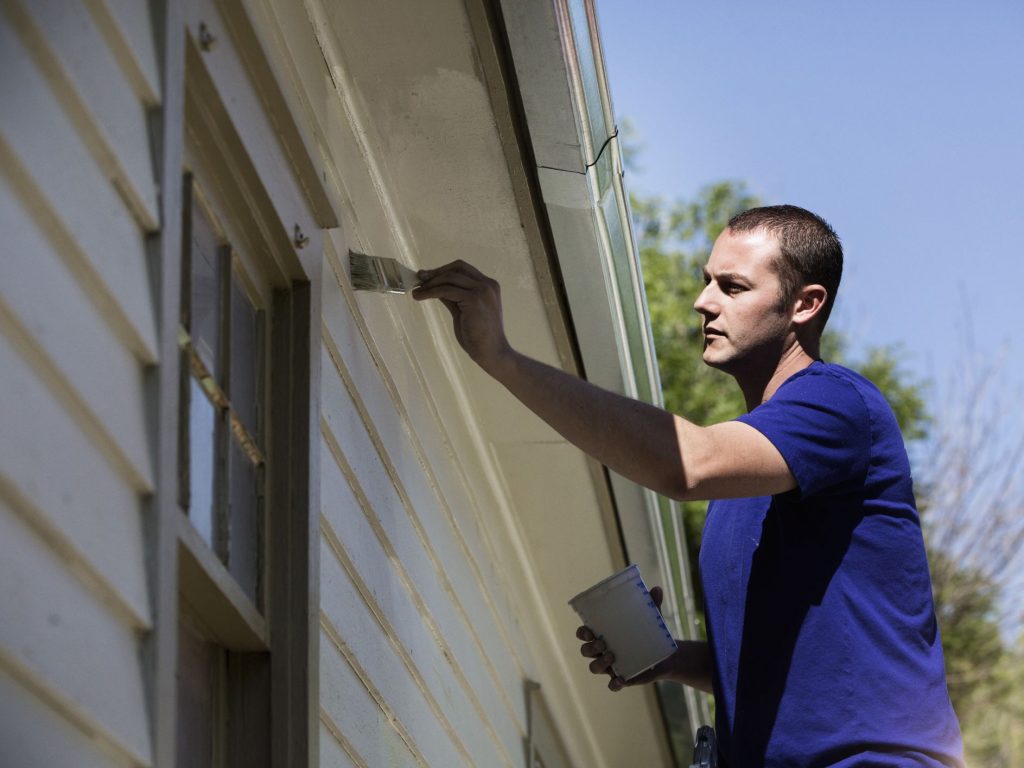 Maintaining the Exterior of a House
One of the essential ways people can ensure their home looks good while caring for the exterior of the house is by keeping the siding, roof, gutters, and windows clean. Even highly durable exterior materials can be damaged by dirt, mold, mildew, soot, and tree sap. If left unattended over time, these things can begin to degrade building materials and cause problems to the appearance and integrity of a house.
Six Ways to Clean the Exterior of a Home
Washing the Exterior With a Garden Hose – One of the most common ways people look to clean the exterior of their home is through the use of a garden hose. Many homeowners try to spray areas of a house down with water from a garden hose as an attempt to keep it clean. Whilst this does have some effect, it usually will not provide a thorough cleaning of all areas, especially if there is mildew growth. However, with the right attachments, a garden hose can be an effective tool for power washing a home's exterior.
Spot Cleaning – If the overall exterior of a home is clean but is showing signs of dirt or mold build-up in certain areas, spot cleaning with a car washing sponge and a garden hose can be beneficial. This can be especially helpful for areas that may have dirt and grass clippings that have blown onto the siding or for areas where there is smoke discoloration from cooking with a grill.
Tree Sap Cleaning– For people who have trees that have created sap deposits on a home, regular soap will not usually get rid of this. However, there are compounds that are sold that specifically work at breaking down tree sap, which can be particularly sticky and difficult to remove. If this seems to be a continuous problem for an area of a home, cutting back tree branches from the area is recommended.
Roof Cleaning – Mold and mildew can readily build-up on rooftops. While it may not seem to be a significant problem at a glance, both mold and mildew growth can damage roof tiles as well as discolor them. If the growth gets underneath roof tiles, it can permeate the home and damage sub-roofing materials. If mold is left unattended and enters the home, it can become a health hazard. There are some excellent roof mold and mildew products that can be used to eradicate this problem. The application will often require the use of a pressure washer garden hose to properly apply the product as well as to remove it. Homeowners who have a mildew problem on roof shingles can usually help reduce it by cutting back overgrowth that hangs over a roof area, which can allow damp moisture to build up during the humid months.
Gutter Cleaning – There are a few important considerations when it comes to gutter cleaning. It is essential to be diligent in making sure no debris gets caught up in the main gutter system that follows the roofline. The best way to check this is to get on a ladder and examine the gutters for any areas of debris build-up and remove it. Twigs, dirt, and leaves can build up in spots making it difficult for the water to flow properly. Running a garden hose through a gutter system can help clean out any small pieces of debris and dirt build-up that can cause water flow during back up, which can damage the house.
Window Cleaning – Whilst many people try to be diligent at keeping their windows clean from the inside, exterior window cleaning can be a bit more complicated. Especially for a multi-level home. Using a typical garden hose or pressure washer will often leave exterior spots on windows. It can also leave a cloudy film that can be difficult to remove without proper window cleaning supplies. Using a professional commercial window cleaning Melbourne service can be a great way to ensure your home's windows are clear and clean. Window cleaning should be done after a storm that creates heavy wind debris, or in the late spring after the rainy season and winter have ended. This should help keep windows in good shape for the year.
Autobiography
Jim Pulman has extensive knowledge and experience in Home Building, Construction, and Design. He writes articles in his free time and partners with content creators to share his expertise with the online community