If your furnace or air conditioner breaks down, on average, you can expect to spend around $300 to get it repaired. Should you find that you need to get the entire system replaced, then you are looking at spending up to $5,000 or more.
Since either of these options can impact your budget, taking care of your system is in your best interest. Read on for some HVAC efficiency tips to help you avoid costly repairs.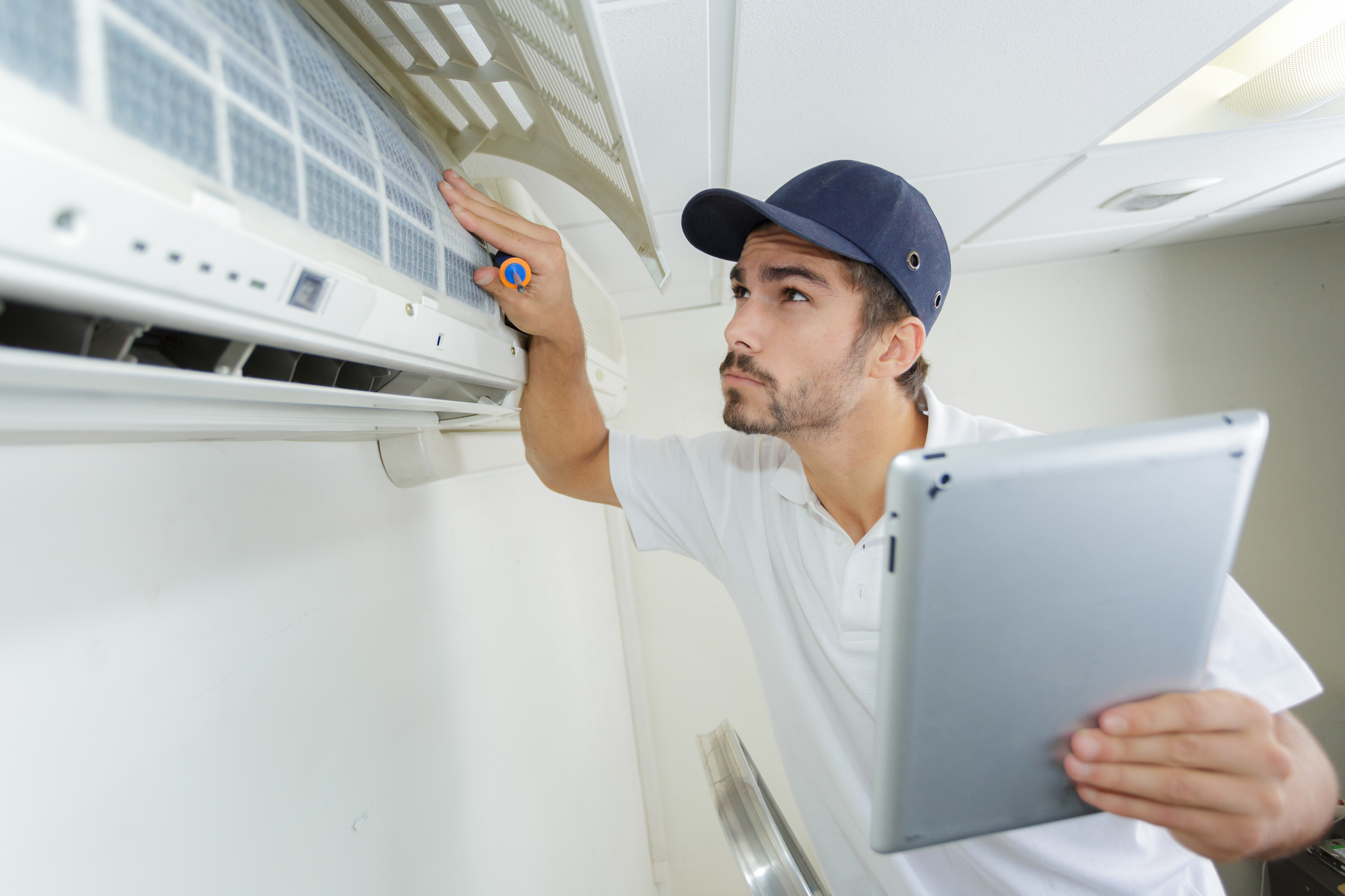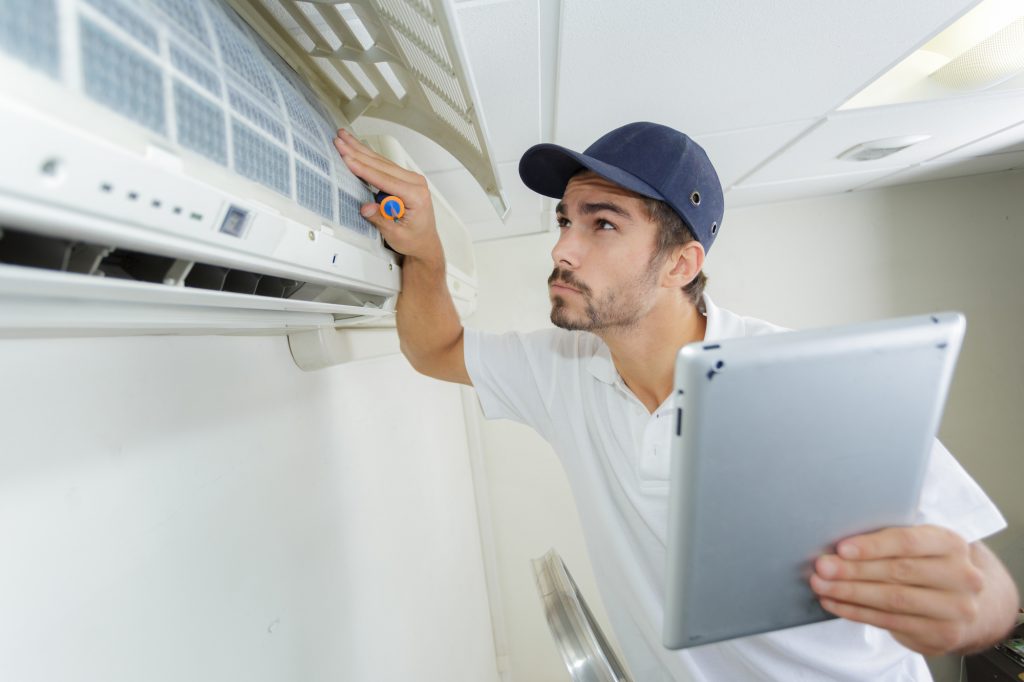 HVAC Efficiency Tips: Schedule Regular Maintenance
Having a professional HVAC technician come to your home and inspect your furnace and air conditioner is one of the best ways to avoid costly repairs. It also ensures that your system is running optimally to keep your home as warm or cool as you like it.
A professional will be able to find any issues before they become major problems. When it comes to HVAC maintenance tips, fixing your system little by little is more cost-effective than incurring a huge repair bill.
Change the Filter on a Regular Basis
Another easy way to ensure that your HVAC system is running efficiently is to change the air filter on a regular basis.
Depending on the air quality in your home, this usually needs to be changed every one to three months. If you have pets or live in an area with a lot of dust and debris, then you'll need to change this more often.
When it comes to HVAC energy efficiency tips, having a clean air filter saves you on repair costs. It also ensures that the air flows freely through your system. This keeps your home at the ideal temperature and helps you save on your monthly expenses.
Install a Programmable Thermostat
When it comes to heating and cooling tips, one of the best ways to ensure your HVAC system is running efficiently is to install a programmable thermostat.
How warm or cool your house needs to be throughout the day will change. If you aren't home, then your system shouldn't be running like you are. Changing the temperature will save you money on your utility bill and extend the life of your system.
Installing a programmable thermostat is the easiest way to change the temperature in your home during the day, night, and on weekends.
Check the Ducts
When looking for tips for making an HVAC system as efficient as possible, it's recommended that you have the ducts inspected. Any cracks or holes in these will mean that warm or cool air isn't being circulated properly throughout your home.
A professional will be able to quickly and easily find any problems and fix them. This will save you on costly repairs and will lower your monthly utility payments.
Maintain a Healthy HVAC System
Your HVAC system is a vital component that is used often to keep you and your family comfortable while hanging out at home. If you're looking for HVAC efficiency tips to avoid paying for costly repairs or to avoid replacing the entire system, then you need the best heating and cooling maintenance technicians to inspect your system on a regular basis.
For more tips on keeping your HVAC system running efficiently and for other information that will help you maintain your home, check out the variety of articles on House Affection.