Imagine you have just won a lottery. What will be the first thing you will spend your money on? I would spend most of my money on getting a big and elegant house. Isn't it the dream? Having a big and beautiful house with a couple of luxurious cars.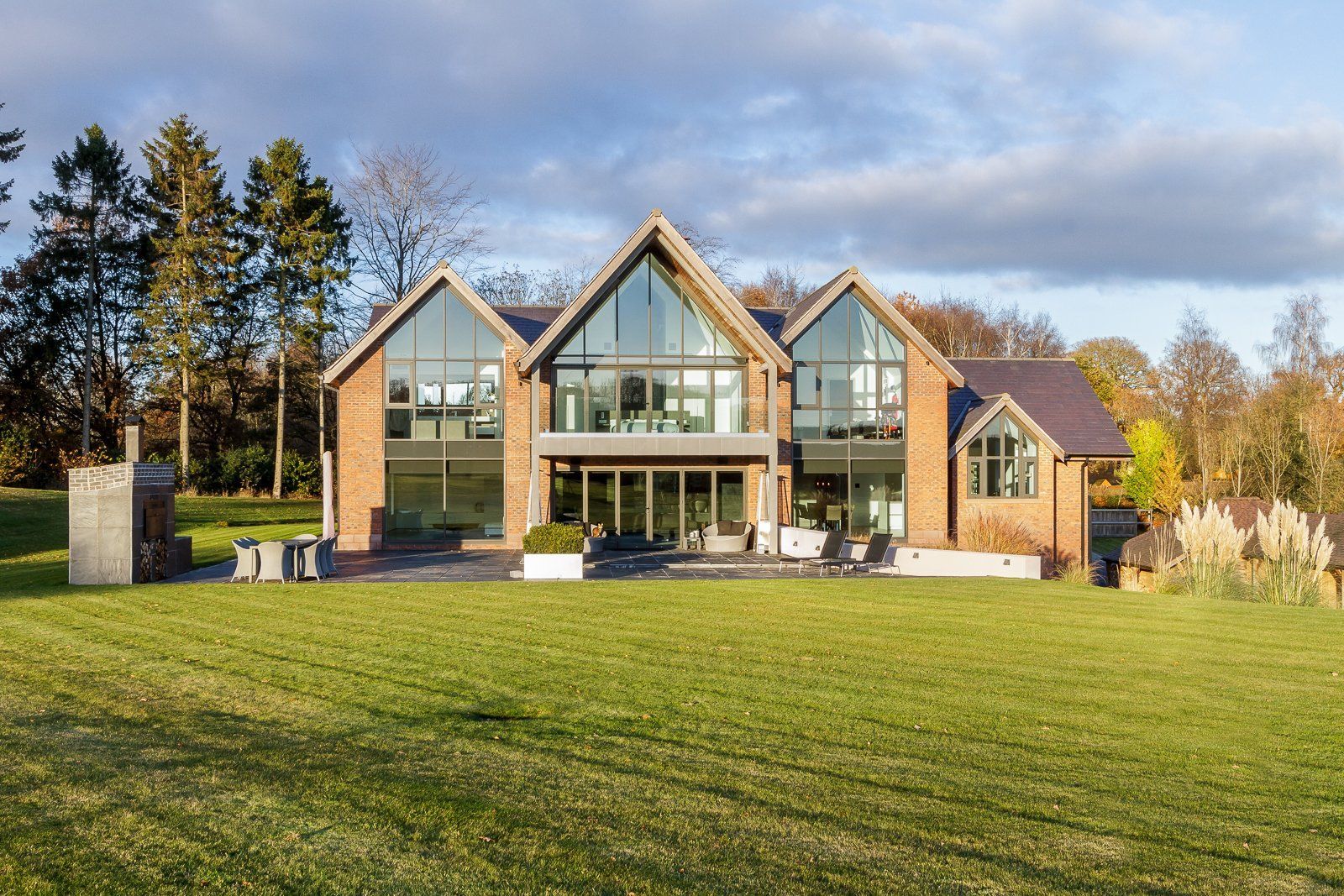 Many people play the lottery with the hopes of winning a big prize to improve their living standards. This means they will also be spending money on getting a good house.
Are you confused about which house you should get? Don't worry, I have mentioned some of the most luxurious houses for lottery winners.
Beverly Park Ct, Beverly Hills, CA, United States
This is an ideal house that you can buy when you win a lottery. It is termed as an authentic Italian village that spreads across 9 acres. This house has its own street. The mansion has 20 bedrooms and 16 full baths with a tennis court and a pool.
Besides this, you have an empty lot as well if you wish to build something else. The mansion also has guest houses so you can offer your friends to come and live in your village.
Villa Near Cannes and Cote D'Azur, France
Who doesn't want to live in France? Within a five minutes' drive from Cote D'Azur and Cannes, this villa has a sophisticated and elegant appeal. The best thing about the house is the scenic and mesmerizing views of the sea it offers.
The villa features 7 bedrooms and a guardian's cottage. Also, it has a wine cellar, home cinema, a gym, a wellness room, and a four-car garage.
Mansion in Moorestown, New Jersey, United States
Another luxurious home that you can buy if you win the lottery is West Highland Manor located in the Moorestown. You can enjoy the Ritz Carlton living in your backyard. It is a single-family home with 3 stories.
This mansion has a pool, a pond, a garden, and a hot tub. The Georgian architecture will make you fall in love with this beauty. It has a parking space for 4 cars.
Emirates Hills, Dubai, United Arab Emirates
Residences in Dubai are, no doubt, one of the most luxurious houses and perfect for lottery winners. This villa in Emirates Hills consists of 5-bedroom is exceptionally beautiful. It features a pool with a swim-up bar. If you like to party a lot or like to spend time outdoors relaxing, this villa is the best option.
Hillsboro Mile, Hillsboro Beach, Florida, United States
The Playa Vista Isle is an amazing and beautiful house that you can buy after winning the lottery. This is 29,370 square feet that include 11 bedrooms and 14 full bathrooms. An outstanding thing about this house is that all the baths are gilded in 22-karat gold.
When it comes to outdoors, you have 300 feet private oceanfront, a deep-water dock for a 220-foot yacht.
There are many other houses that you can buy. You can contact the real estate agent to know all your options. Which is your dream house? Let us know in the comments below!