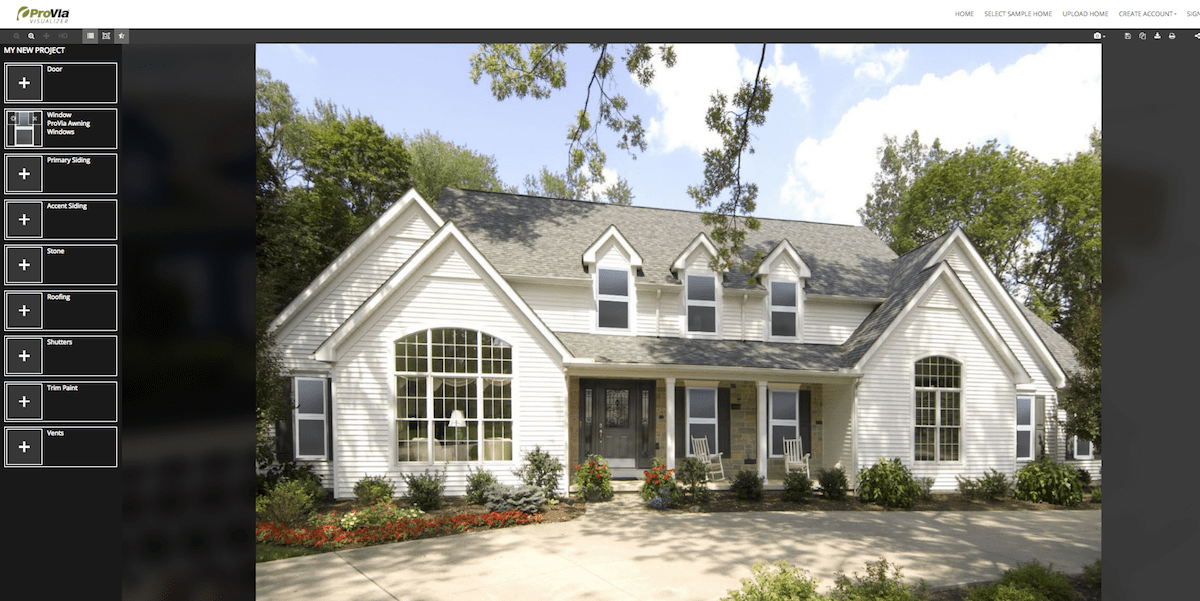 Moving from your home can be challenging and stressful. Even if you're moving to a better place and love the idea of doing this, there are many things to take care of in the weeks (or even months) that follow. From finding a new home to the administrative tasks to making the new place a home you can live in – there's just so much to be done so fast!
Luckily, software developers have come up with some amazing tools and apps that can make this a hundred times easier. With the right tools, you can handle every process including the home selection, its visualization, and design, and even organize your entire moving process.
Best Software and Tools to Consider When Moving
Without further ado, here are the 5 best tools that will make moving a less intense experience for you.
1. Rendering software
Rendering software allows you to create 2D and 3D images and visualize your new space. This is where the fun begins. Since advanced options like Sketchup and Revit are more complicated to use, you might want to try some alternatives –simpler, yet effective rendering software choices.
In the past, everything was left to the imagination. The planning was based on drawings and buyers could only visualize their future home in their minds. Today, rendering is not only possible, but it is widely used by realtors, sellers, and even buyers.
Chances are, the realtors or sellers will already use some kind of rendering software to present the home in the best light. They'll remove old furniture and replace it with some digital samples of new furniture, add some decor details – all to impress potential buyers.
But, why not use this, too? By using rendering software, you can visualize the space exactly as you prefer it to be. You'll learn what you have room for, what you can change, and preferably even plan for your expenses.
Thanks to tools like Foyr Neo and Autodesk Maya, you can turn your project into a tangible, visible experience. You don't have to be a professional designer or architect, or even have any kind of experience in this field. Home design software allows you to learn more about the cost of your future home project, as well as get a realistic representation of the floor plan, wall colorings, and even design features.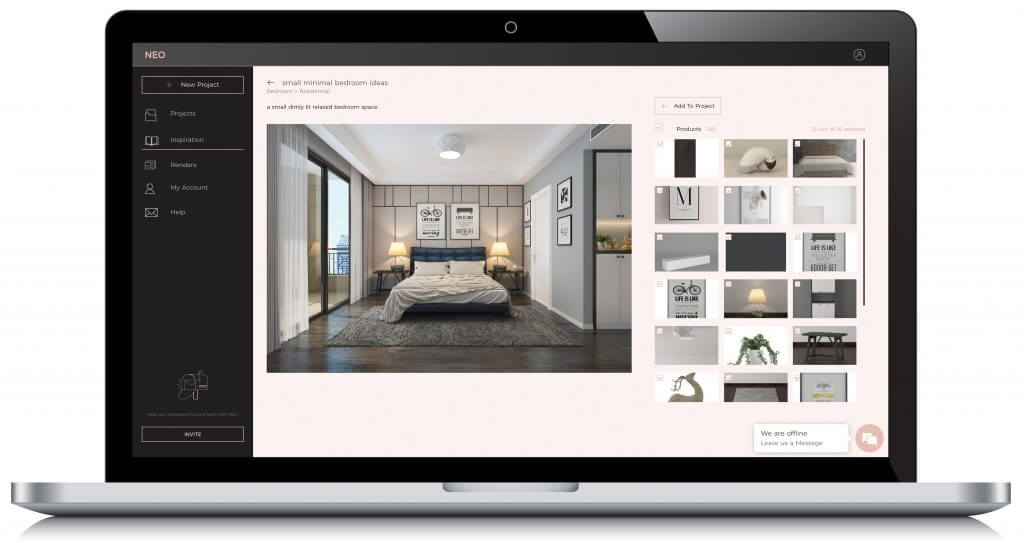 2. Home search tools
Before you start planning how the interior or exterior of your home will look, you need to find one, right? Buying a place to live in is an important thing. This might not be the most expensive purchase if you're looking for something on a low budget, but still – you want to get the best value for your money.
As time passes and you keep looking, you'll realize that this is one of the hardest decisions in your life. You aren't just picking a building or an apartment – you're picking a place where you and your family will spend your days. Unless you are really lucky and come across your dream home right away, you'll need some help finding it.
Hiring realtors is never a bad idea, but neither is doing your research. Due to the realtor fees that add a lot to the final quote of the purchase, many buyers decide to search on their own.
Even if you don't mind hiring a realtor, keep in mind that some sellers might. In most cases, it is them who cover the realtor fees, so you'll likely find different homes in your search from the ones offered by real estate agents.
Take some time to do your search but more importantly, know where to do it. There are some apps and websites that can give buyers great insight into what's offered on the market. Who knows – one of these might just be the place where the house of your dreams is published!
If you're looking to score a nice home without those fees or want to see what else is offered on the market, The Balance has created a very nice list of choices for this year. They include:
· Best for house purchase: Realtor
· Best overall: Zillow
· Best for active home searches: Trulia
· Best for auctions: Xome
3. Moving apps
Once you find your home, your job is only half-done. Signing all those documents and taking care of payments is exhausting. When the last signature is on the paper, you feel relief and are ready to move into your new home.
But, you aren't there just yet. Even if the home is in the exact condition as you want it to be, you still have to move there! This next stage is exhausting too, and it requires a lot of planning, packing, and organization.
At this point, any help you can get will be welcome. You'll need movers to get your things into the new home, people to paint the walls and fix the things you need fixing, and stuff you need to buy before you can live there.
Thankfully, there are some apps and sites that can help you move. They won't pick up or pack your things, but with such apps, you can organize your time and activities, as well as make sure that you don't forget anything. Such apps include:
If you're ready to start with the moving process or at least plan for it, the next step is to download this app. It allows you to stay organized, reminds you of your next tasks, and keeps track of your items so that nothing goes missing. You can use it to separate belongings into categories, allocate time for each task, and get reminders.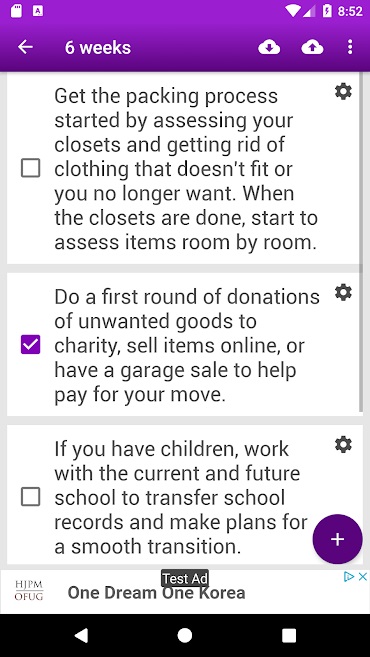 Available on Android, Amazon, and iOS and free of charge, Move Advisor is a must-have tool for people who are moving out of their homes. This application allows you to stay on top of everything. The features include a weekly moving timeline, home inventory, as well as a search feature for locating moving companies. You can use it to read reviews, get estimates for your costs, create virtual rooms and fill them out with your possessions, get your shipment weight calculated, etc.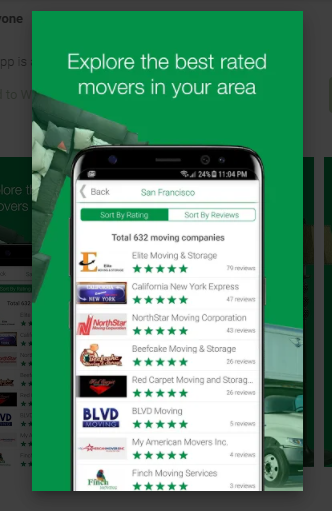 · Letgo
Letgo is a website and an app for buying and selling goods. You can use it to sell the things you don't need and freshen the new home with new items. One of the things you'll have to do before you move out is get rid of the furniture and stuff you don't need. Next, you'll need to declutter or completely redecorate your new home. This app can come in handy.
4. Home exterior design software
The interior of your home is important, but so is its exterior. When you are moving, you need to think about everything: colors, materials, siding, windows, shutters, shingles, trim, etc. It's not easy to decorate and fix the exterior, especially since there are many choices now, so a lot is left to your imagination.
What if we told you that it doesn't have to be? Today, you can use exterior design software to not only imagine but see what your home will look like. Here is a nice list of great software options for you:
· Provia Visualizer to customize the exterior (exterior color/material, windows, roof, shutters, trim color, front door, etc.)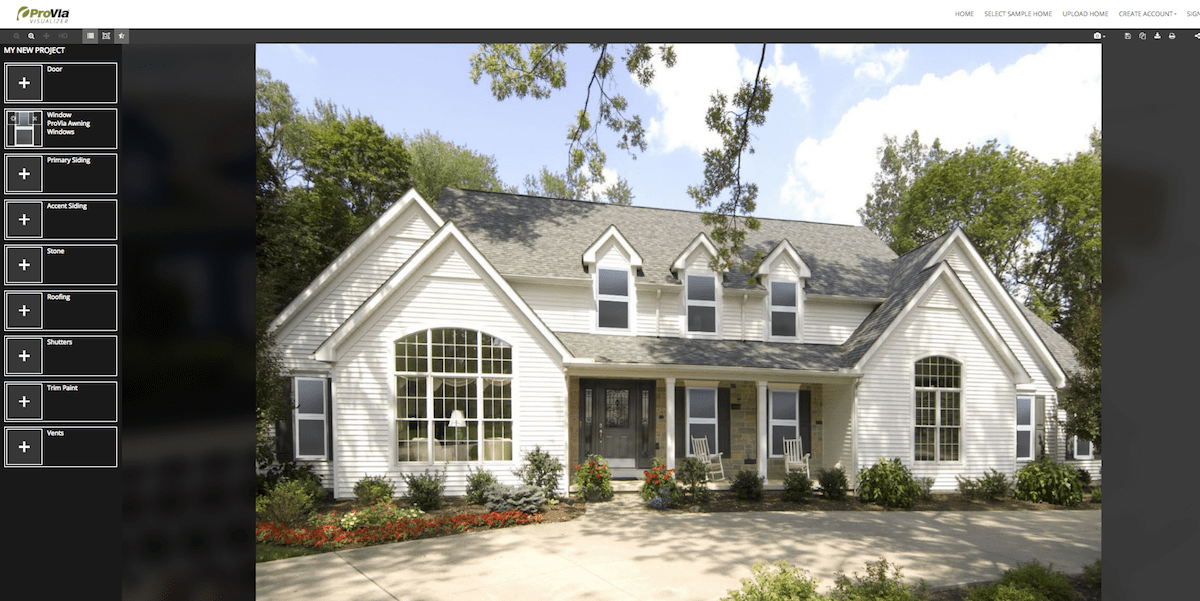 · Mernards Design-It to customize exterior colors, materials, and roof shingles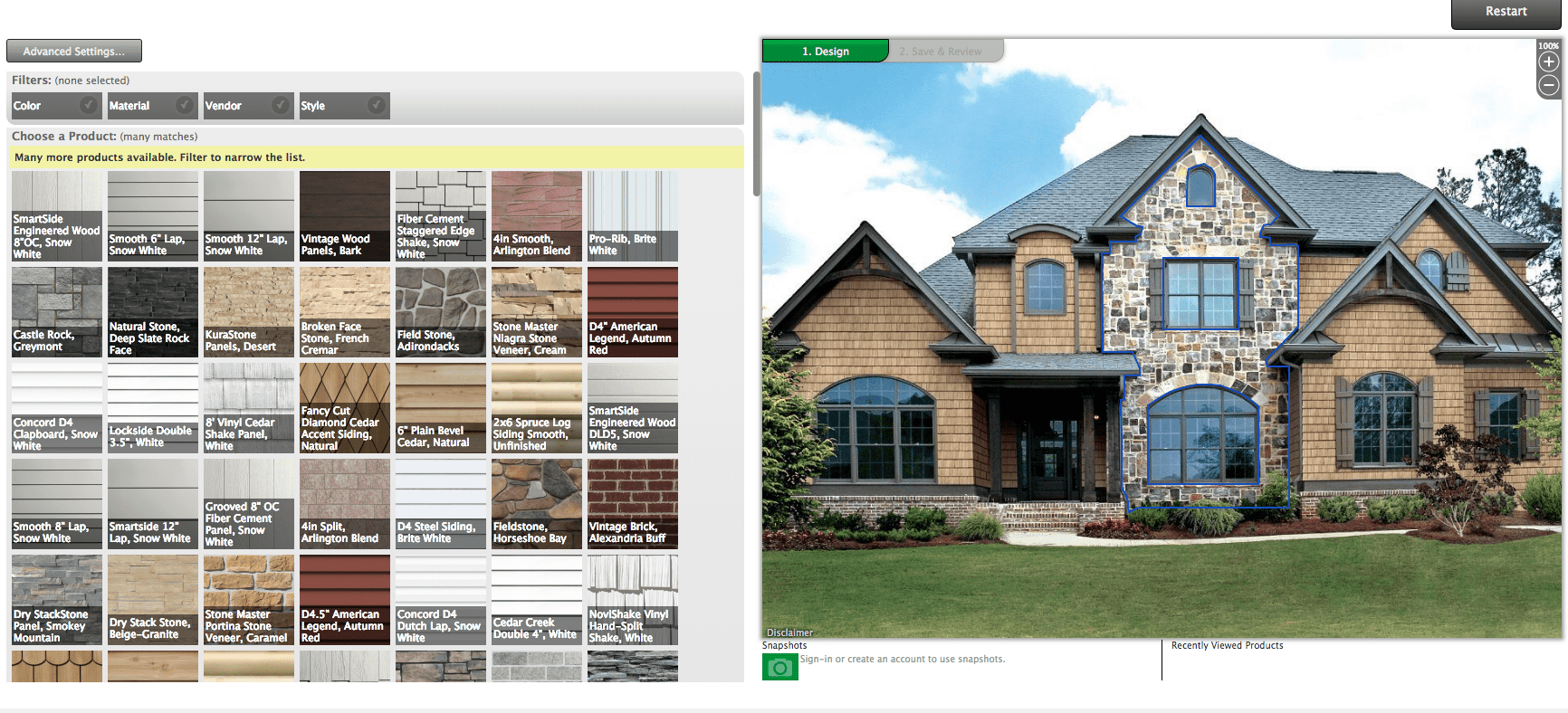 · Dream Designer to customize exterior colors/materials, roof shingles, trim, windows, and front door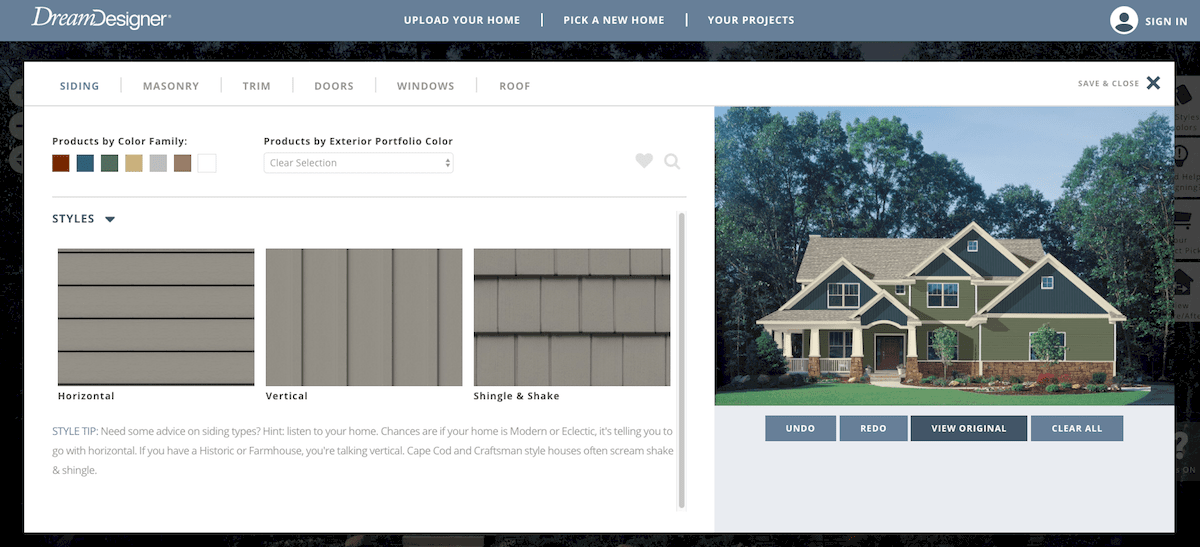 5. Room design software
Designing room after room can be tricky, but not if you have tools where you can add and remove things with a single touch. This way, you can know the end design without investing in the actual furniture. There's no room for errors when you're facing such big investments, so the wise choice is to visualize every room before you opt to buy things for it.
Thanks to apps like Homestyler, Roomstyler, and Ikea Home Planner Tools, you can now plan for and know what every room in your home will look like before you even go out and buy the decor and furniture.
Final thoughts
Changing locations can be both a thrilling and challenging experience. The prospect of living in a new place is always adventurous, but it also brings many obligations for you as the buyer. They don't end once you find a new home. Even if you hire a professional for everything, such as real estate agents for the home or movers for your furniture, you still need to organize everything. There's the task of viewing homes, handling the documentation, and planning for your new place.
Thankfully, tools and software products like the ones described here can make this as painless and fast as it can be. Use them to eliminate the hassle, as well as unnecessary expenses and worries. And of course, don't forget to have some fun. Good luck!