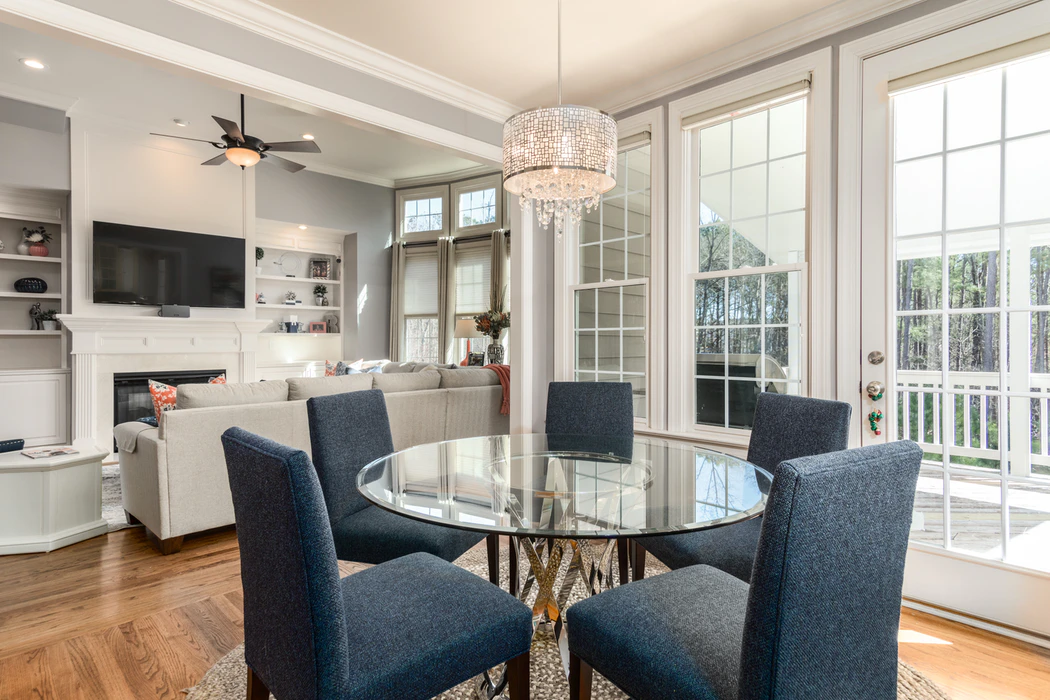 https://unsplash.com/photos/9rYfG8sWRVo
There are many reasons for wanting to update your home. Perhaos when you moved into your house, you did not have the time or the budget to design it perfectly to your tastes. You might be bored of the decor and looking for a change, or maybe your house is feeling outdated and you want to live in a place with newer appliances and look. Whatever your reason might be, house improvement is always a good option to freshen up your living space. Here are some ways you can upgrade your home.
New Lighting
Lighting can make a world of difference in a room. A room with poor lighting choices can look cramped and dull. One of the easiest ways to brighten up a room is to buy floor lamps and place them in dark corners of a room. You can also go for layering with lights by placing lamps on side tables. If you have old ceiling light fixtures, you can replace them with modern lights that not only look good, but save energy.
Decorate Windows
Windows are often ignored during house revamps. It can be difficult to choose the type of curtains that will look the best in a room, but it is important to dress up your windows, as they can add a new element of design. There are a number of options you can choose from, including bold curtain panels, white sheer curtains, Louver Shop plantation shutters, bamboo shades and many more.
Repaint
Paint is one of the most effective and simple ways of changing the look of a place. Consider adding an accent wall to introduce an element of interest. You can also apply a fresh coat of the existing paint color to make the space feel cleaner. Painting your furniture or cabinets can make old pieces feel like new.
Add Wallpaper
Wallpapers are a great way to add a new element of design to your home. If you are living in a rental property where you are not allowed to repaint the walls, you can get removable wallpaper that won't damage the walls. Endless patterns are available for you to choose and you will definitely find one that suits your current decor.
Upgrade Your Bathroom
Bathrooms get dirty pretty quickly and usually need to be cleaned more often than other rooms in your house. Start the renovation of your bathroom by doing a deep clean. Once the bathroom is clean, you can swap out the old curtains, light fixtures, knobs, faucets and vanity for modern ones. These can brighten up a room instantly. You can also repaint or add a wallpaper to the bathroom for a brighter and fresher look.
These are just a few ways in which you can upgrade the interior of your home. You can also spruce up the exterior of your home during a renovation by examining and modernizing your porch, backyard or lawn and repainting the exterior walls.