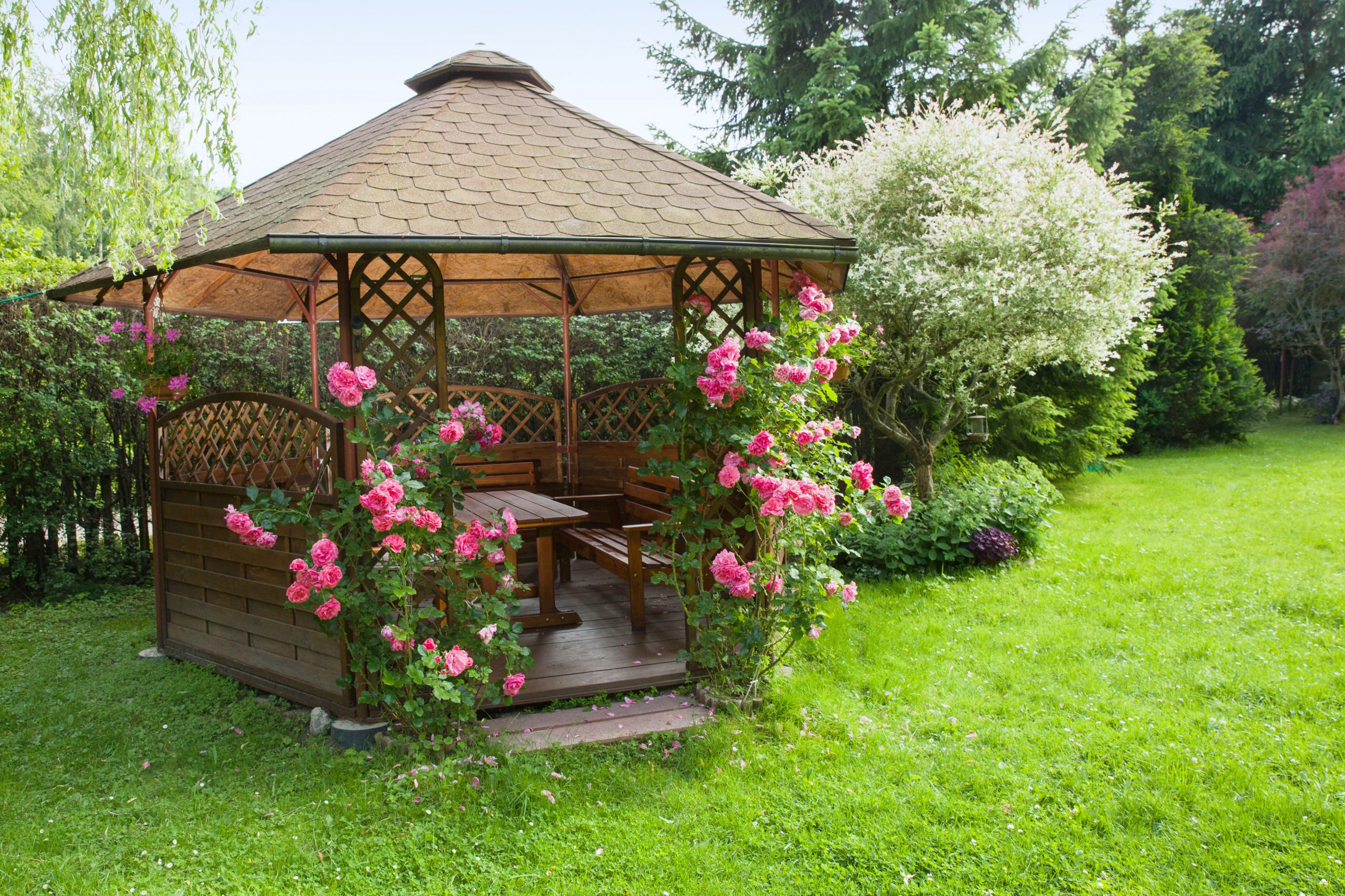 Gardening is well-known for its therapeutic purposes, as well as for adding warmth and color to the home. If you're looking for quality garden ideas this Spring but don't know where to start, you may be surprised at how the simplest of things can create the best of environments. Going nuts with your favorite flowers and outdoor furniture can be a good place to start, in order to create a calming and exciting space to improve your mental health. It is important, however, to ensure that your up-keep is also given the correct amount of attention, so that your creations are given the best chances of survival all year-round.
Create a designated relaxation area for boosting mental wellbeing
Planting a thousand flowers, hanging decorative ornaments, and ensuring that your pest removal systems are up to scratch can result in a very tired, flustered, and sweaty individual. Taking some time to plan a special, secluded spot in your garden with the sole purpose of relaxation and restoration may become the best home and self-improvement idea that you've had yet.
Private garden spaces have also been suggested to improve mental clarity and ease symptoms of depression and anxiety. Whether your little sanctuary is surrounded by living walls of greens and yellows, or lit up with your favorite calming outdoor lights, you may notice a lift in your mood and overall wellbeing. Planting specific sensory-stimulating florals such as lavender may also be beneficial in easing symptoms such as migraines. (1) (2)
You can design this space in any way you please, however, some popular ideas include:
Gazebos
Comfy outdoor couches
Fire pit (great for when your friends visit)
Spa or hot tub
Swings and swinging chairs
Invest in good maintenance equipment and services
If you want your garden to remain as vibrant and healthy as possible, it's essential to maintain it correctly and to avail of professional services such as Greener Acres Lawn Care. Without proper attention, your flowers may die too soon, your lawn may start to turn brown, and your weeds may spread faster than you can keep up with. Acquiring quality equipment, such as a sprinkler irrigation system, can not only potentially save the integrity of your garden, but also time, money, and water. (3)
Popular expert gardening services may include:
Lawn mowing
Pruning
Weeding
Pest control
Landscaping
Fertilizing
Arborists
Waste removal
Fill your garden with beautiful flowers
Spring is the perfect time to get creative and colorful with your garden. Many gardening enthusiasts and everyday folk who take pride in their home enjoy decorating their backyards with their favorite plants and flowers. However, disappointment may ensue if come Spring-time the pieces you chose weren't planted at the right time, or weren't well-suited to your environment.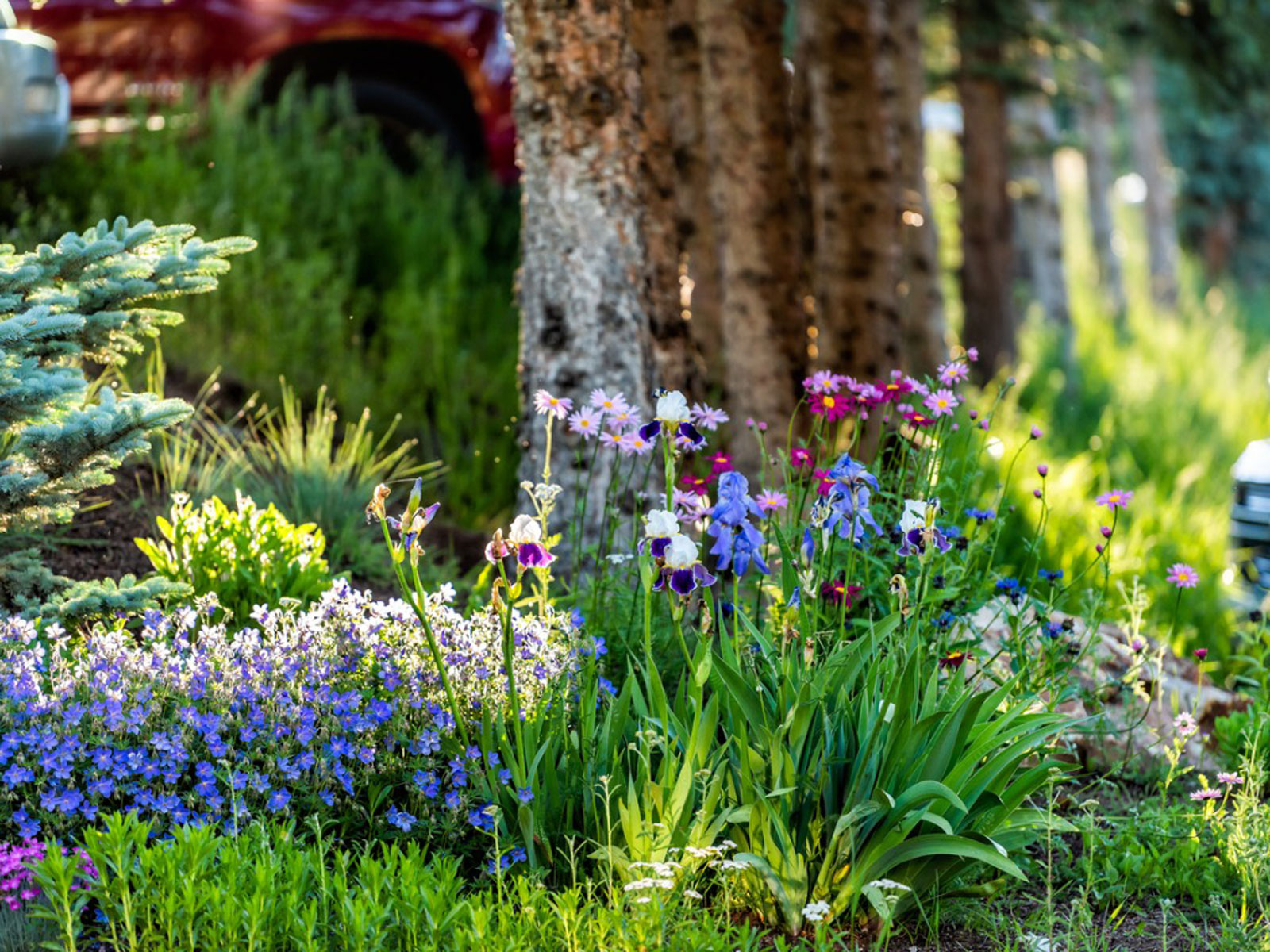 If you buy Spring-blooming bulbs at the start of Spring, for example, and expect them to grow immediately, you may be proven wrong quite quickly. Spring-blooming bulbs should be planted in Autumn, before Winter decides to set up camp. It is also vital that they're situated in a position to receive the most possible sunlight, for when Spring does come knocking on your garden's door. Taking some time to carefully choose the appropriate aesthetics for your garden, while ensuring that they're planted and maintained correctly, is essential. (4)(5)
Popular Spring-time florals include:
Perennial flowers: Live longer than two years.
Daffodils: A classic, sunny symbol of Spring. Pests will also leave these flowers alone.
Hyacinths: These flowers are not only gorgeous, come in a variety of colors, and smell lovely, but rodents also tend to refrain from bothering them.
Sweet Alyssum: These flowers definitely live up to their name. They are intricate and hardy, and also attract beneficial insects to scare off other more damaging pests. (6)
Start a vegetable garden
Home vegetable gardens have been growing in popularity—especially during the recent Covid-19 situation. In 2020, this wholesome concept grew in execution by 36% compared to the previous year. During a pandemic, the reasons for such may be obvious. This includes being able to provide for oneself in the ingredient department, without having to go to the shops. (7)
Other widespread reasons include:
Better tasting fruits and vegetables
Easily accessible
Can avoid nasty pesticides and herbicides
Vegetables stay fresher for longer
You can plant whatever you please, granted an appropriate environment.
Final thoughts
Whether you plant a wide variety of florals, build a living wall, or grow your own fruit and vegetables, there are endless gardening possibilities for you this Spring. Ensuring that you reward your hard efforts with a place of refuge, dedicated to your physical and mental wellbeing, whilst also taking the time to maintain your beautiful creations, will no doubt bring further joy to your gardening experience.