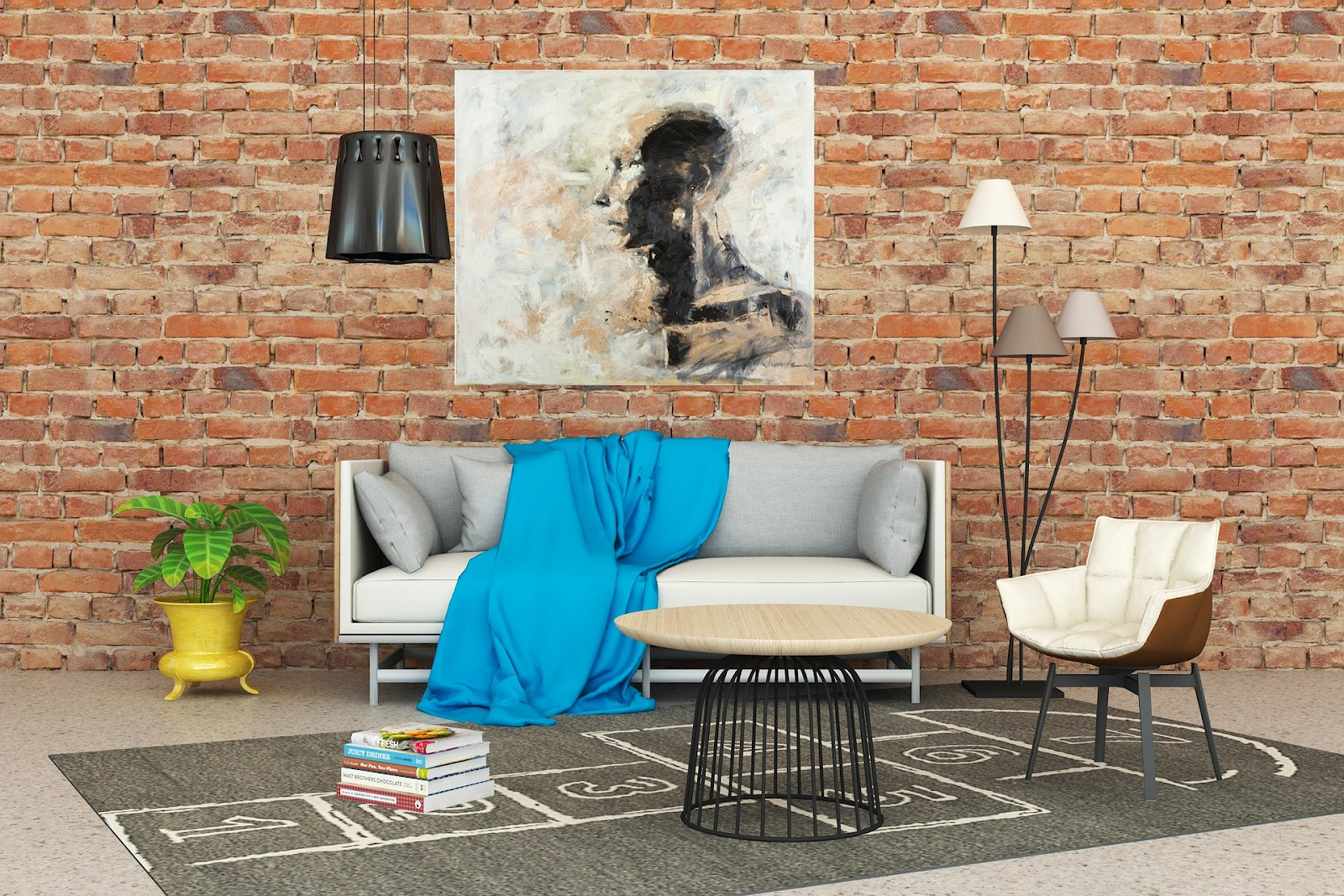 Are you tired of the same old wall decorations in your home? Well, this new year brings you a chance to turn your home's wall decorations around a bit and give them a creative touch. From hanging wall paintings to painting them with your own hands, there are limitless ideas to execute on the interior walls of your home. Modifying the walls of your home will give it a personal touch, simultaneously adding a sense of warmth and comfort.
So, let us introduce you to some fascinating home-made wall decorations ideas that you can implement to make your home decor stand out.
 How to Begin?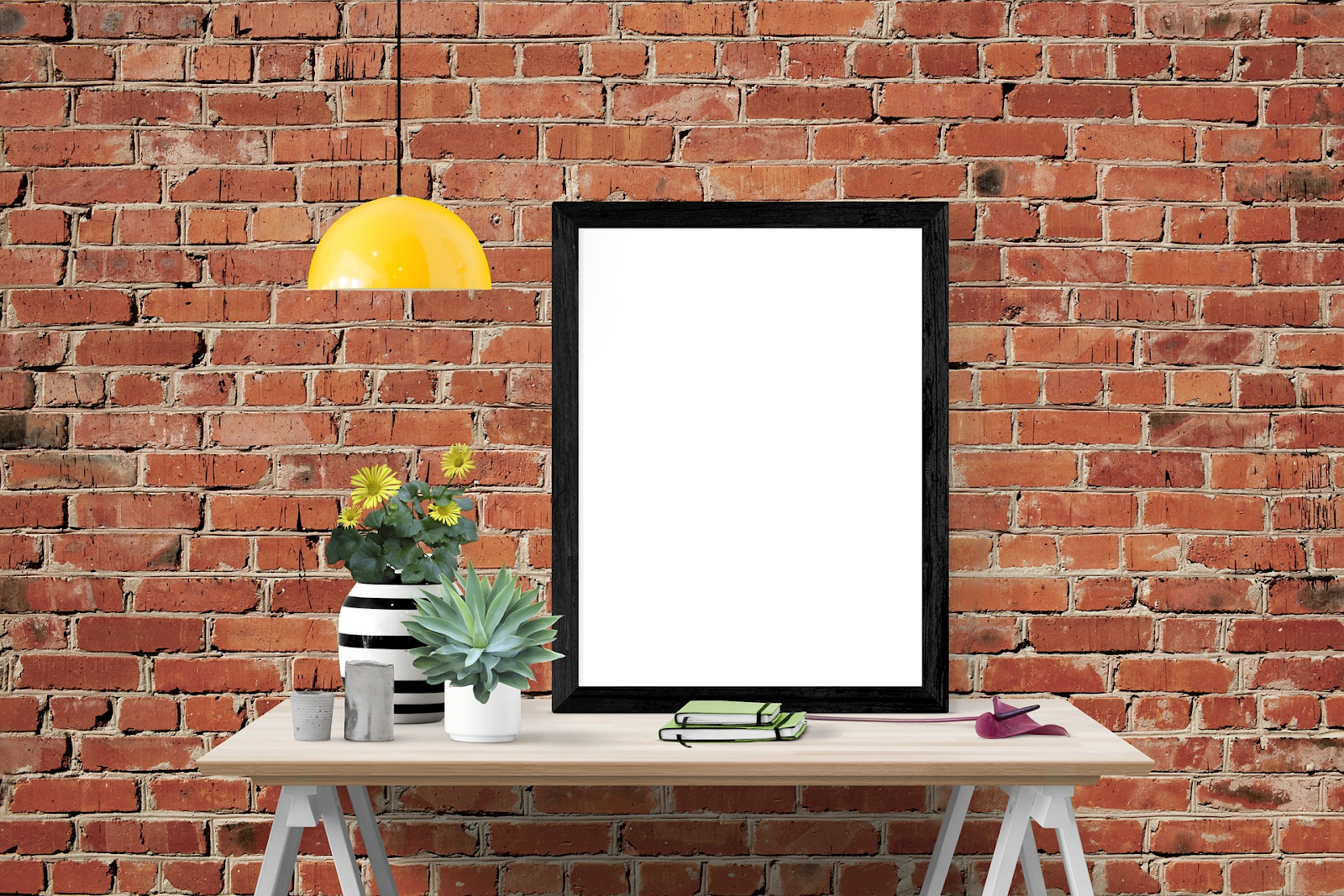 To start decorating the walls of your room, or any other room of your house, you would first need to decide which wall it is that you will be decorating.
Roughly imagine how you would want the wall to look like. This will help you to decide the starting point of your mission and the colors you have to get.
Next, decide how much money you would want to spend on the decoration. Once it is decided, you will know exactly what equipment to get. There are some estimating companies out there that can help you with budgeting and cost estimation aspect.
Now, go to the market and buy some paints and brushes, or any other material that you would require to customize the walls. Also, give the design a personal touch to add a distinguished look that will suit the needs of your house interior.
Transforming your ideas into a living reality demands creative proficiency and artistic know-how. For your convenience, we're going to discuss a few trendy design ideas you can follow to decorate your walls tastefully in 2021.
Trendy Ideas to Decorate Your Wall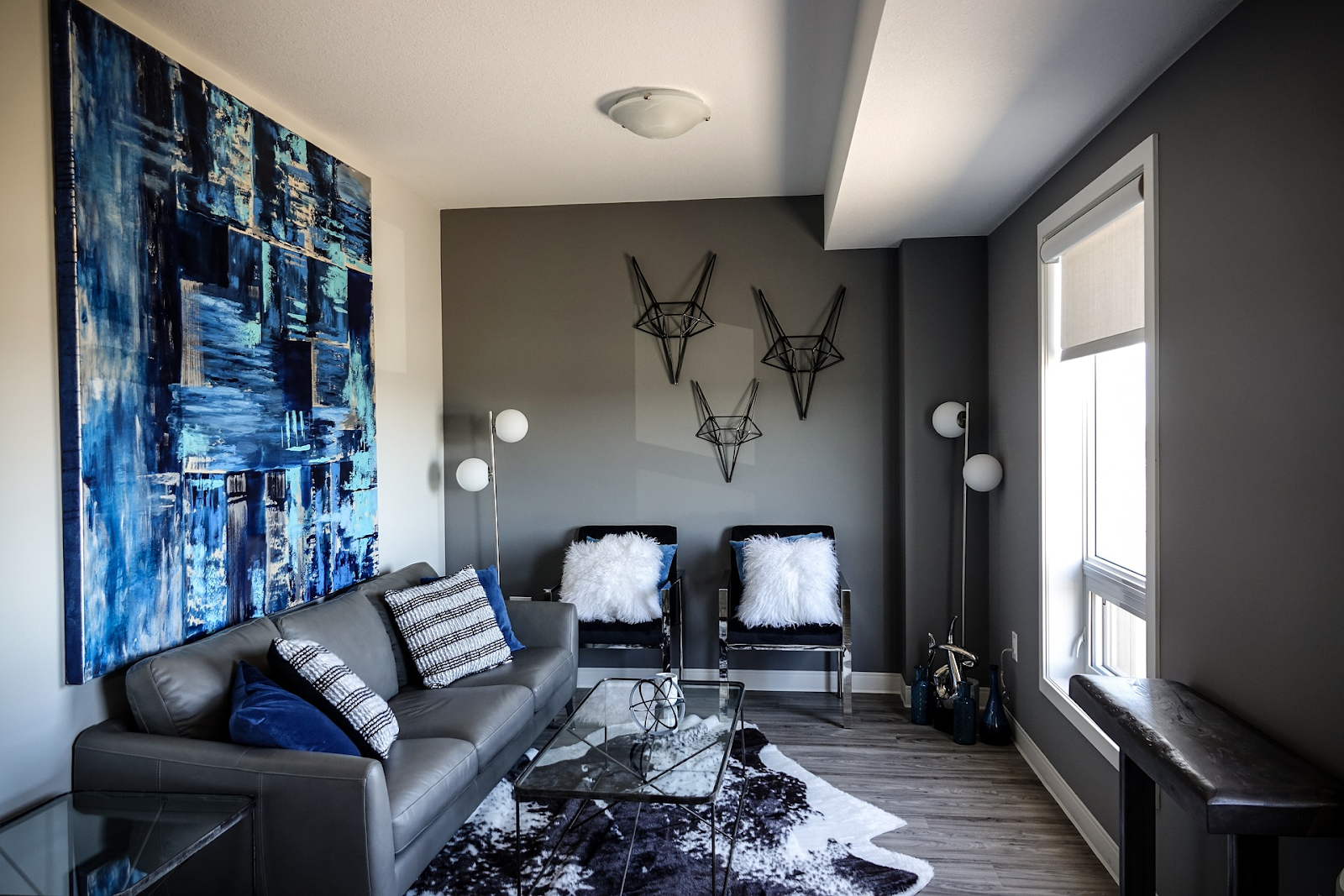 We are here to help you with the designs.
Geometric Design
Combining geometric shapes and solid, metallic colors will produce an aesthetic outlook. It will give the room a new, cooler vibe and your visitors will be highly impressed with your creative side. You can use the geometric triangles that are highly popular these days on house walls. The result will be super-modern and edgy.
Porcelain Wall
This is something extremely unique and not many people have it in their homes. If you have some extra porcelain extensive China collection in your house that nobody uses, then, this is an idea to make good use of your valuable China crockery. Hang them on the wall to create a vintage and historic look. You will be highly impressed with the efforts at the end.
Flower Wall
If you are a nature person, then, this is the theme for you. Use your wall to hang real flowers. Paint the wall with a soft background color to go well with the flowers. It will freshen up the environment of your home and give a feeling of relaxation whenever your gaze falls upon the wall. It is better to choose a wall where sunlight falls so that you can have some relaxing state of mind with a cup of your favorite beverage. It will also act as an excellent background for your Instagram pictures. Another perk!
Canvas Print Wall
This is the perfect theme for those of you whose passion and love is painting. You can show off your skills on the canvas and then hang them on the wall. The guests will highly appreciate your paintings each time they visit your house, and you will get all the spotlight through your home-made wall. Hit two targets with one arrow!
 DIY Cut-Canvas Wall Art
Another mastermind idea for the art lovers out there! This design is very simple and will not cost you an arm's length. You can do this by using the everyday stationery items you would use on a canvas, such as a cutting board, a cutting knife, scissors, paints, etc. You will have to cut out the canvas in certain patterns or random designs that you like. Next, paint a craft paper with acrylic paint of your chosen color and stick it at the back of the canvas once it is completely dried. Finally, hang them on the wall you wish to decorate.
Popsicle Stick DIY Wall
Create something useful with the leftover Popsicle sticks. You can give the sticks paint over and compile them together with glue or any adhesive material. Shape the structure as a shelf that can even be used to keep a decoration item, such as a small plant pot or your favorite books. If you need the wall measurements, then a drywall takeoff service will help you in this regard.
 Magazine Collage DIY Wall
Put all those old magazines to good and innovative use. Draw your desired shape on a piece of cardboard. Then, cut out the old magazines in proper stripes and stick the pieces within the shape on the cardboard. Let the glue dry off completely. It is now ready to hang on your wall. With this technique, you will also help mother nature by recycling your old stuff, instead of throwing them away!