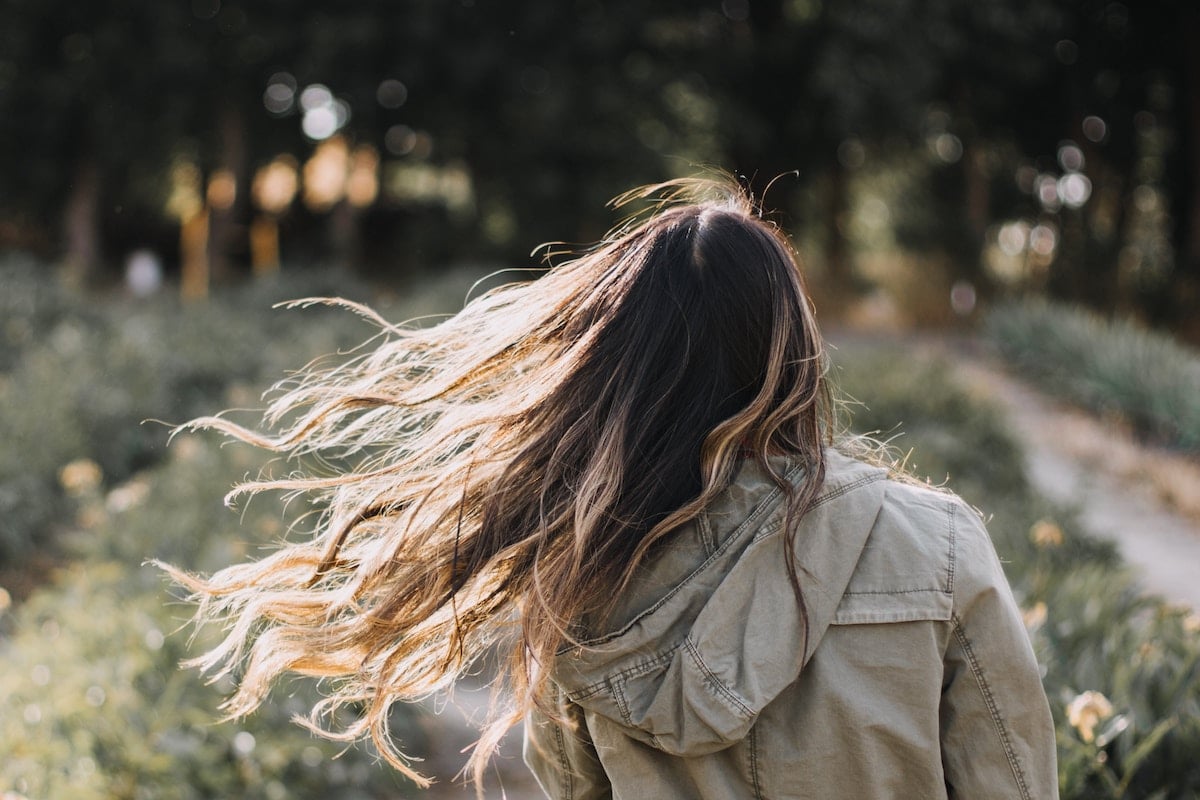 Location is everything when it comes to choosing your new home.
And, we aren't just talking about resale value either. The location of your home in proximity to other important things in your life can drastically affect what you end up doing and your general day-to-day lifestyle.
Your hair health is no exception to this rule of location. And, as it turns out, there may be certain locations that can contribute to your hair being lackluster or looking its best.
Below, we will cover 7 ways that the location of your home can affect your overall hair health long term.
Stay in close proximity to your stylist
The easier day-to-day errands are, the more likely they are going to get done in a timely manner.
Getting regular trims and treatments at your favorite salon is going to happen more frequently if they are a 5-minute drive away versus being all the way across town.
Trimming off dead ends every 3-4 months is the rule of thumb for making sure that those pesky split ends don't end up traveling further up the hair shaft and making your hair look ragged.
For those of you that color your hair, being closer to your stylist may be the difference between getting professional coloring treatments over opting for the at-home box-dye that can be more damaging for your hair.
Staying near your hair doctor is a good idea
Your stylist isn't the only person you may need to see to keep up with the health and style of your hair, some people may benefit from seeing a doctor which specializes in hair loss.
If you are undergoing prescription hair loss treatments, it is a good idea to be close enough to your hair doctor that you keep up with regular appointments and get your refills on time.
For those of you that do not have access to a hair doctor in your area, or you prefer doing things online, there are telemedicine services available which specialize in hair loss treatments online for men and women.
Choose locations with good air quality and low pollution levels
Your hair is exposed to all of the elements in your location all of the time, including any pollution around in the air.
Air pollution has been found to contribute to reduced hair retention (more hair loss) and reduce growth when exposed to common pollutants in the air.
Check a website which details the air quality in a given area before making a big move, for your hair and overall health.
Pick a location that doesn't have hard water problems
The "hardness" or "softness" of water is normally location-specific. And, when you have hard water, that means that there are excess levels of minerals like calcium and magnesium that can build up on your strands while you shower.
This doesn't sound so bad at first, and almost like a free hair vitamin concoction. But, these minerals can leave a film on your hairs, making it difficult for moisture and hydrating agents to penetrate into the shaft, making it prone to dryness and breakage.
If you want to make sure the water in your new shower isn't going to be harmful to your hair, search for the water quality metrics of the area you are planning on moving to.
Big fast-paced cities can be stressful
Stress is not good for hair. In fact, high stress levels can slow hair growth, exacerbate hair loss conditions like alopecia areata, or cause a period of excessive hair shedding called telogen effluvium.
If your new location is in the heart of a bustling city with a lot going on where you will be zipping around frazzled all day, your hair may suffer for it.
Find a balance between productivity and relaxation to get your hair to optimal health. For some, that may mean stepping a little further away from a busy town center for more R&R.
choose locations with easy access to fresh whole foods
You are what you eat, so that applies to your hair as well.
If your new home location means that you will be relying on fast food and convenience food, or the local grocery store has a dismal produce section, you might find that your hair isn't faring too well.
Choose a location that gives you easy access to a weekly farmers market, or is in close distance to your favorite grocery store packed with healthier food choices.
The better your access to fresh, healthy options, the more likely you are going to make better choices for your hair and overall health.
Move where exercising is easy
Exercise isn't just good for your muscles, it can help keep your hair healthy too. Your blood circulation improves when you exercise regularly, and your vessels all throughout your body dilate to increase nutrient and oxygen delivery to tissues, including in your scalp.
Choose a home location that allows you to easily incorporate your favorite activities on a regular basis. Are you a hiker? Go for that home near the mountains. Do you like evening strolls? Pick a neighborhood with a nice park nearby. Are you a gym rat? Make sure the drive isn't too bad to the gym.