There is nothing better than being able to feel cozy and warm in your own home during the chilling winter months, with the comfort of knowing that you have successfully maximized energy efficiency for the cold season. It has become common for home builders – including in East Vancouver Real Estate – to specialize in the crafting of more airtight and energy-efficient homes. In 2020, any new homes that are built should be carbon neutral and should ideally utilize half the amount of energy compared to houses that were built in 2007.
If your home has not received the benefits of being constructed by energy-efficient builders, there are a number of improvements that you can make in order to maintain comfort and avoid unnecessary costs during the winter season.
Here are 5 ways that you can prepare your home for winter:
1 – Ensure Your Home Has a Heating and Air Conditioning System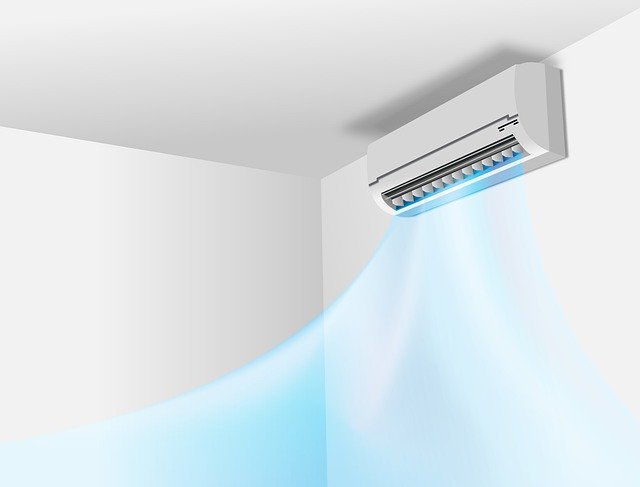 The lifespan of your Heating System or Air Conditioning System should be between approximately 12 and 15 years. These numbers, however, are highly dependent on their quality of maintenance. It is important to make sure that filters are replaced before the temperatures drop, and the air-systems must undergo an inspection. This inspection should be carried out by a reputable HVAC contractor, preferably one which you have an annual maintenance agreement with. While furnishing your home with a heating system, make sure to consider the energy supply of your heaters. Depending on your situation, it may be beneficial to consider different natural gas heaters. When arranged to only heat occupied areas, these heaters could save you money off your utility bills, whilst encouraging better energy efficiency. Alternatively, money could be further saved via the use of wood-burners (see number 5 for more details).
2 – Install Some Weather Stripping in Your Home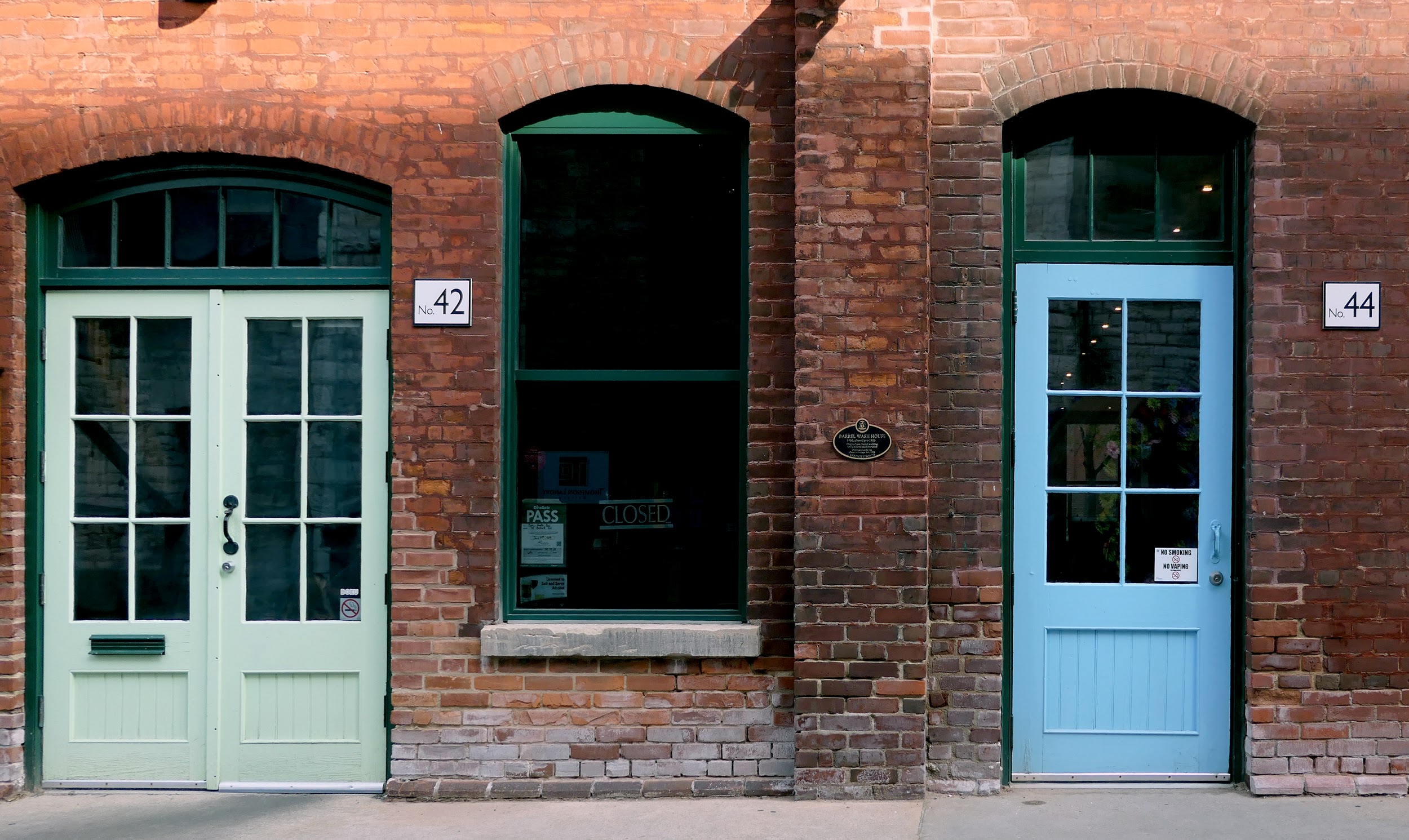 Even when closed, your doors and windows can be a source of air leaks. To seal these cracks and keep the warm air from escaping, make sure to look at weatherstripping. Weatherstripping is available in a range of materials, from foam and felt to metal and vinyl.
It is a good idea to check for any cold air leaks inside your home by using an infrared thermometer to see where the temperature dips. Alternatively, you can look for these leaks by using the lit candle method. Hold the candle near the door or the window frame where you suspect there may be a cold air leak – if the flame drifts towards you, there is likely an air leak in that location.
Once you have successfully identified where there are air leaks in your home, contact your local home improvement store in order to discuss what the correct type of weatherstripping products would be for your home and how they would be installed.
3 – Provide Protection For Your Pipes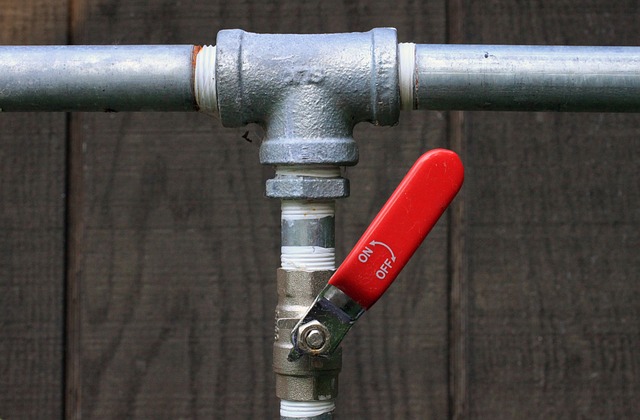 Your pipes are particularly vulnerable to damage and breakage during the winter months. Thankfully there are simple measures that you can put in place to ensure you will not face any potentially catastrophic claims from these damages,
The root cause of these potential damages is found in the behavior of water. As water freezes, it expands. Any water that is left inside your pipes during plummeting temperatures has the potential to freeze and expand, often causing pipes to crack and/or burst.
A drip faucet (which allows water to move freely and continuously) will help prevent this. For an extra layer of protection, you could also add antifreeze to your drains to prevent any freezing and cracking.
You can also better protect your pipes by purchasing insulation sleeves, a form of wrapping, or a foam slip-on insulation. This is particularly important if you have older steel or copper pipes. More up to date plastic piping is far more tolerant of extreme cold than metallic materials. Your crawl spaces must also stay well insulated using wood or cardboard. Block any of the vents that are leading outside.
4 – Make Sure to Clean Out Your Water Heater Tank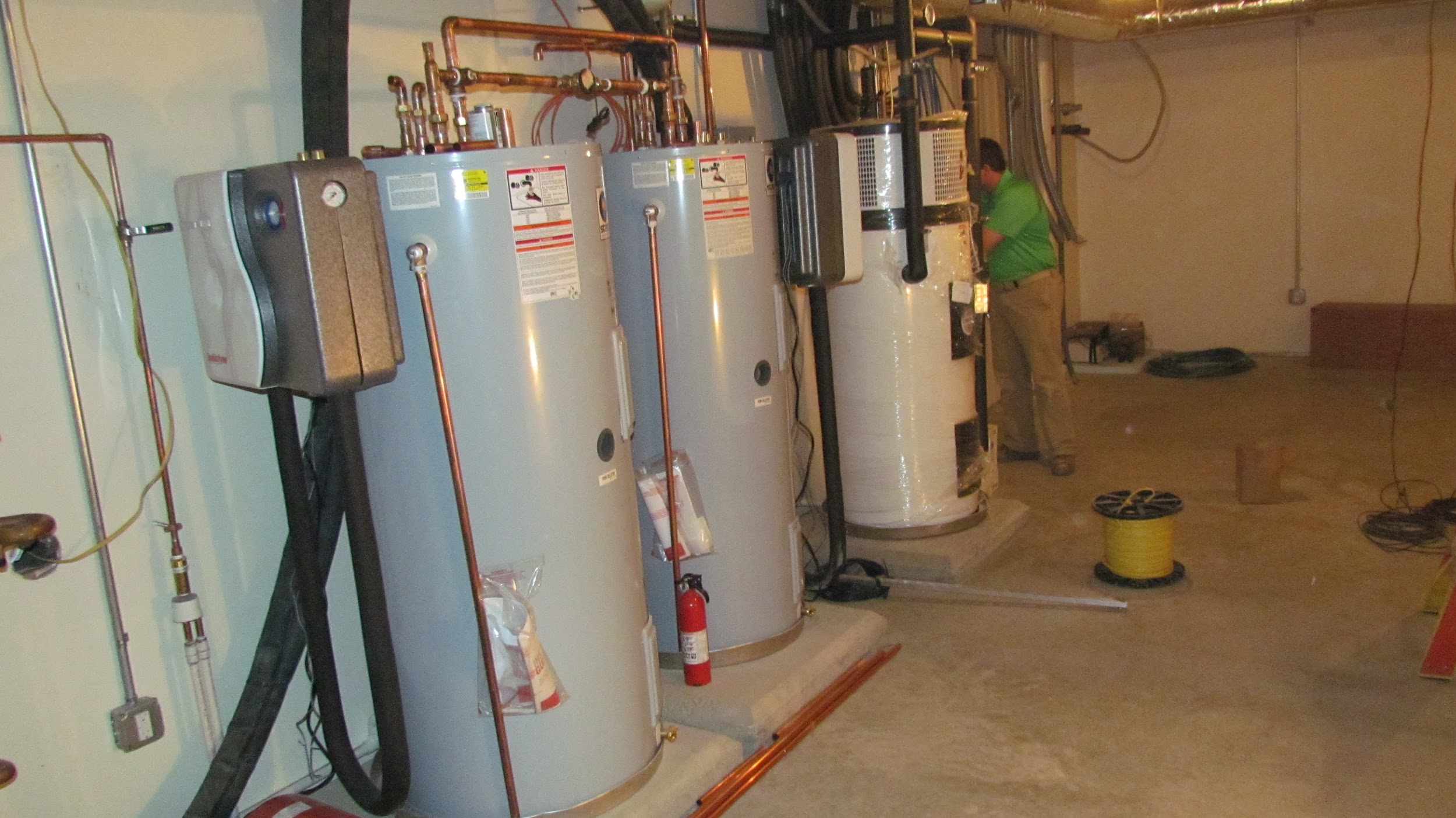 Failure to regularly clean your water heater tank will likely lead to a nasty buildup of leftover sediment and calcium. This reduces the efficiency of your tank, resulting in less production of hot water. Prior to the winter season, make sure that your water heater is running efficiently and smoothly. Hot water tanks need to be drained annually to ensure there is no buildup. This will also help to extend the lifespan of your system.
In order to drain your tank, you must turn off your water supply and the power supply/gas. Then, connect a hose to the drain valve, allowing the opposite end of the hose to flow to any floor drains in your home. Next, open your drain valve and the temperature-pressure valve. Let the water heater tank drain to empty.
Once the tank has emptied, flush out any remaining sediment with cold water.
5 – Ensure to Clean and Inspect the Chimney
If you want to keep your home warm without the use of any electric heating or natural gas in order to minimalize your utility bills, consider wood-burning fireplaces. However, you need to make sure that your fireplace is cleaned and inspected prior to the beginning of the winter season. If this is not done, you risk causing damage to your chimney and fireplace that can be costly and dangerous. Through early detection, issues such as fires, any carbon monoxide poisoning, or structural deterioration can be avoided and prevented.
The recommendation of the Chimney Safety Institute of America is that "Open masonry fireplaces be swept at 1/8″ of buildup." However, if you find that there is any glaze present in the system the cleaning should be carried out sooner. If you are unsure about the cleaning process and when it is required, it is advised that you talk to a certified professional. A professional cleaning will likely be more thorough than if you carried out the procedure yourself, leaving you more confident in your safety.
The cost of heating the home during the winter months is a considerable expense across the country. However, with the small preparations listed, your home will be well-suited to the weather, ready for family and your friends to visit and gather under your roof to celebrate the winter holidays. Through the maximization of your energy efficiency, you can save both your time and your money for what truly matters.