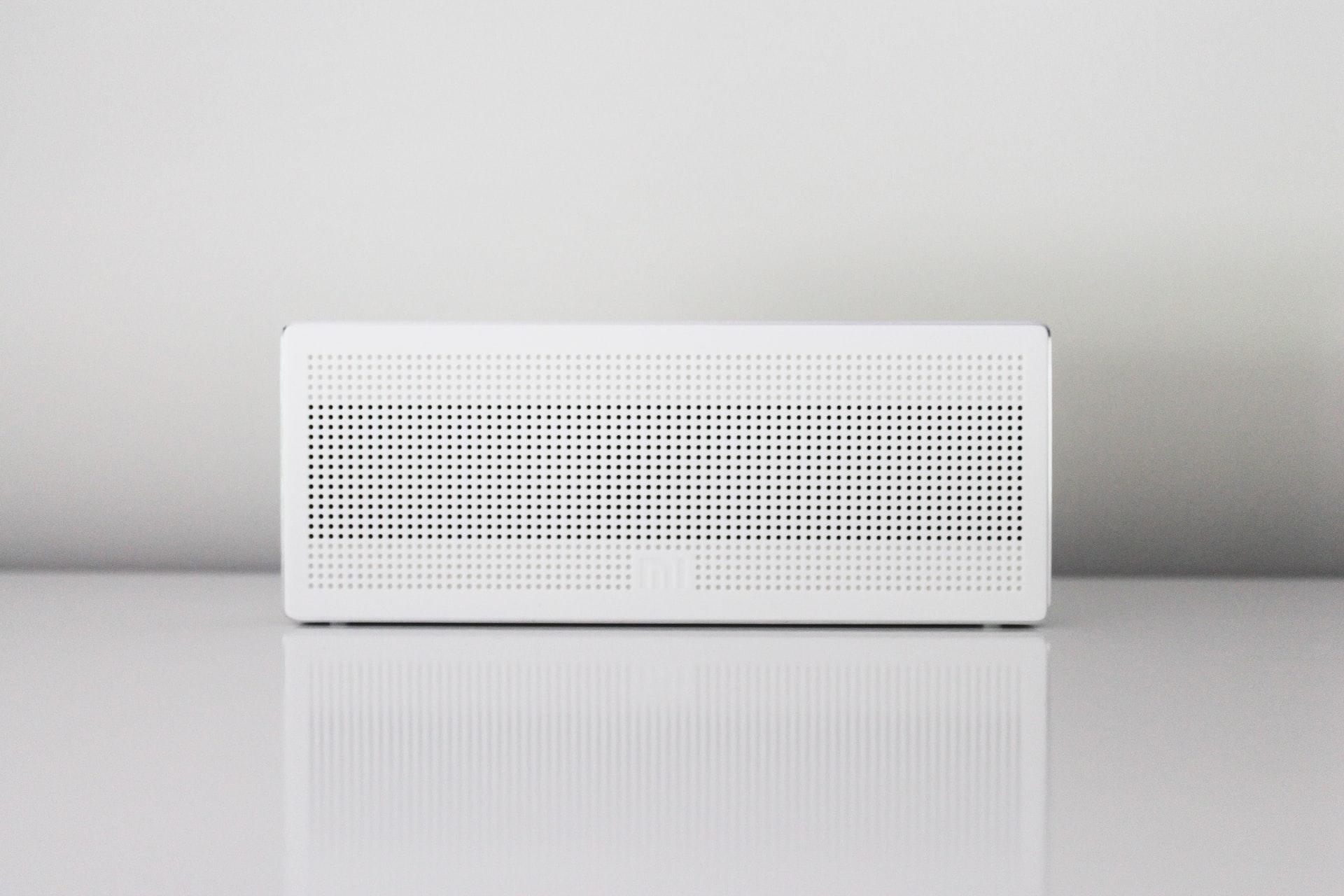 https://unsplash.com/photos/_Ib-JulMgzo
Your furnace is one of the most important appliances in your home, helping to keep you warm when it gets too cold outside. It's important to conduct routine maintenance to ensure your furnace is operating optimally, along with saving you money in the long term. Taking care of your HVAC system is vital, and we will briefly discuss six benefits that demonstrate this.
It Will Ensure Effective Home Heating
The primary purpose of using a furnace is to heat your home during the cold season, and having your furnace inspected by a professional can ensure your comfort. The experienced technicians at 888 Heating can inspect your furnace and perform any required routine maintenance so that you can stay pleasantly warm during the winter months.
It Will Lower Your Energy and Fuel Costs
One of the notable negative effects of a poorly maintained furnace and HVAC system is excessive electricity consumption. Taking care of your furnace and adhering to the maintenance schedule will help to lower your energy costs. If you are using a generator, it will help lower the fuel cost.
Greater Home Comfort and Improved Air Quality
Running the furnace makes your living space more comfortable for you and your family, especially during the cold winter season. A well-maintained furnace will achieve this by providing efficient heating. Also, you can equip your heating system with a UV light filtration system to improve your indoor air quality. According to a recent study, a UV light filtration system can eliminate several unpleasant viruses and improve your air quality by up to 90%.
It Will Prevent Costly Repairs
Regular maintenance for your furnace will also prevent costly damages. Bringing in a professional for a yearly inspection can help you to spot any issues before they become repairs. If you do find any damaged or old parts, be sure to have them replaced before they cause any further problems.
It Will Prolong the Lifespan of the Unit
Furnace and heat pumps are not cheap, and you'll want them to last as long as possible before you need to replace them. By checking your furnace and performing any tune-ups, you'll be helping to prolong the lifespan of your unit so that it will keep you warm and comfortable in the years to come.
It Will Reduce Risk of Costly Breakdowns and Repairs
Failure to carry out routine maintenance on your heating system can expose the furnace to regular breakdowns when you need the system the most, and emergency repairs may be very costly. According to Indoor Air Quality Association, regular HVAC maintenance will help reduce the risk of costly breakdowns and repairs by up to 95%. Routine connection checks and maintenance of your furnace system will help to prevent the worst from happening.
Endnote
Above are some of the benefits of routine maintenance for your heating system. Regular maintenance for your furnace can help improve efficiency, prolong the lifespan, prevent frequent breakdowns, and improve your indoor air quality. Take good care of your furnace, and it will reciprocate in equal measure.