If you're thinking about conducting a move, you'll likely have a ton of things into consideration. After all, you have to think about submitting your requirements, forming your inventory, buying your packing materials, actually packing, and even transporting your belongings. All of these things can be pretty overwhelming, especially if you haven't done a move before. However, it might seem interesting to note that these things tend to be overwhelming only when you think about them all at once. You may actually be able to make things easier with some efficient and fast tips you can apply to your move. Here are some of them: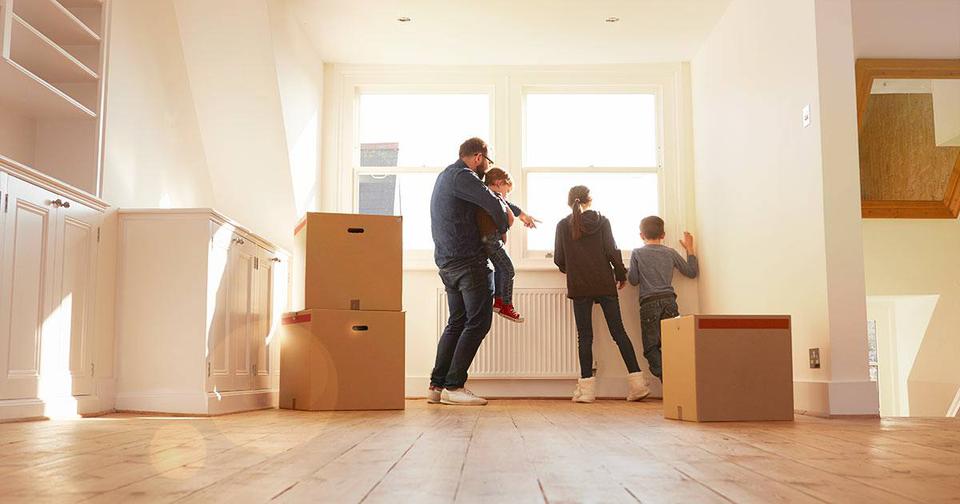 Settle your documents and requirements first and foremost. One of the fastest ways to push through with your moving process is by settling your requirements and different documents first and foremost. As such, whenever you go to your new home to meet with moving packing services, you may also want to clarify and submit your requirements to the local government and other people you need to meet with. These include fixing your documents for your utilities, your requirements for homeownership, and other necessary certification.
Create your inventory as you proceed with the rest of the move. Moving can be a very busy endeavor, and you might think it's better to take your breaks whenever there's nothing scheduled for the day. However, you might want to make use of the free time you have to start organizing your inventory, as it can be a quick and easy way to determine which belongings you want to bring with you, sell, or even throw away. Doing this early on allows you to identify which things you want to replace or which things can still be worth using even after the move.
Use apps to make sure all your files and schedules are in one place. Instead of relying on separate notebooks and journals to organize your moving plan, you can also consider using apps in order to organize everything in one place. For instance, your mobile phone's calendar app can easily contain not just your work schedule but also schedule for meetings and other aspects of your move. Moreover, you can use the power of the cloud to make sure your note-taking apps can contain all the data and information necessary on your inventory and expenses while being accessible to the entire family.
Organize your moving schedule around your regular routine. If you have a usual daily routine – such as going to work, exercising, lunch and dinners at certain times – you should consider making sure your moving schedule revolves around this routine instead of the other way around. You might compromise things at work or in your personal life by forcing you and your family to follow a moving schedule when in fact you can actually organize your moving tasks within your work breaks, paid time offs, leaves, and even free time when you go home.
Hire professionals to provide assistance during the move. One of the fastest and most efficient ways of handling your move is to actually hire professionals to give you assistance throughout the moving process. Professionals such as cross country movers have the equipment and the skill training necessary to help you fulfill your moving requirements. They have the right equipment and vehicles such as trucks, as well as the training to help you pack, unpack, and even transport your belongings and boxes safely and without any damage.
Fast, Easy, Efficient: Level Up Your Moving Game!
With the above tips in mind, it's important to remember that while you do have to manage a lot of things during your move, it's not too late to make your move much more efficient and effective. In fact, thanks to our quick and easy tips, you may be able to start fixing everything you need to prepare for in the move and not have much worry in the long run. Remember, you need to make sure you plan your move correctly and execute your plans properly in order for your move to be as smooth sailing as it can get. Good luck!