More Convenient Than You May Realize
There will always be a need in the market for those who are handy with tools, understand architecture, and can fill a niche as a contractor. In fact, even in smaller communities, things can become a little competitive. That's why it makes sense to have every edge you can get, even if you only have minor competition.
Not only do you get more done at less expense, you're able to save time using the right tools in the right situation. Just as it's better to use a hammer to pound something in than the back of a screwdriver, if you can use internet marketing, management, or gig tools, that will serve you better than older, antiquated options.
Here are five apps designed just for such a purpose which could help you expand from a handyman-for-hire to a growing contracting agency.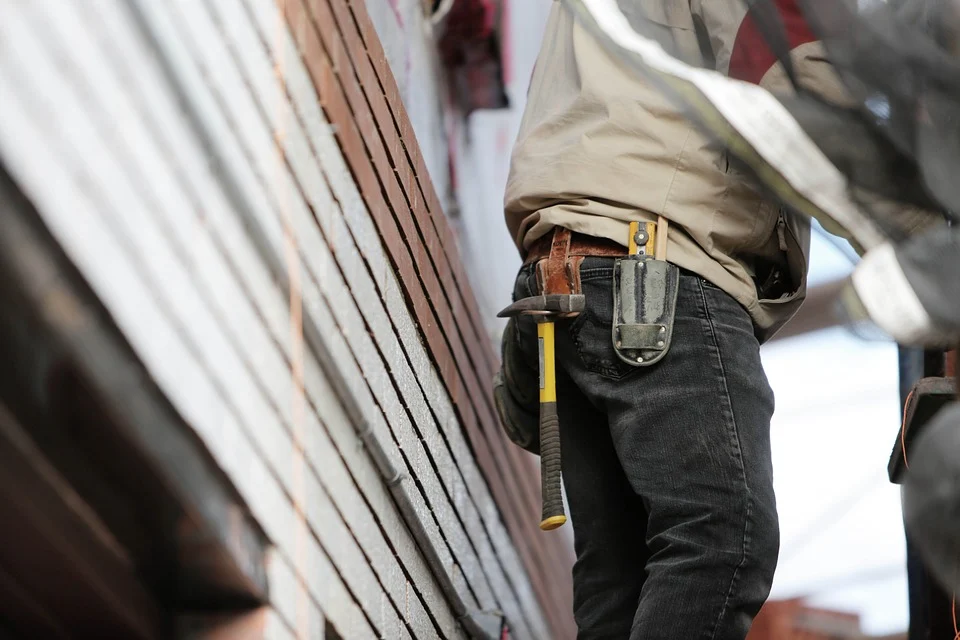 https://pixabay.com/photos/construction-worker-builder-build-569149/
1. TaskRabbit
If you're just starting out, TaskRabbit sends you around doing a variety of work. It's not merely for contracting—though that's what many handymen starting out prefer to use. TaskRabbit is also something those who just need to pick up a little dough chasing odd jobs may put to use. Errands, plumbing, surveillance—you'd be surprised what can be found on there.
Essentially, anyone can put up any job within reason, and anyone with the app can respond to their request and help them get the work done. This App is about half a decade old, and though you won't find as many contracting jobs on it as you may hope, you do have an organic opportunity for marketing.
Simply put together a press kit that is accessed via business card. You set up a website, put contact information on it, list what your skills are, and put what information you think most appropriate regarding pricing on the right webpage. Then be very cordial to whoever you work with from the TaskRabbit app, and hand along business cards as you go. It's like getting paid to advertise.
2. GasBuddy
Many contractors have a lot of driving to do, and if they aren't smart about fuel, they're wasting hundreds of dollars a month if not a year. If you're putting 3k miles on your truck at 16 miles a gallon, that's 187.5 gallons. Calculate it out, you're looking at $375 to $562.5 a month, if you price gas out at $2 to $3 per gallon.
Sometimes all you've got to do is drive another twenty minutes, and you'll save $5, $10 per tank. Fill up ten times saving like that, you're looking at $50 to $100 a month, or $600 to $1,200 a year. Those pennies add up! GasBuddy uses your location to show where gas stations are in your vicinity by price so you can choose the cheapest one.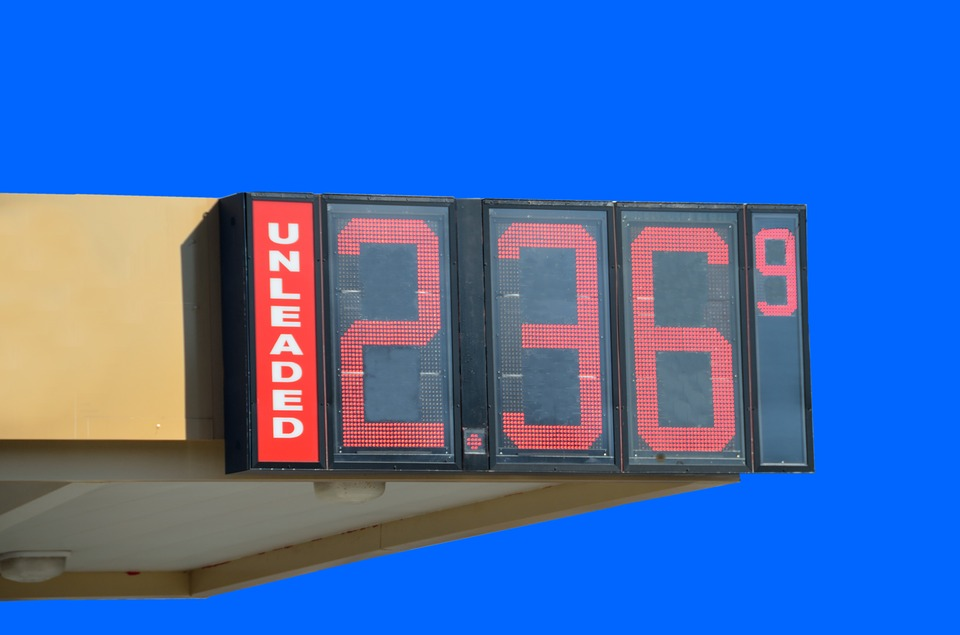 https://pixabay.com/photos/gas-price-sign-fuel-unleaded-1744734/
3. Finding A Good Business Management App
Business management can be complicated even if you're doing well, so it makes sense to consolidate necessary information in one place. There are a number of apps for this, but you might want to check out this option from Field Pulse. Whatever best suits you, keeping all that information together is quite important.
4. Joist Invoice And Statement Requests
Another business management app specifically designed for invoices and statements is Joist. While you can use options like PayPal, they are slow, clunky, and harder to manage. Joist and similar solutions makes this specific aspect of business management a lot more palatable.
5. HandyPro, A "Lyft"-Like App For Handymen
Like Lyft and TaskRabbit, this is a "gig" economy app. However, where it differs is that it is specifically designed for the sort of contracting work that is the bread and butter of a handyman. So it's worth adding to the list here. You could use TaskRabbit and this app together to assure you've always got a full docket of work even if one app runs dry on jobs.
Taking Fullest Advantage Of Today's Apps
Business has always been challenging, today things are even more strange owing to how the country has shifted in terms of society, politics, and technology. It makes sense to give yourself every advantage you can, and at minimum, that means using the right tool for the right job. HandyPro, Joist, Field Pulse, GasBuddy, and TaskRabbit have a lot of value in this regard.