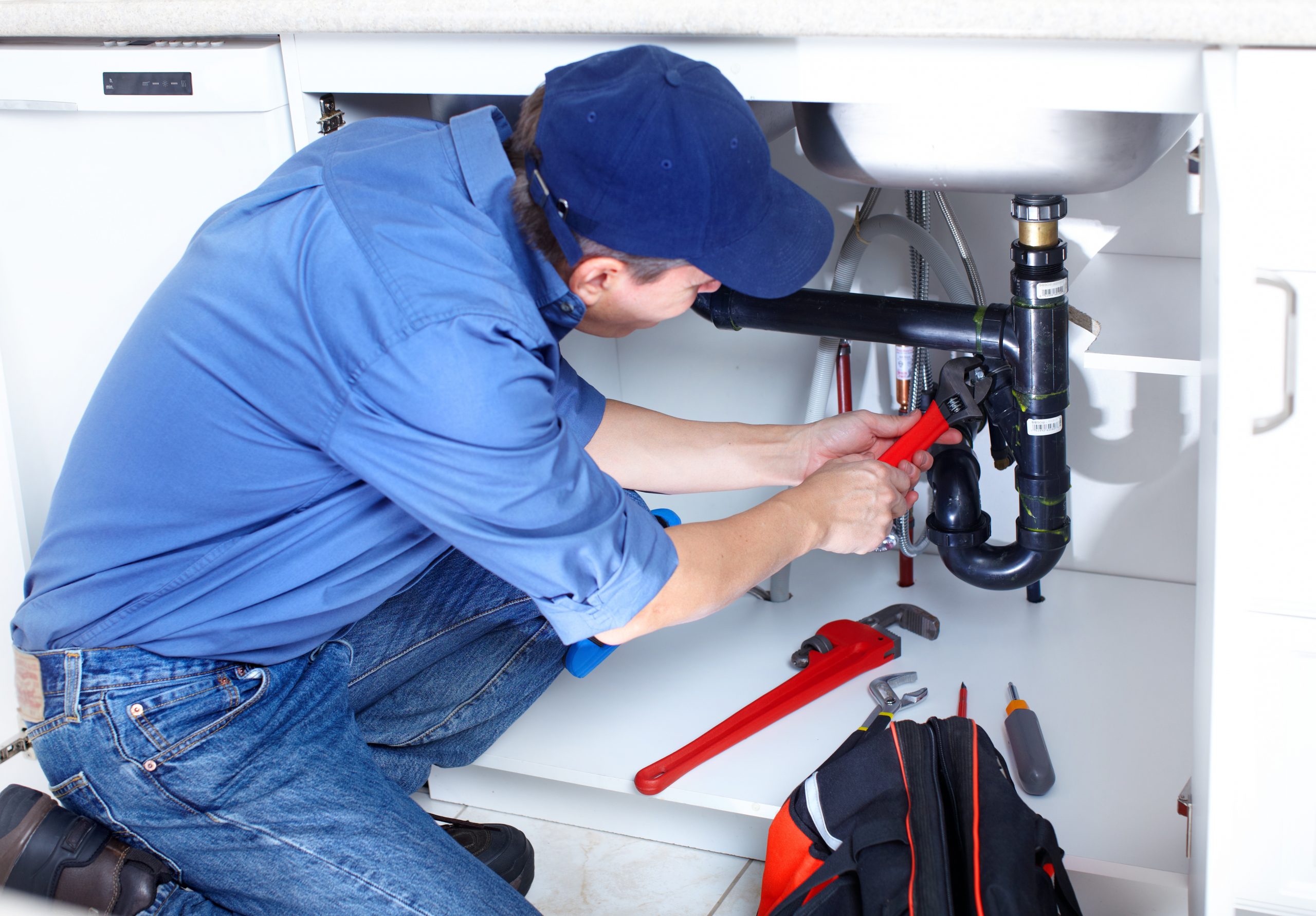 Every plumber has a set of professional plumbing knowledge and skills, which helps them in getting more projects. Homeowners and business owners seek plumbing services regularly, and they expect to hire professionals who can get the job done. As such, you, as a plumber, should have complete tools and an impressive portfolio at your disposal
Learn how you can become more successful as a plumber by reading the important considerations below.
1. Professional Look
Your overall get up is crucial in acquiring more clients. As an expert plumber, you want to ensure you provide professional services, which should be reflected on how you present yourself to potential clients. Whether you're an independent plumber, working for a plumbing contractor, or you own a plumbing firm, it's advisable to look professional at all times. Check the following tips to attain this goal:
Invest In Uniform: You can invest in a uniform, such as T-shirts for plumbers with your company logo printed on them. By having well-designed t-shirts for plumbers, potential clients are more likely to avail of your professional plumbing services. Having a uniform goes to show that you're a legitimate and professional plumbing firm.
Invest In The Right Tools: Your clients expect that you have everything you need and won't ask if you want to borrow some extra tools to help you get your job done. So, make sure to invest in the right plumbing tools and equipment. Choose high-quality tools you can use to finish your plumbing projects, and which will last for many years.
Carry Business Cards: You can grow your customer base by handing out business cards to your clients. This way, they can easily refer you to their friends, relatives, and neighbors.
2. Online Portfolio
Besides investing in professional-looking plumbing uniforms or construction workers T-shirts, you also need to have an online portfolio highlighting your plumbing services. You can create a business portfolio for free using a website builder, such as WordPress. Also, you can hire a web designer and developer if you want to create a professionally-designed website for your plumbing firm.
Your website should feature your online portfolio containing your past completed projects, client testimonials, and before and after images of plumbing assignments. Having an online portfolio brings you many advantages, including the following:
Increased Online Exposure: Having a website helps heighten your online presence. Share your expertise by writing helpful articles that property owners can refer to if they have some plumbing issues. Share some troubleshooting tips and tutorials, and promote your services at the same time. To further promote your online presence, you may also share your web content on your social media accounts, like Facebook.
Win More Clients: Aside from word-of-mouth, you can acquire more clients if people can see you always active online. Implement different business marketing strategies, such as social media marketing and content marketing, to attract more people to avail of your plumbing services.
3. Open Communication And Constant Following Up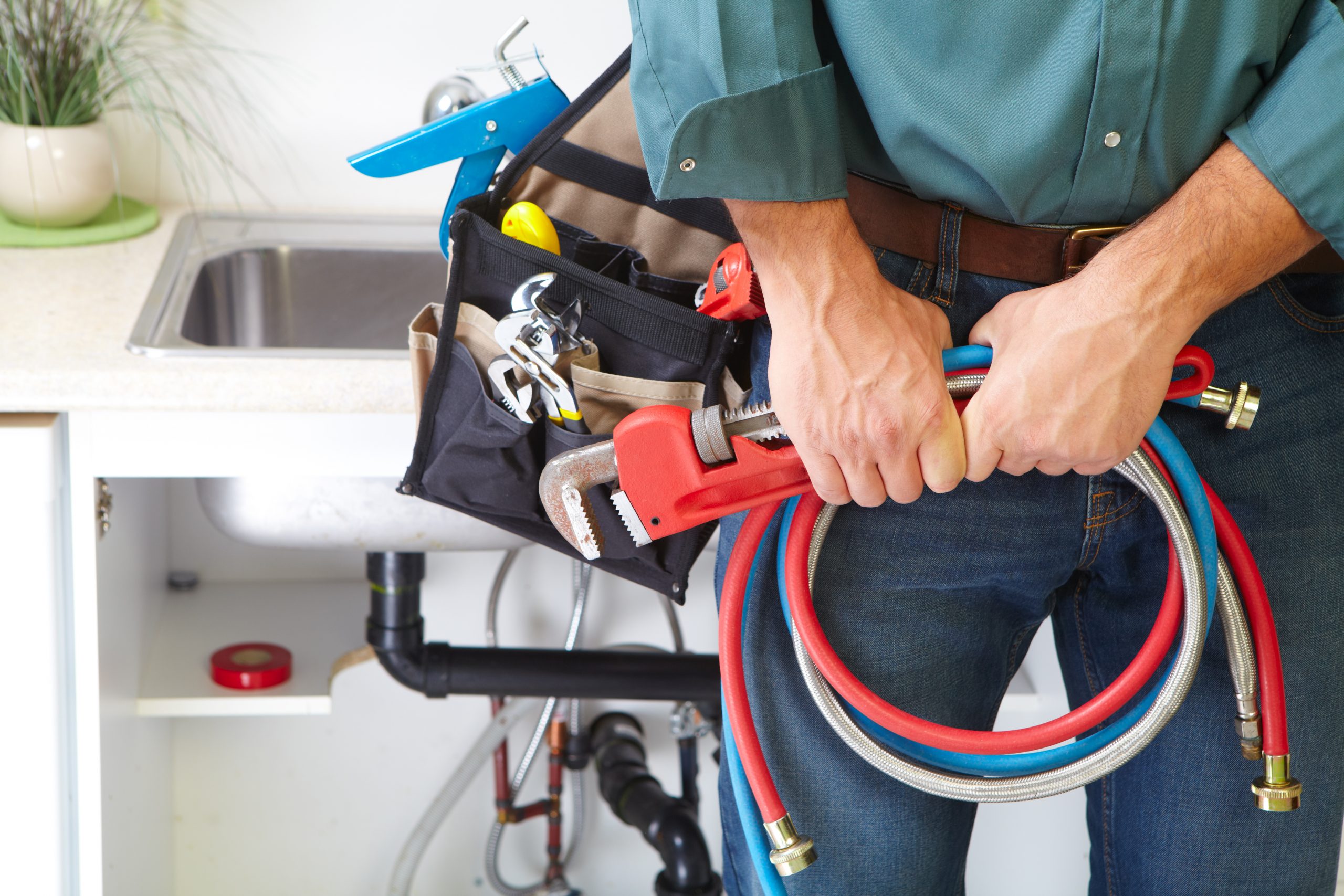 The key to long-term client relationships is open communication, thus, make sure that you provide flexible modes of communication to your clients. They should be able to contact you by phone, text message, and email. For a plumbing service company, make sure you have a dedicated customer service line to grow your business further.
Make sure to followup with your clients if they're happy with your services. Also, ask if they're experiencing new issues after a few weeks. This way, they'll feel that you're concerned about their plumbing systems even if your job is finished. If they have future plumbing issues, then you'll be their top plumber in mind because of going the extra mile for your customers.
It would also help to observe the following:
Having A Toll-Free Number: Remove the cost of potential clients calling you by offering a toll-free number. It's also one way to show consumers that you have a legitimate plumbing business.
Setting Up Website Forms: Set up contact forms and online booking appointmenst on your website so that online users can also ask questions and set an appointment online.
Encourage Testimonials: Get honest feedback from your clients. Encourage them to leave comments on your website or social media pages.
Conclusion
Every plumber must exude professionalism at all times by investing in uniform, as well as complete tools and equipment. Also, it makes sense to create your website for your business portfolio in order to boost your customer base. Furthermore, having an open communication and constantly doing followups can help you establish good long-term relationships with your clients.