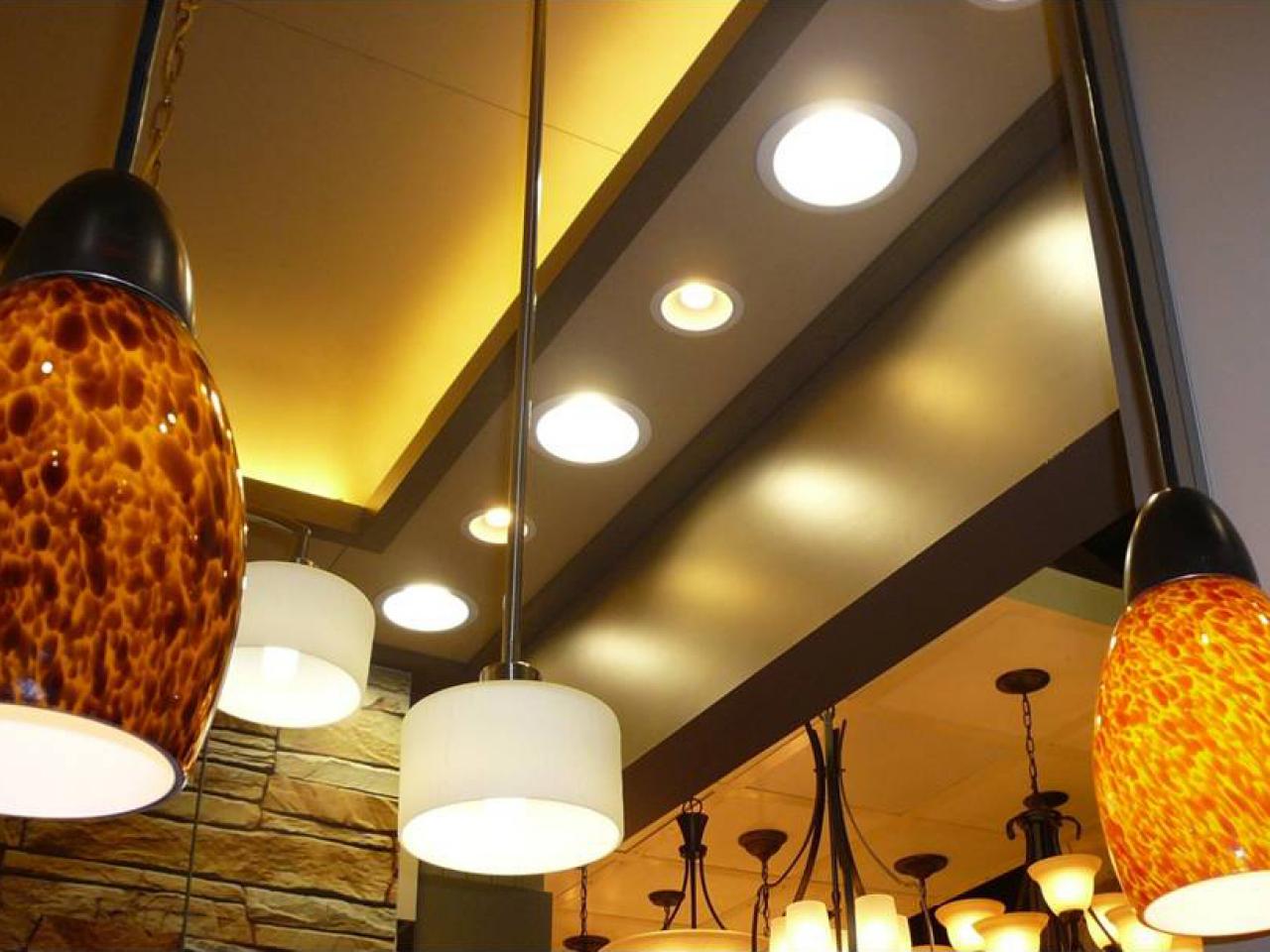 Lighting has been an important part of interior design for over a century. Even before the popularity of the electric bulb, oil lamps and candlesticks were being carefully procured so as to improve the atmosphere of an interior. Today, there are myriad options for the light-crazed home improver or interior designer. Whatever mood you want to induce, you'll find a lighting solution to help you craft your perfect interior.
Here are some lighting and bulb styles that will hopefully inspire you during your quest for better illumination.
Filament Bulbs
Filament bulbs were actually one of the first kinds of lightbulb to see public use. They work by heating a very thin filament of metal with an electrical charge. They have recently come back into fashion, and eco-friendly versions of these classic bulbs have been made available. The reason they are so popular is to do with the kind of light they emit. They produce very warm, copper tones – the perfect antidote to harsh LED lighting and halogen bulbs. The candle-like flickering that is given off by some low power filament bulbs has made them especially popular in the bar and restaurant industry, where they are used to produce an intimate and warm atmosphere.
Smart Lights
Smart lighting is the newest trend in interior illumination. Smart lighting systems are connected to your phone or smart speaker. They react to your commands relating to color, brightness, softness and power usage. They have the potential to make homes more environmentally friendly by automating shutdown when people are not in the room.
Pendant Lighting
Pendant lights are any lights strung from cords or wires. They are very versatile and are incredibly varied in form. Clusters of pendant lighting over a dining room table can create a wonderful effect akin to being inside some kind of underwater dream. If you want to create a real centerpiece out of your pendant lights, you might need some help from some light installation specialists. They will be able to wire in and hang your new pendants with the minimum of fuss and mess.
Industrial Lighting
Industrial interior design has been extremely popular for the last decade. Exposed walls, patinated copper and rough piping are key features of this design style. Lighting is very important when creating an industrial inspired space. Large metal pendant lights of the kind used in workshops are especially popular. Repurposed factory lights now go for high prices at reclamation yards and auction houses. Scour Ebay for a deal if you want to get these lights at a reasonable cost.
Mid-Century Retro Futurist Lighting
Mid-century lighting design is coming back into fashion in a big way. Everything from the sleek lines of art deco lamps to absurdist Bauhaus inspired interior lighting setups have become very popular. Retro futurist design is in particular vogue. This style of lighting design focuses on the optimism that mid-century designers had about the future. Think tin spacemen and burnished silver.