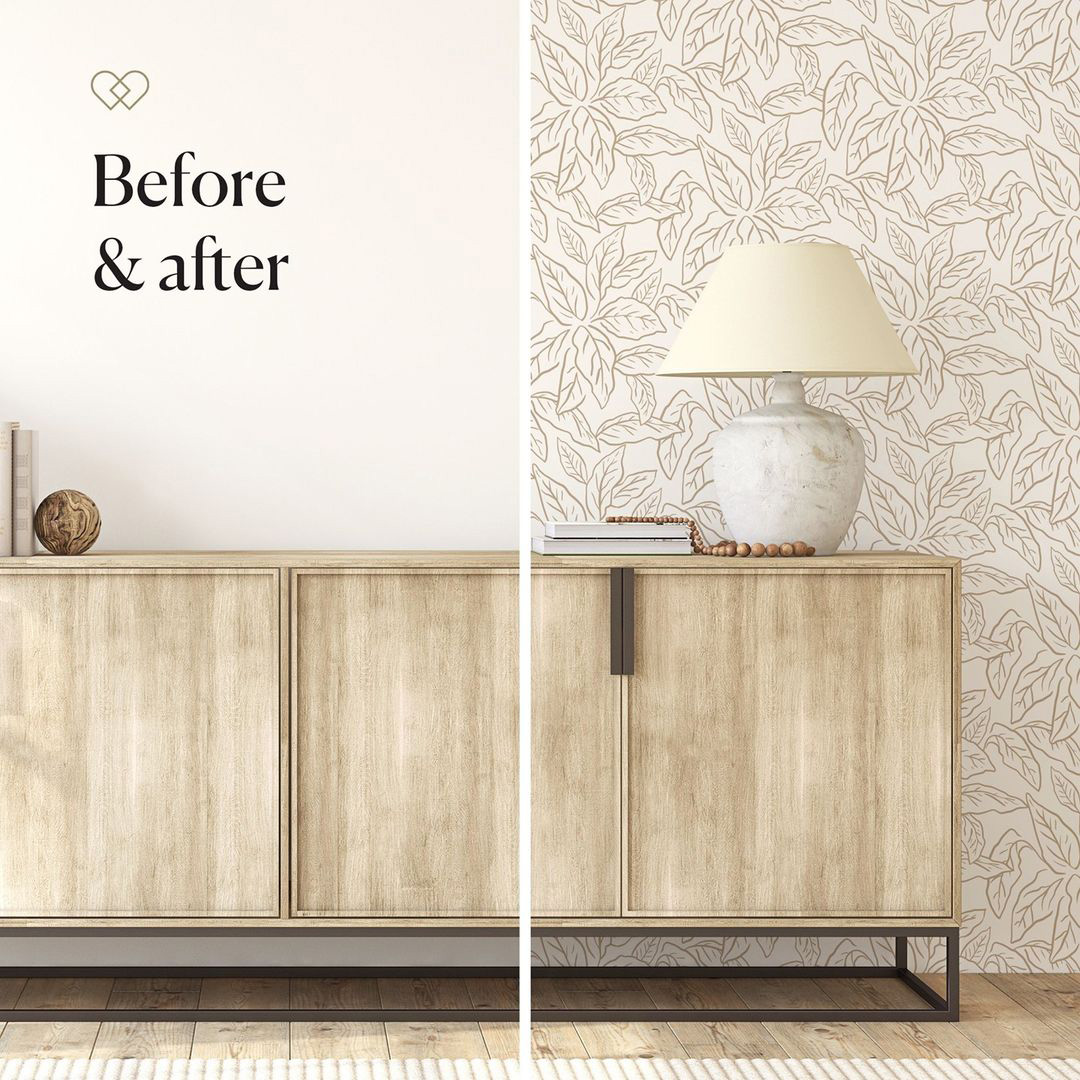 The environment of one's home matters a lot when it comes to their mental health. A tidy and organized home will make you feel much more at peace and inspire you to focus on your work without getting distracted or irritated. Some of the benefits of decorating your home are given below:
By decorating your home according to your taste, you'll be able to enjoy a better life surrounded by things that bring you happiness and positivity.
You can use a convenient method such as peel and stick wallpaper to give your walls a beautiful color and design.
It will make your home feel fresh and you'll be more motivated to be productive.
You can impress your guests with your decorating skills and make it feel warm and homely to get back to after a long and tiring day.
You're probably very excited to get to work on decorating or redecorating your house and making it look beautiful. Many people don't know where to start and end up making mistakes that don't go along well with their theme and end up ruining the look of their house.
Mistakes you need to avoid
While decorating, it is important to do enough research to avoid common mistakes and make your house look as good as you can. Given below are some of the biggest mistakes people make while decorating their house that you need to avoid:
Don't use the same fabric everywhere
Although it is good to match your furniture as it gives your house a consistent look, using the same fabric everywhere will look weird. Instead, you can choose fabrics that have similar colors but different designs so you can maintain your theme without it being considered tacky.
Choose wall paint carefully
Giving your walls a nice color can make them look fancy and elegant, as opposed to the plain white walls. If you think of painting your walls, make sure the color you choose will match your furniture.
Alongside, make sure that the color suits the room you are painting. Light colors are preferred in living rooms or in rooms that have no windows. Darker shades can be used in bedrooms or washrooms.
Choose the best wallpaper
There are different types of wallpapers available in the market for you to choose from. Some examples are Vinyl wallpaper and bamboo wallpaper. You can also find ones with different designs such as the herringbone pattern wallpaper which has a light design that goes along well with different rooms.
Figure out the color theme, browse through the catalog and choose a wallpaper accordingly that doesn't look overwhelming in your rooms. Don't go with intense designs. Instead, choose something soft and simple.
Conclusion
Look online for ideas and get inspired to decorate your house according to your taste. You can also look at other people's houses and get ideas for things that you might not have come up with on your own. Make your house a place full of peace and positivity.