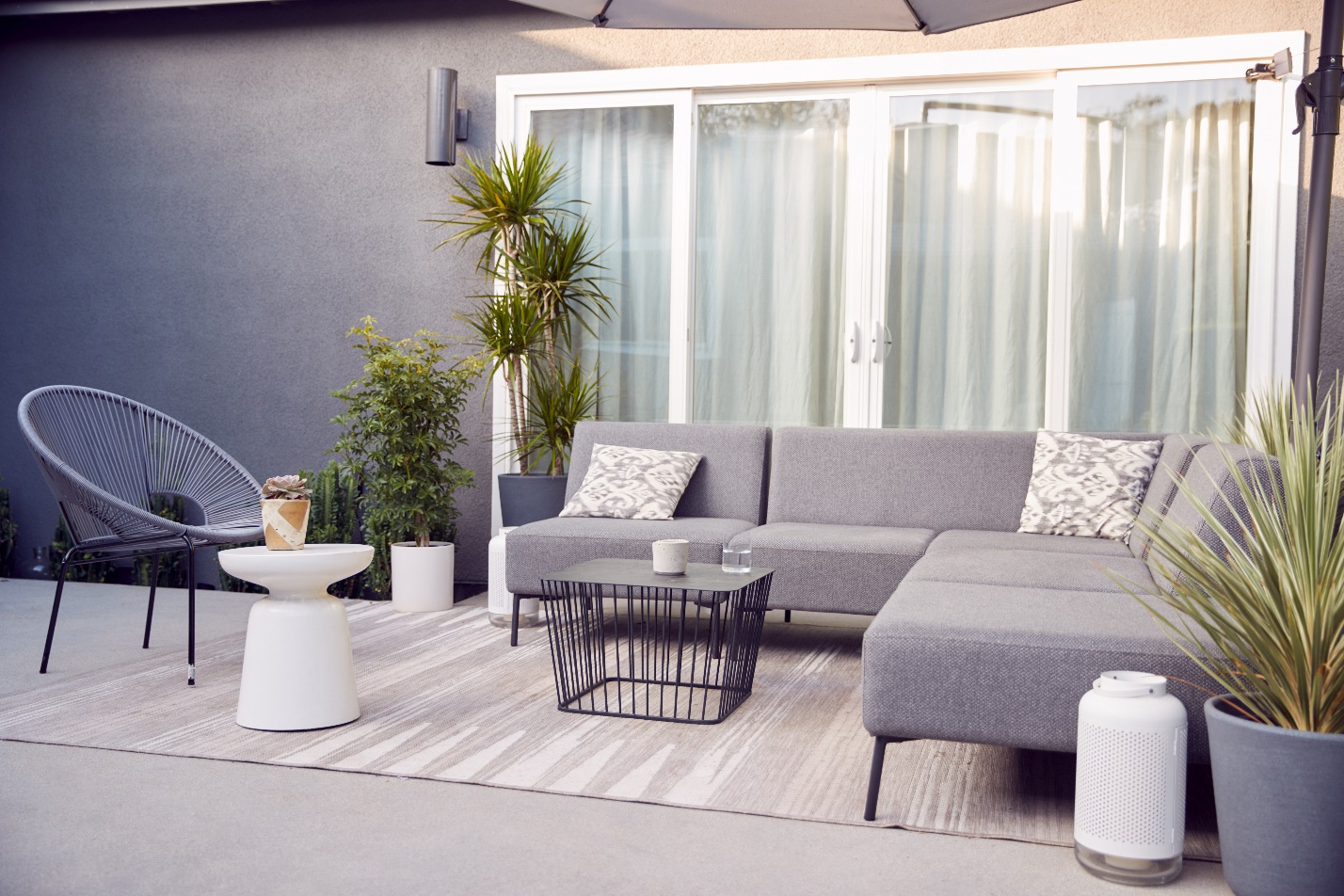 Along with the visual value of an upgrade, every home renovation project brings with it the prospect of appreciation. If you want to leave your house better than you found it, you should think about the ways you can boost the value of your home, if and when you put it back on the market.
That's why we put together this list of five decorative concrete styles that can make your house grow more valuable over time!
1. Fix Up Your Patio
When it comes to features that will make your house stand out, patios are high up on the list. A remodel of your patio with creative concrete patterns is sure to set your backyard apart from the rest and keep its value high.
2. Redesign Your Driveway
It's the first thing you see when you pull into your house, and it's the last thing you see when you leave. To make a great first impression, you might consider stamped concrete on your driveway, giving it the appearance of artisan laid stone without any of the maintenance or long-term hassle.
3. Build a Retaining Wall
For those who keep the long-term prospects of homeowning in mind at all times, a retaining wall will grant you peace of mind as you protect your backyard from soil erosion and open up possibilities for creating segmented space and embellishing your outdoors.
4. Create New Countertops
Resistant to the common signs of time-worn damage from heat marks and blemishes, an exposed aggregate surface in your kitchen could be just what you need to keep your house looking good as new, even decades down the line. With virtually limitless options for texture and colour, your new concrete countertop can match the look and feel of your kitchen while still protecting it from signs of damage.
5. Stain Your Concrete Floors
While it might sound strange, staining concrete floors can create beautiful shapes and effects made permanent and invincible to time and foot traffic. This budget option will pay dividends in the future when your home has aged but that polish still remains.
The team at Seamless Concrete hopes that you consider these possibilities when thinking about how to boost your home's value!