Since the era of dial-up access, the process through which people access the internet from home has undergone drastic changes. New technologies that facilitate faster internet connections have come up. In fact, a lot of people have moved towards getting rid of the wires altogether in favor of wireless networks.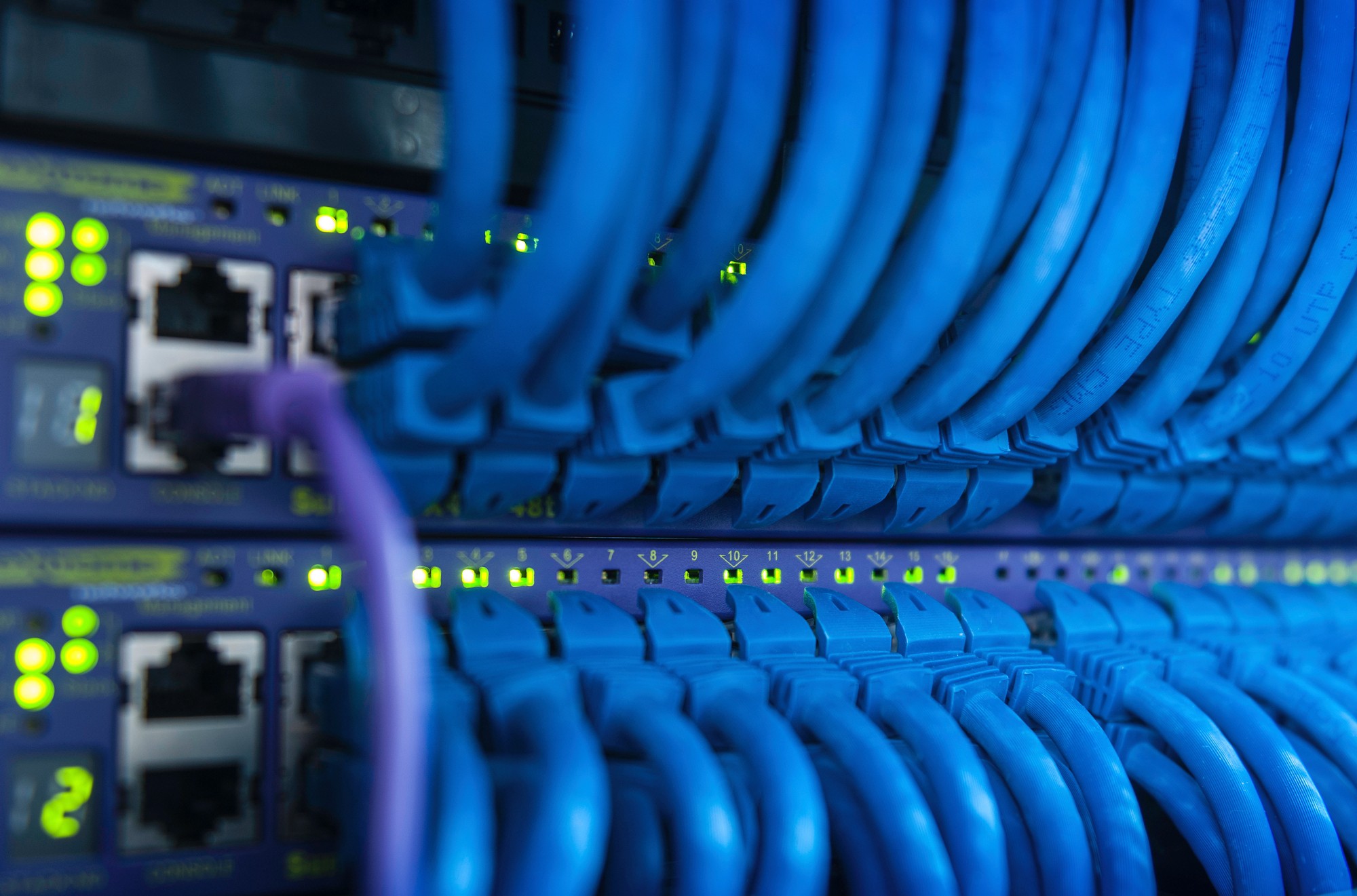 Wi-Fi connectivity has given people a new way of accessing information, especially those who are solely reliant on mobile devices to access the web. Some people, though, have certain concerns about having a wireless internet connection, and are still skeptical about the functionality and security provided by Wi-Fi networks. In these cases, wired network cabling may be the best option.
Let's look at some of the benefits provided by installing a home wired network that you should consider when renovating your home. See more.
1. Wired Network Cables Allow for Faster Speeds
Although the technology behind wireless radio antennas has greatly improved over the years, data speeds over wired networks are much quicker than wireless networks. Wired networks are not prone to barriers such as walls or dead spots with low to no connectivity that are usually present in wireless connection setups.
For wired networks, separate cables are used to connect multiple devices to the network with the cables all transferring data at the same speed.
Wired networks are also faster since they are not weighed down by unexpected or uninvited traffic. Unauthorized users are not able to connect to a network unless a device is connected using an ethernet network cable whereas, for wireless networks, anyone can join if the network is open or if they have login credentials.
2. Wired Networks Are More Secure
When configured with the right firewalls and security software, a wired network will be highly secure from unauthorized access.
As long as the network is monitored for suspicious activity and the right ports are activated, a wired connection with the right technology requirements in place will give your home a safe and secure network environment from where you can work or browse the internet.
3. Wired Networks Are Invisible
Wired networks are invisible to other wired networks. This means there is no risk of interference with the connection. But a wired network's connection points (nodes) can communicate with other connection points on the same network for efficient data storage and transfer over network routes.
4. Wired Network Cabling Offers More Reliability and Stability
When set up appropriately using cable trays, wired networks are more reliable and stable as compared to wireless networks. Once all components of the network such as the switches, hubs, and network cables have been installed, the end product is a workhorse network system that's extremely reliable.
Another reason that makes wired cabling so reliable that the signal is not influenced by other connections. For instance, two wireless networks close to each other will both experience signal interferences which will compromise the stability of the networks. Wireless signals are also affected by walls whereas wired networks are entirely unaffected by such factors.
It's Good To Have Both Options Available
At the end of the day, it all comes down to what functionality you need the wired network in your home to serve. However, you should keep in mind that it will cost you a lot more as compared to installing a wireless network system. If the cost of incorporating a wired network system into your home renovations is a concern, then you should probably stick to a wireless network system.
However, if you need the maximum security and efficiency provided by a wired network, then you'll find that the cost of including network cabling will be worth it in the end.