Plumbing emergencies don't just happen during daytime hours when you can easily call a professional plumber to help. While you may not be able to fix every issue there are some plumbing problems you can take care of until an expert can come out. Many small plumbing problems such as clogged drains can be fixed without a plumber's help which will save you time and money. To be prepared there are some tools that you should keep on hand.
1. Plunger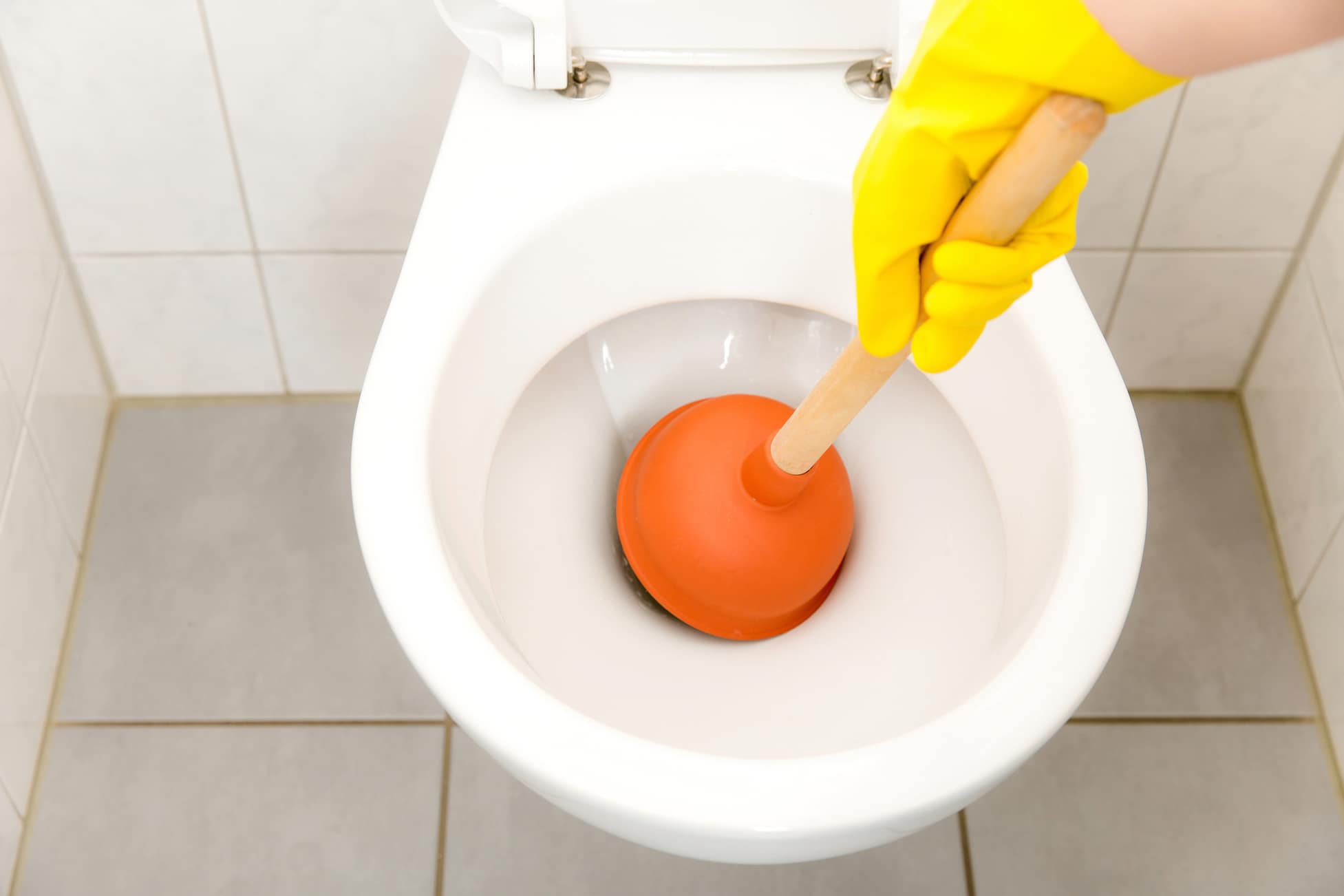 This one seems obvious, but it is also something that some people tend to overlook because it is so simple. Clogged toilets are bound to happen at some point, and they don't usually require a professional. Make sure to have a plunger within easy reach for when these issues arise.
2. Wrenches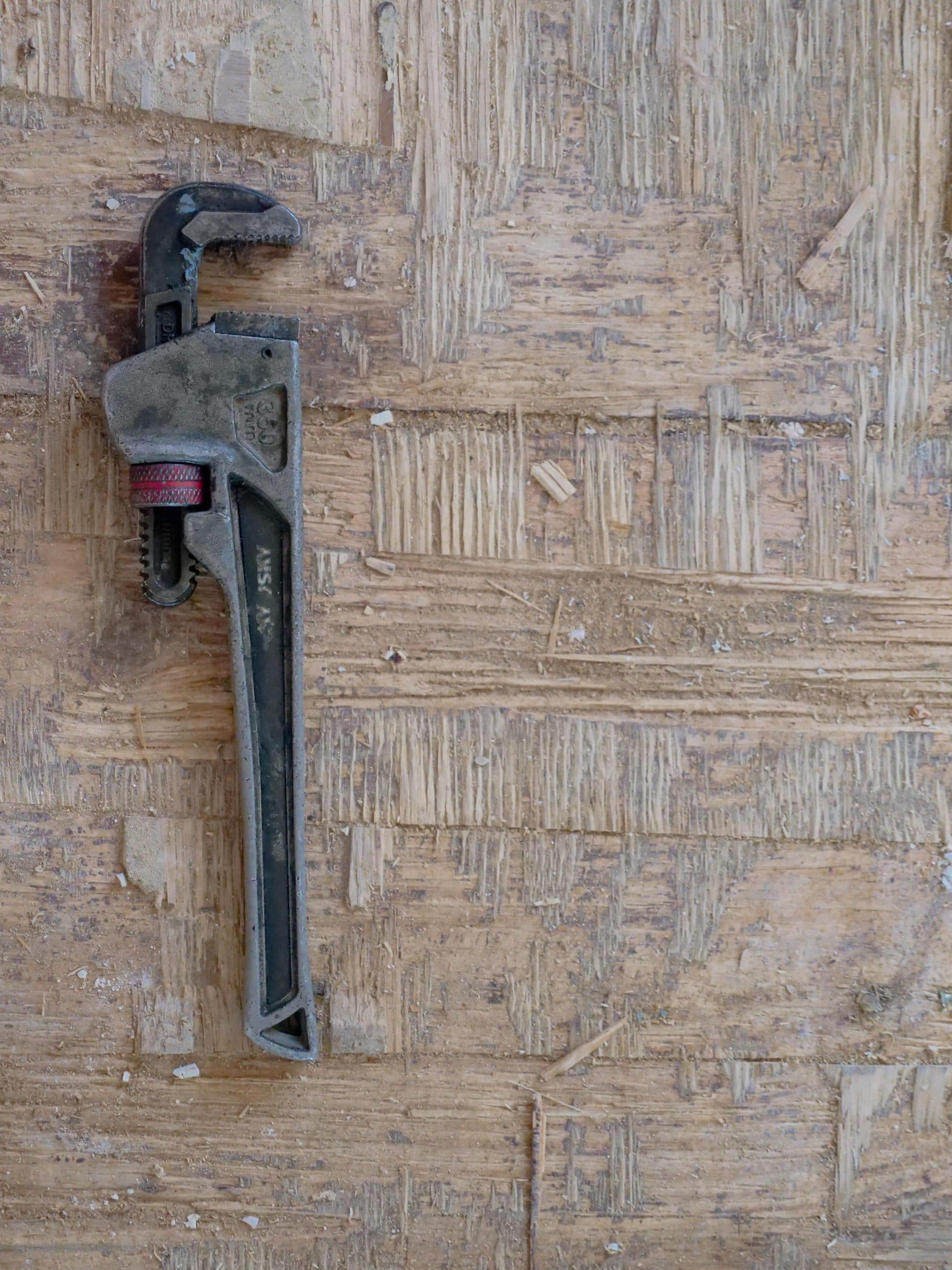 It is always a good idea to have a set of different wrenches on hand. Not only can they be used to fix piping, but they can also be used for other issues around the house.
Specific Wrenches to Have: Pipe Wrench, Basin Wrench
3. Hand Auger
When your sink or shower drains are clogged, and your plunger is not helping then a hand auger will come in handy. These tools are great to help remove the tricky clog in the drain.
4. Duct Tape
So, this isn't just a plumbing tool but when you find yourself in a pinch duct tape can come in handy for various plumbing problems. Although this will not permanently fix the problem it should help until the plumber arrives.
5. Caulk and a caulking gun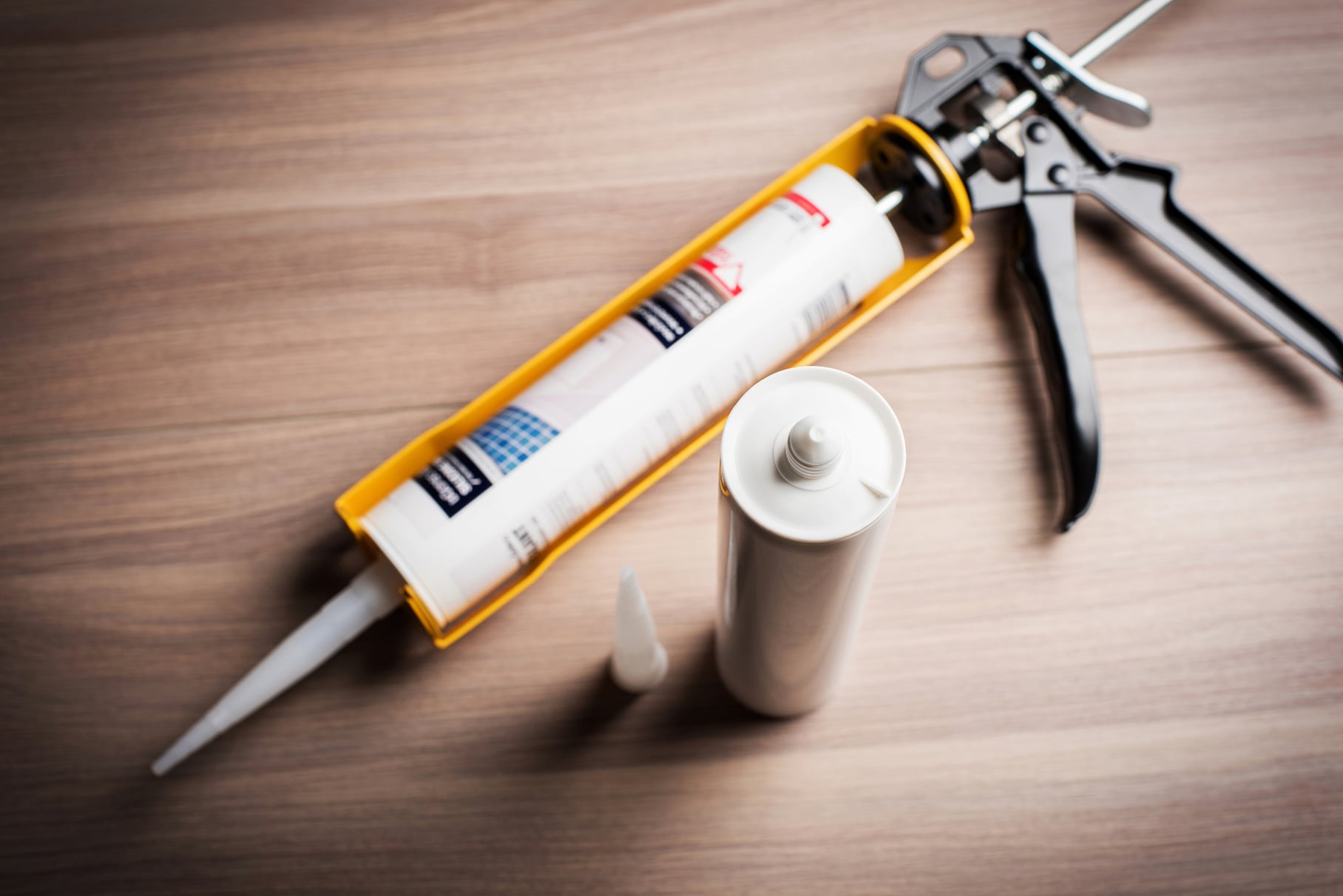 Spot treating the caulk on your shower or bath can be a simple task for most homeowners. Having these items on hand will allow you to quickly touch up rough spots when they occur.
6. Pliers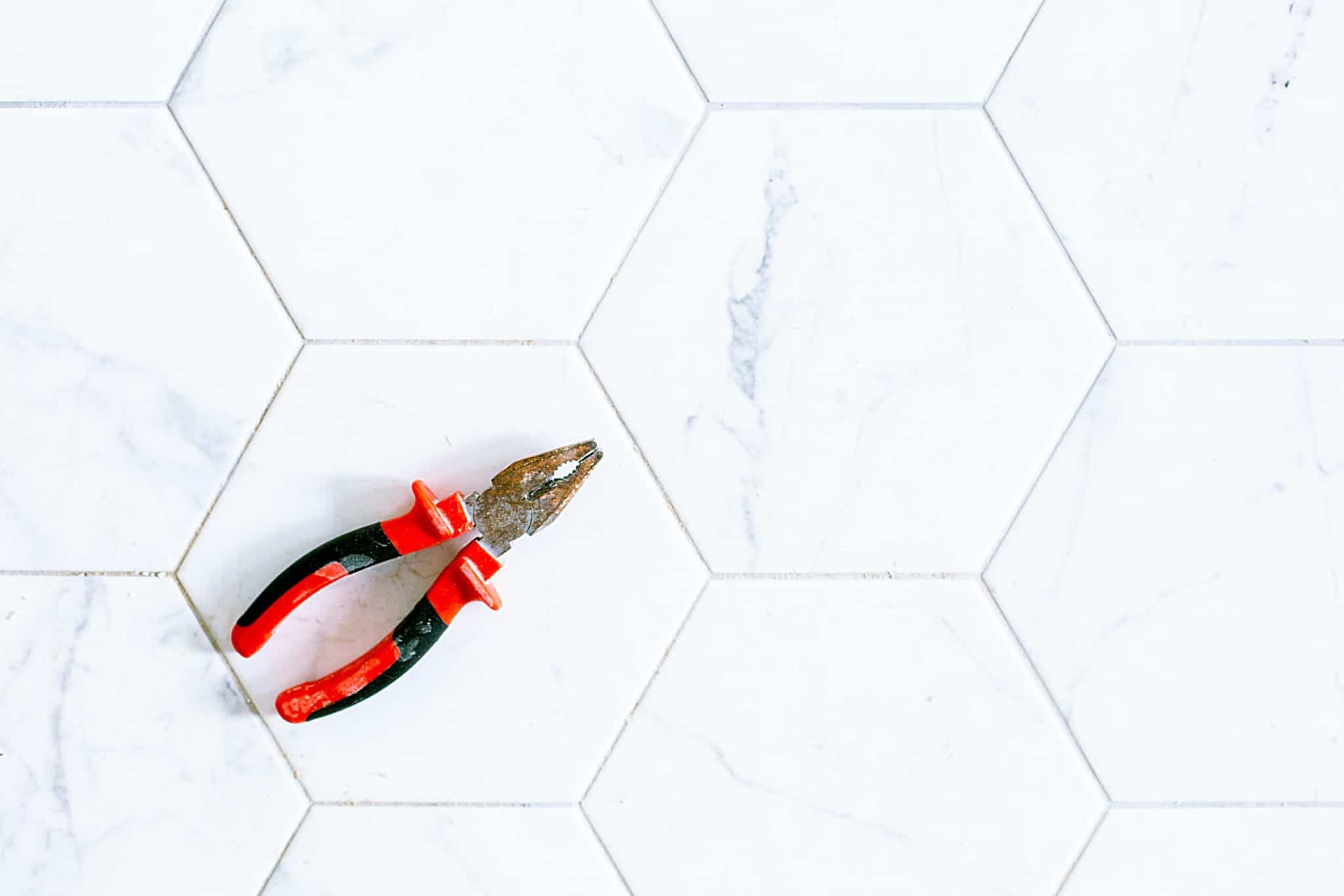 Just like wrenches there are a few kinds of pliers that are good to keep on hand. Pliers have various functions and can be used for different tasks such as getting items out of drains (ex. A wedding ring that fell into the sink drain).
While these tools won't fix every plumbing problem, they are good to keep on hand. The best part is that most of these tools have multiple functions and so they will be used more often than you would think. You may think you don't need them because you can just call a professional plumber when you have an issue but the next time you have a clogged toilet in the middle of the night, you'll wish you had a plunger. These tools will also help to save you money in the long run because they will cut down on the number of times you have to call in a plumber for simple issues. If you do find yourself in a situation that is too big for one of these 6 tools, then make sure you reach out to your local plumber for help. Your plumbing system in your house is important and sometimes it is best to call a professional.