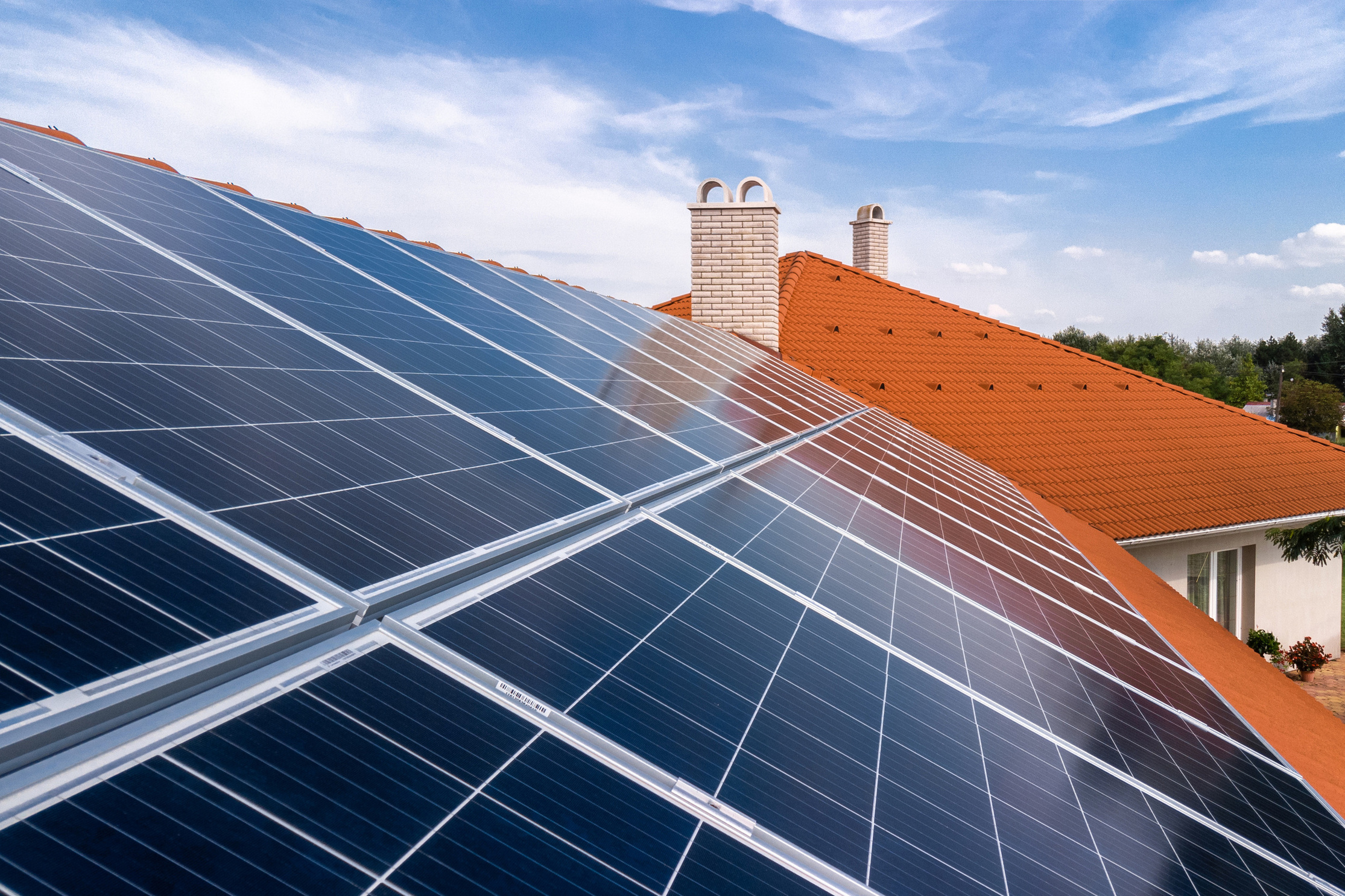 Solar panel systems were invented in 1881, yet only a few people truly understand how it works. Many have misconceptions about solar panel systems, assuming that these will only damage their roof, are too expensive, and can ruin the aesthetics of their property.
If you're one of those people wondering how solar panel systems work and whether these are smart investments, this article is for you.
Below are the reasons why you should use solar panel systems and why they're beneficial:
1. Eliminate Or Reduce Energy Bills
One of the biggest reasons why you should use solar panel systems is it helps you eliminate or reduce energy bills. A solar-powered home collects energy from direct or diffused sunlight to generate a flow of electricity to power your appliances.
Because solar panel systems use renewable energy, your home will no longer depend on the National Grid for electricity. This allows you to reduce your energy bills and save thousands of dollars every year.
2. Increase Home Value
The value of real estate properties naturally increases over time, but do you know that installing solar panel systems will make your home more valuable? In the US alone, high-quality solar panel systems increase a home's value by up to 4.1% on average. This means if your home is valued at USD$750,000, you get a USD$30,750 increase when you have solar panel systems.
Because not every home has solar panel systems, having one will also make your property more attractive in the market. This will make it easy for you to find tenants if you're planning to rent out your property or find home buyers if you want to sell your house.
3. Good For The Environment
Humans need the environment to obtain food, water, building materials, and other resources. As natural resources deplete, human lives are adversely affected. For instance, environmental issues such as global warming and pollution can cause diseases like malaria and diarrhea.
Using solar panel systems is a great way of taking care of the environment. Solar energy presents a clean source of energy because it doesn't release any greenhouse gases to the environment and doesn't require tons of natural resources in order to function. Solar power is self-sufficient, and investing in solar panel systems in your home is an easy path towards achieving a sustainable future.
4. Create Jobs And Contribute To Economic Growth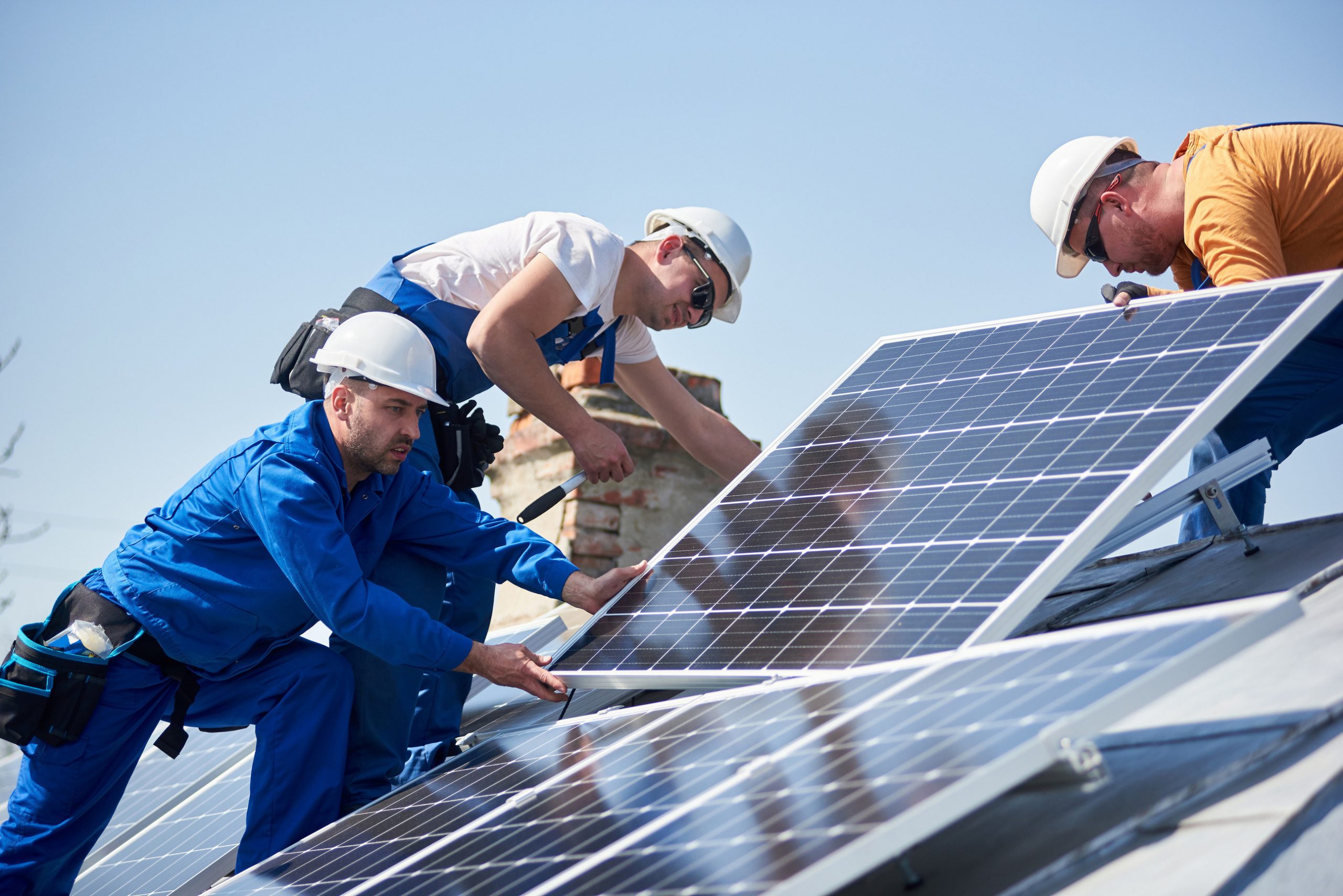 The installation of solar panel systems requires a group of highly trained and properly equipped individuals. Regardless of the type of solar panel systems you want to use in your home, contractors will have to place mounts and drill holes on rafters, secure these using steel bolts, and then connect the solar panels to the electricity supply.
When you use solar panel systems and hire professionals to install them, you're supporting the local economy by creating more jobs. The demand for renewable energy jobs in the US is growing, creating high-wage and stable employment for thousands of blue-collar workers.
As you hire contractors to install, repair, and maintain solar panel systems, you can contribute to the growth of the local economy, which can eventually provide countless benefits. For example, if you are looking for a solar company in Utah, choose a local company like Sunpower by Custom Energy. Economic growth means improved public service, better quality of education, and reduced poverty.
5. Qualify For Cash Incentives And Tax Breaks
Sure, installing solar panel systems at home can get expensive, but this investment will be worth it in the long run as it qualifies you for cash incentives and tax breaks. Depending on where you live, solar panel systems can become your ticket to earn a certain amount of money, thanks to the local rebates, net metering, federal solar tax credit, and more.
Through solar panel systems, you get to enjoy the following:
If your solar panel systems produce excess electricity, it's sent back to the grid, and the electricity company must pay you for that excess. You can also use that extra energy to offset a certain amount from your electric bill.
Federal Investment Tax Credit
You'll qualify for the federal investment tax credit if you buy solar panel systems outright. The tax credit can reduce the total cost of the installation by up to 26%, which means if the total cost of solar panel system installation is at USD$20,000, you'd only pay USD$14,800 after you receive your tax credit.
Performance-Based Incentives
Your electric company might also offer performance-based incentives where you can earn credits from the electricity your solar panel system generates. The incentive you earn depends on the installation date and the energy production of your solar panel systems over a set period.
Pick The Right Solar Energy Installation Company
To enjoy the wonders of solar panel systems, be careful in choosing a solar energy installation company. Ideally, you should consider the company's location, reviews, licenses, and prices. These will help you determine whether a specific solar energy installation company suits your needs and budget.