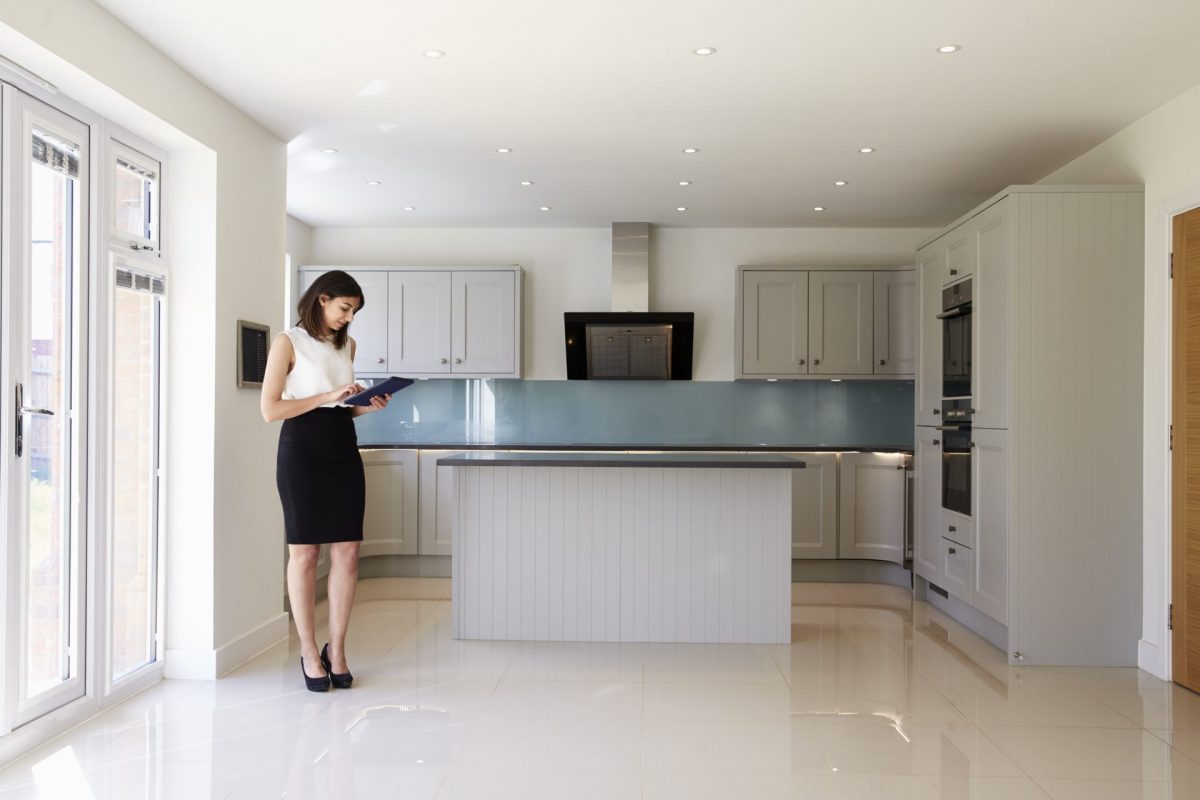 If you're living in the idyllic town of Boulder, Colorado, you realize that the market is hot? Are you considering selling your home? Oddly, did you realize that some people choose to go down this complicated path by themselves. Although this may come across as a good idea initially, ultimately it presents problems, and sellers usually come across after-sale complications down the road.
For example, by wanting to save on nominal brokerage fees, they find themselves in all sorts of legal and renovative issues.
The smart choice for smart sellers always relies on opting for an expert local realtor. This leaves the hassle of any potential legal clearances to a Boulder Realtor, and the seller can instead leave any hassles behind and relax.
A licensed realtor will have vast local experience in selling properties. In addition, they have a dedicated staff that is well-versed in documentation management and market price analysis.
As a seller, here are four benefits that you can derive by choosing a local, reputable Boulder real estate agent.
1. A Boulder realtor can help you get the correct value for your property.
Most people don't study and analyze market prices of properties as frequently as realtors do. So, there is a good chance that your price estimations aren't accurate. Realtors consider multiple factors before arriving at a beneficial value for both the buyer and the seller.
They also take economic factors into account to predict the future market value of your property. As a result, you can arrive at a genuine price that you can likely expect in the current housing market.
2. Realtors are perfect negotiators.
You are selling something that you keep close to your heart. On the other hand, a buyer is investing all their life savings into it.
An expert Boulder County realtor will understand both sides. In addition, they are skilled in the art of negotiating, which makes them a perfect intermediary between the two of you.
Reputable realtors will make your buyer understand the benefits of buying your specific property. The realtor will also show them the full and future potential of the location.
3. Realtors bring multiple buyers to your doorstep.
At any given time, a professional realtor knows far more, and has connections to far more prospective buyers than those selling a home on their own does.
They have extensive reach and many local resources that will help them find and connect with the right buyers.
More buyers mean more pricing options, giving you the liberty to choose an authentic buyer for your property.
With a realtor, you have a better chance of securing an attractive offer on your property.
More importantly, working with a realtor allows only genuine buyers to reach you. Buyers with questionable backgrounds and criminal records are filtered out in the process, leaving you with only credible options.
4. Realtors help stage your property.
Staging your property for every potential buyer can be time consuming and hectic. You might have to stage your property multiple times in a day.
How will you manage this combined with your work and personal life?
This is where a helpful Boulder real estate agent becomes an invaluable asset. Regardless of how many times a buyer wants to see your property, your realtor will stage it for them.
From highlighting the pros to negotiating with a buyer, a local Boulder realtor has you covered! You will only meet the buyer once they are ready to buy your property.
Final Thoughts
Selling your property without the help from a realtor can be a time consuming and hectic job.
Finding the right buyer, staging your property, bringing them to the negotiation table, and finally convincing them to buy takes a lot of effort.
When you leave all of it in the hands of a professional realtor, these tasks are performed efficiently, setting you free from any hassles.
They filter out untrustworthy buyers by assessing their background and legal documentation. You only meet credible buyers who have agreed upon the desired price.