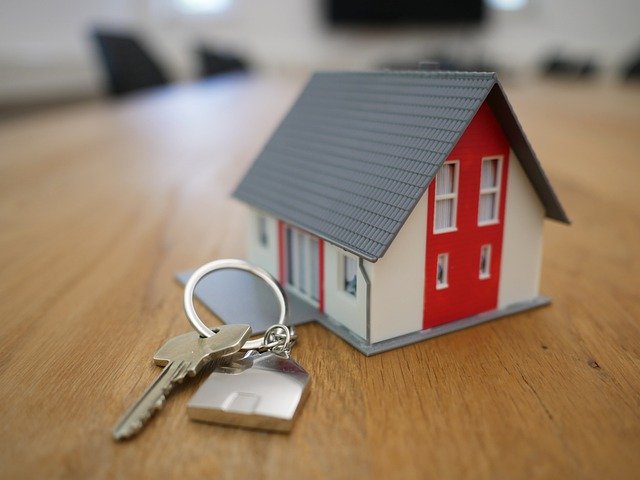 Selling your house can be an emotional and overwhelming endeavor. It becomes even more complicated if you are selling it by yourself. While the prospect of securing a deal without any outside help can be financially appealing, it is important that you fully prepare yourself for the complex road you are about to take. Here are some valuable tips that can help you attract the interest of prospective buyers and sell your property without the help of a realtor.
Do your homework
Since you will be handling everything on your own, you must educate yourself on the ins and outs of selling a house. Make sure that you know the risks involved, especially the legal obstacles that you might encounter along the way. The last thing you want is to be penalized for unnecessary fees because of a novice mistake.
Before you list your house, make sure that you carefully analyze the market first. What are the current trends and challenges? Are there more potential buyers than sellers, or are there more houses for sale than there are buyers? In addition, try to find out when is the best time to sell homes in your particular area. Identifying the type of market you are in can help you craft a house-selling strategy tailored fit to meet the market's current demands.
Come up with a competitive yet reasonable price
Pricing your home strategically can help attract competitive and high-quality buyers. While it is only natural for you to sell it for the highest possible value, doing so might only turn off prospective buyers. Overpricing your house will only cause it to sit on the market longer than it needs to.
Keep in mind that even if there is a high demand for houses, there is still a limit to how much a buyer is willing to spend. There are several ways to determine your property's value. You can either enlist the services of a professional appraiser, utilize online property valuation sites, or do your own comps. Regardless of the method you choose, make sure you know exactly how much your property is worth before listing it in the market.
Prepare your house for sale
If you want to sell your house for top dollar, it is essential that you give it some TLC. Your home needs to look perfect and in tip-top shape, so it can attract good prospects. Potential buyers need to see themselves in your home for you to convince them to get their checkbooks. Make sure that you give your home a thorough cleaning. If the task is too tedious, consider getting the help of a professional cleaner. Your home should also be free from any clutter and personal items that can hinder buyers from visualizing themselves living in your property.
Go big on marketing
If you are an Arizona homeowner, marketing and selling a house without a realtor in Arizona can be tricky. Since you don't have the tools and experience of a real estate agent, you need to work extra hard to attract premium buyers. Consider getting a professional photographer to take photos of your home, as they are experienced when it comes to highlighting the best features of a property. Post your pictures on your social media channels, and remember to create a listing description that can engage the interest of various buyers.
Selling your home without the help of a real estate agent can be challenging but not impossible. With careful planning and a strategic approach, you can sell it for the value that it rightfully deserves.