Renovating your home can be daunting, but exciting. Nothing feels better than upgrading old furnishings, adding new features, or changing the flooring throughout the home. Whatever your reasons are for renovating, the options for improving your home are endless.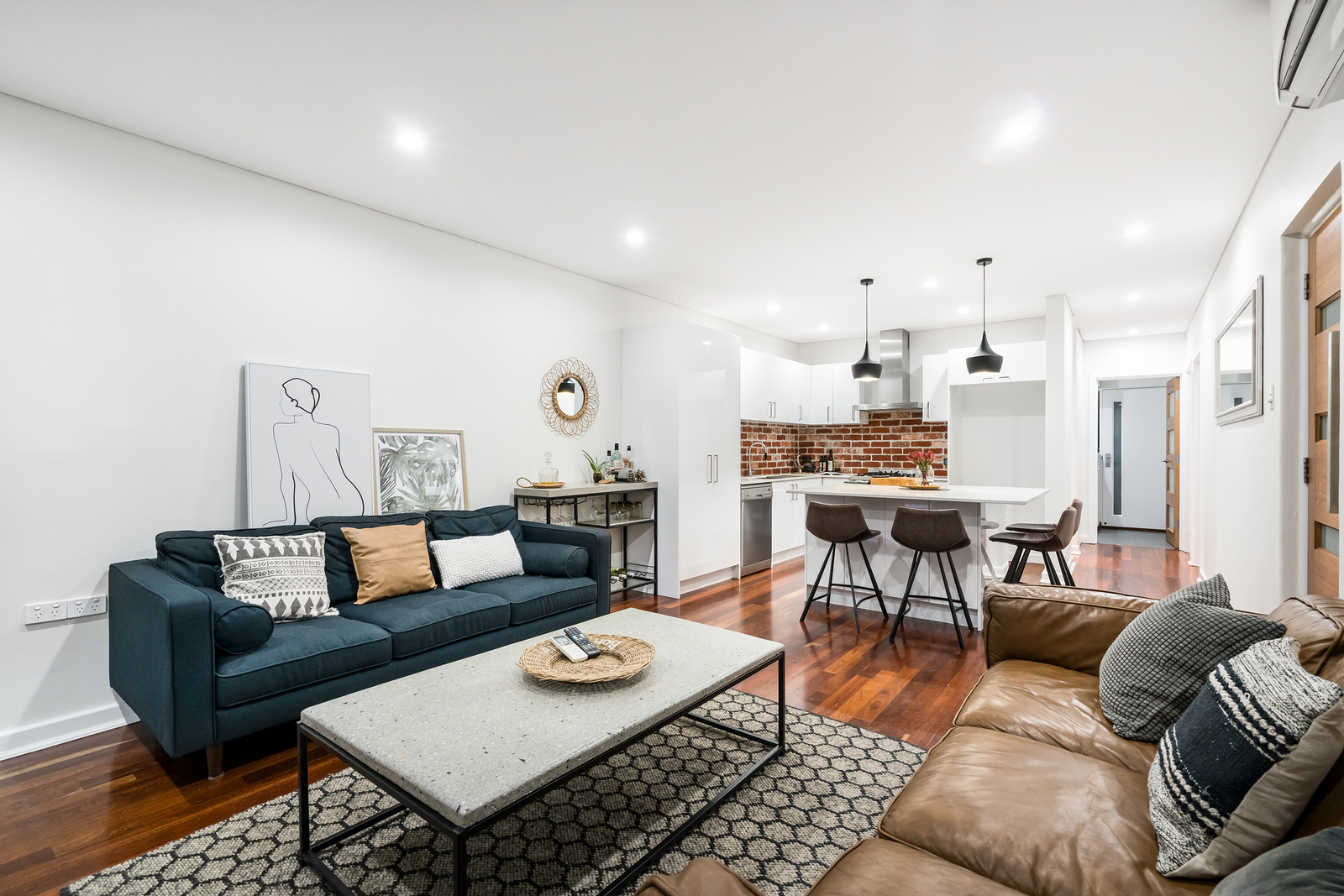 If you're upgrading your home to increase its value on the market, or if you simply want a fresh change, below are a few ideas that can boost your home in 2020 and beyond.
Update Your Flooring
The flooring of a home matters a great deal, from its appearance to its feel under your feet, having the right kind of floor can make a world of difference. Perhaps you have an outdated carpet that needs a refresh, or maybe you want to replace vinyl with hardwood. Whatever the desire, updating the flooring has the potential to completely transform your home. If you're on a budget, try installing the floor yourself.
Install a Walk-in Shower
Walk-in showers have become increasingly popular. Not only do they create more space, but they are easier to clean and are accessible for those who are less mobile. If you are looking to upgrade your bathroom, try replacing the bath for a walk-in shower instead. There are a lot of elegant designs to choose from which could also boost the value of your home.
Weatherproof Your Doors & Hatches
It's no secret that homes degrade over time, particularly during inclement weather. Weatherproofing your doors and hatches to ensure that sealants are still working is essential. If you're new to doing this yourself, all it involves is a video tutorial and a trip to the hardware store to buy self-adhesive weather stripping. Securing this to your outer doors and hatches will prevent drafts and leaks, especially during the winter months.
Refresh the Paint
Changing up the color of your rooms is another fantastic way to upgrade your home. Whether it's all the rooms you want to tackle, or just one room in particular, choosing a new color to spruce up the space is an exciting job. If you're intending to put your home on the market with a La Jolla realtor, for example, choosing the right paint color palette is crucial for increasing your home's value.
Upgrade the Yard or Deck
While it's all well and good to upgrade the interior of your home, be sure not to neglect the outside. Depending on the size and style of your home, you could build, sand, or re-paint new decking. You could also update the garden and add landscape features to make it more homely and inviting. Now that it's summer, attending to improvements to the outer areas of the home allows you to spend time outdoors while boosting the overall look and functionality.
Home improvement can be as big or as small as you'd like it to be. Whether you intend to put your home on the market, or if you simply want to upgrade the look and feel, the above ideas can be a start to a fresher and more comfortable place to live.