It can often be a challenge trying to embrace a healthier lifestyle – and that's just for yourself. However, when you have a whole family to think about, with an active household whose routines and ages all differ, it can become even more of a challenge to try to maintain healthier habits.
If you're looking to have healthier home habits for a happier family, here are some great hacks for you to consider.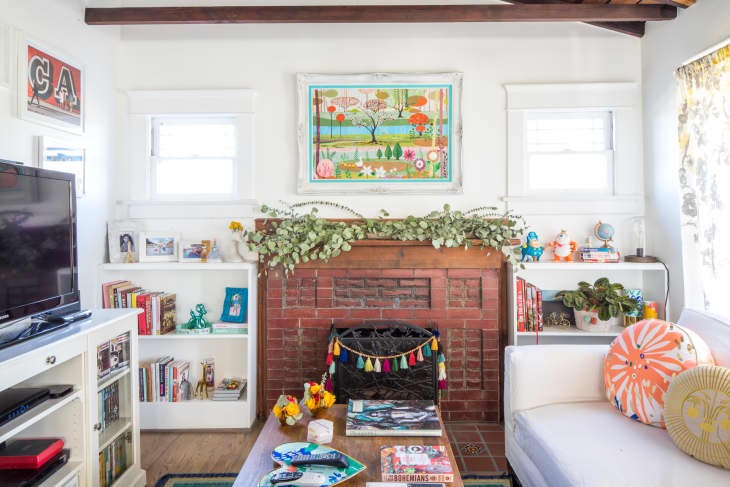 Encourage More Natural Light
Filling your home with substantial natural light can do wonders for your family's wellbeing. A brighter and happier home life can easily be maintained simply through sunlight. If you find your natural light source lacking, consider how to switch up your windows to entice in more light.
You could dress them in softer, white blinds or curtains rather than thick drapes, or you could have new windows installed altogether, such as skylights.
Alternatively, you could try to rearrange furniture to create a brighter space. Try to eliminate bulky furniture that may block light, and introduce mirrors or reflective surfaces for extra light.
Exercise Together as a Family
It can be hard to find the motivation to exercise a lot of the time but doing so as a family can be great encouragement – as well as the perfect opportunity for some family bonding.
Think of activities you can do together, such as a family hike, a family bike ride, or even just a family workout together at home or in the garden.
Drink More Water
Drinking enough water is crucial for a healthy lifestyle, yet it's something so simple that it's easily forgotten during busy days. Especially for younger children, getting the right amount of water just isn't at the top of their priority list. Think about ways you can ensure your family drinks more water throughout the day, such as personal reusable bottles, setting reminders, or even installing a home water cooler.
Eat Healthier Family Meals Together
Planning your meals ahead of time and sticking to a strict grocery list is the best way to ensure healthy family meals. Have your kids join in for the planning elements and get them excited about healthy recipes. They could also help in the kitchen so you can teach them the benefits of healthy cooking.
Have More Structure with a Bedtime Routine
The right amount of sleep is essential for overall health, but it can be hard to find structure if you have a busy household with people of all ages. Try to be strict with your routine as a whole family. Always get kids into bed by a certain time, and be strict with your own routine, too, including at weekends. It's better for your body clock to get up at a similar time on your days off to encourage better structure – and if your children can see you being more disciplined, they'll follow suit.
Final Thoughts
Healthy family habits are going to come from supporting one another, being more structured in your routine, and planning ahead. Being healthy doesn't have to be demanding; you can think of creative and fun ways to be more active, happy, and healthy.