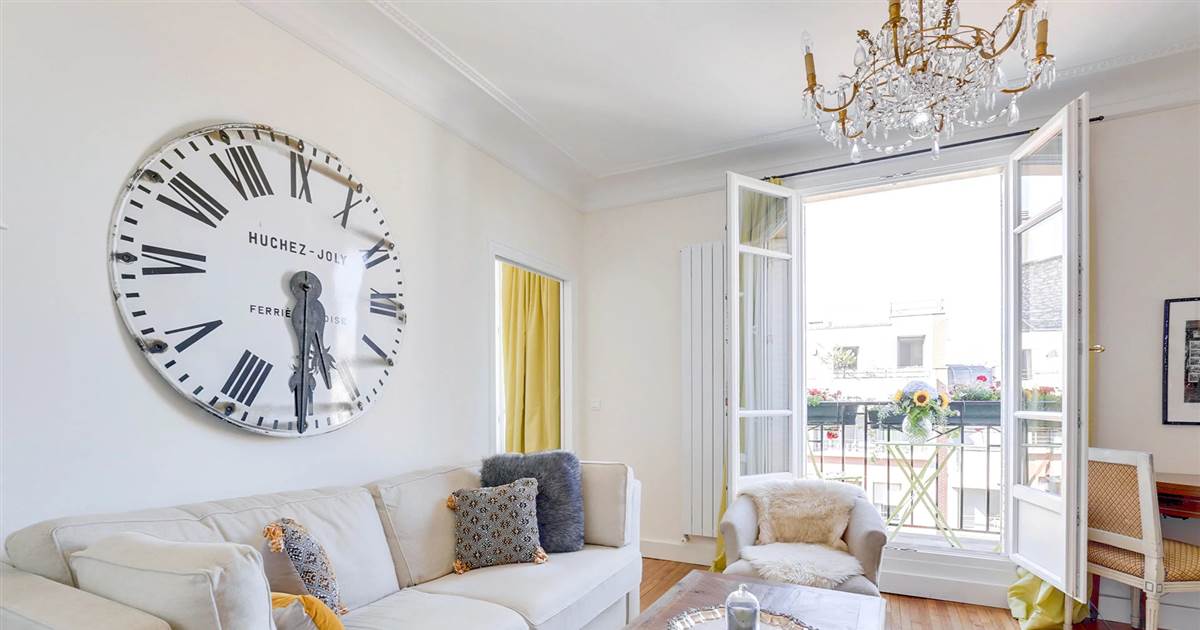 An organized home looks better and feels cleaner, and it doesn't have to cost a fortune. If you're not sure where to start on uncluttering your home, here are some space saving tips for an organized home.
Start In One Room
Thinking of organizing an entire house is overwhelming. There's no need to do all the uncluttering at once. Start in one room and work from there. You can choose your priority room based on criteria like:
A room people see, like the living room or kitchen
The room that you feel is most cluttered
The easiest to do
The hardest room to organize
No matter which one you choose, it's a start into being more organized.
Give Yourself Time
Doing this kind of project takes time and effort. You may not finish a room in one day – or you might. It shouldn't be a rush job. Instead, take your time and know that you will finish and can enjoy the fruits of your labor. Take breaks when you need to. If you work an hour and want to have a seat on your modular sofa or watch a television show, no one is stopping you. Some people even work more efficiently by doing things at their own pace. You'll know which type of person you are once you start. Keep in mind that the room size will also dictate how long it takes. Uncluttering a kitchen or garage will take far longer than a bathroom or linen closet.
Keep Inventory
Once you have removed the items you want to store, make a note of a few things.
Where does this go? For example, if you have a boxed small appliance in a closet, move that to the kitchen where it belongs.
Is there a better place? Figure out if there is a better area for what you have removed. There's nothing stating you have to put it back in the same space.
Do you need it at all? The point of clutter in the first place is placing things aside we're not using. This doesn't mean you have to get rid of everything. Just be aware of things you keep that make little sense to hold on to.
Plus, a list of what you have makes it easier to move on to another room instead of wasting time going back through everything.
Choose the Right Containers
There are containers for just about everything. But one helpful hint is to use transparent ones. If you don't choose transparent containers, at least choose those you can label for easier access. Think of the three principles: Flexibility, accessibility, and visibility.
One attractive idea for smaller items is to use decorative storage boxes. These come in handy for items in the bedroom and living room. You can display the storage boxes without losing your aesthetic. Yet, you can store things in there you need at random times. Things like a sewing kit, scissors, pens, anything that you want handy but don't want on display.
Maximize Your Space
There are a couple of key ways to maximize your space – divide it and use vertical space. For vertical space, use the "up" space in your room. Use your shelves to the ceiling. On the higher shelves, place the things you'll need less often. For dividing space, add more shelves to an existing one. You can also do this by stacking your containers on top of each other. This works well for those things you don't need right away. Place those on the bottom. Dividing helps minimize things falling over.
You've Got This
Organizing your home takes time. Remember that it didn't get cluttered all in one day. Yet by following these tips, you can get it all done, one room at a time. Remember to take time for yourself and don't get overwhelmed. If you want to do one room one week, then tackle another the next, that's fine too. No one is making you do it all at once. You'll enjoy it more if you just take it easy and make it fun.