If you've decided that you want to make it official with the person you love and are going for a proposal, the chances are you're probably feeling overwhelmed and full of anxiety. Not only do you now have the bigger picture of the future to think about, but you're also probably feeling loads of pressure to plan and perfect your proposal for the person you love.
Proposals should be unique to the individual, and there is no right or wrong way to propose, but that doesn't mean that there aren't some helpful guidelines and starting points to provide inspiration for your planning.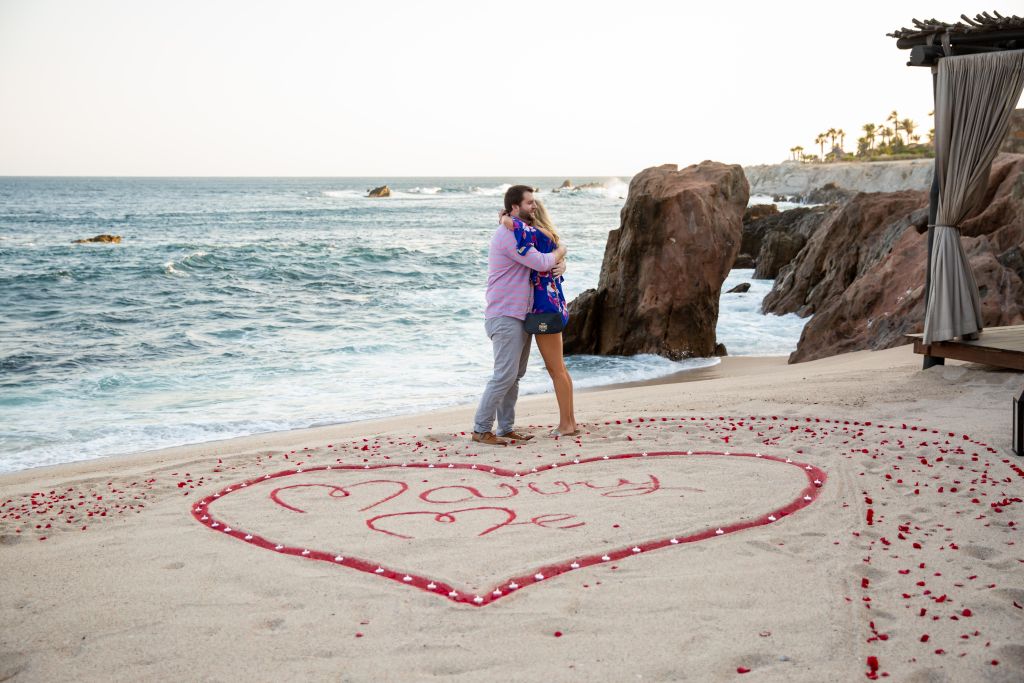 Decide How Traditional You Want to Be
There's no pressure to be traditional whatsoever; it entirely depends on how traditional you feel that you are, and which traditional steps you want to take (or which steps your beloved might actually appreciate). A good example of this is whether to ask for the blessing of a close family member of your intended (traditionally, the father). There is no pressure to do this, but understanding whether you or your partner would appreciate this is the important first step, as you can then plan to do this first.
Choose the Right Ring
Traditionally, the person proposing should have the perfect ring ready to unveil when they pop the question. However, there's no pressure here, as modern standards now turn to the possibility of you actually going shopping together for the perfect ring after you have proposed. So, consider what your partner would prefer.
If choosing the ring yourself, consider your partner's jewelry tastes and what they like to wear. Would they prefer it if you looked at rose gold engagement rings, or are they only ever seen wearing silver? Do they like noticeable jewelry or something more subtle? Pay attention to their current tastes.
Public or Private Proposal?
Some people thrive on attention, and especially when it's something huge like a proposal. A public proposal can be a dream come true for individuals who want to mark the occasion in front of as many eyes as possible. For other people, the idea of a public proposal may be their worst nightmare. It's important to take the time to understand how your partner might feel about both options. Even if you yourself love the idea of one or the other, it might be that your partner would have the opposite idea.
For example, consider whether public means total strangers or just close family members and friends. Or, would your partner prefer a completely private moment they can share with you, to go on to share with others later? Think carefully about what feels right.
Choose the Perfect Place
Whether you're choosing to make the proposal public or private, you need to think about location. Proposals are best made in venues or locations that have significant meaning to you or are romantic. Perhaps it's the spot where you had your first date, the place you first knew that you loved them, or maybe it's a destination you've both always wanted to go and is the perfect excuse for a trip.
Good luck!